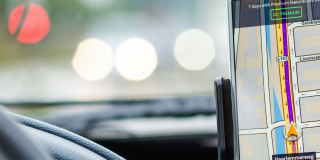 One of my favorite UX quotes comes from Chikezie Ejiasi, UX lead at Nest.
He wrote: "Life is conversational. Web design should be the same way. On the web, you're talking to someone you've probably never met—so it's important to be clear and precise. Thus, well-structured navigation and content organization goes hand in hand with having a good conversation."
Can tabbed navigation be clear and precise? Of course it can, which makes it a valid form of navigation and content organization. What matters, as with most things related to UX, is how you implement it and how you optimize it.
Keep reading »