Become great at statistics for A/B testing
Avoid costly testing mistakes stemming from misuse and misunderstanding of statistic
If you're not fluent in A/B testing statistics, you won't be able to tell whether your tests suck.
Online course

By Georgi Georgiev, Owner of Web Focus LLC
Course length: 3h 30min
Start 7-day trial for $1
Some of the companies that train their teams at CXL Institute:










A lot of your "winning" tests are probably not winners at all. Learn to call bullshit when needed, and be the person who advocates proper scientific approach in your team.
In 10 sessions, you'll learn
How to run A/B tests with a sound statistical design in a variety of scenarios – multiple test variants, multiple outcomes, non-binomial data, and others.
How to align the statistical design with the questions at hand to get business insights while avoiding common mistakes.
The logic behind statistical hypothesis testing and concepts like statistical significance, confidence intervals, statistical power, and others.
Understand the complexities involved in planning and evaluating A/B tests
Avoid costly testing mistakes stemming from misuse and misunderstanding of statistics, and improve the ROI of all your A/B testing efforts, with Georgi Georgiev's guidance.

Anyone interested in genuinely understanding the math behind CRO and A/B testing absolutely has to use CXL Institute. My whole team has a great time discussing the material and aligning our views on processes we use, and to come up with ideas to implement in the future.
This course is right for you if…
You can't define statistical significance correctly without looking it up on Google.
Your A/B tests produce a lot of "winners," but your clients aren't seeing improvements.
You're planning and analyzing A/B tests, but you don't understand the statistical underpinnings of the testing process.
You're not confident in the outcomes of your tests and are unsure how much trust to put in them
You have an in-house statistical tool you want to improve, or you use a third-party A/B testing software you want to understand better
This course is probably not for you if…
You are just starting with CRO and have little to no practical experience with A/B testing.
You don't employ A/B tests as a primary method to evaluate CRO work.
You are a professional statistician or experimental design specialist.
Skills you should have before taking this course:
Some experience in conversion rate optimization.
Basic understanding of how A/B testing works.
Some experience with an A/B testing software.
About
Georgi Georgiev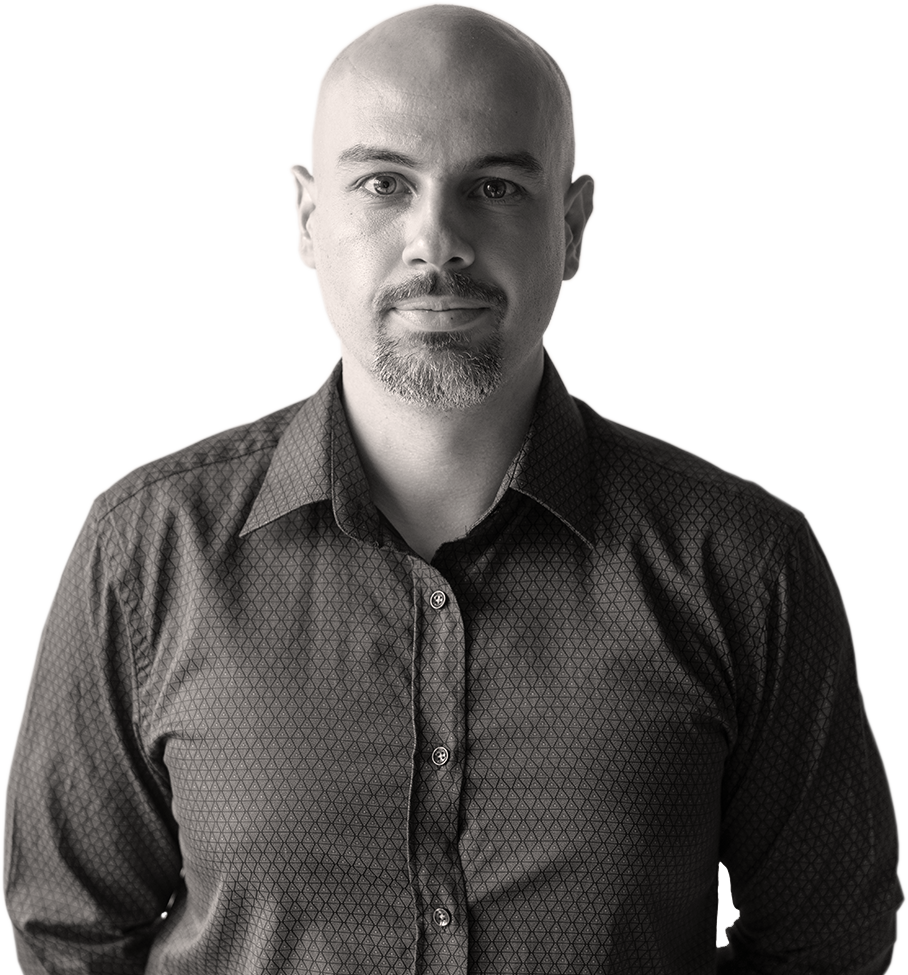 Georgi is an expert internet marketer and statistician working passionately in the areas of SEO, SEM and Web Analytics since 2004. He is the founder of Analytics-Toolkit.com and owner of an online marketing agency & consulting company: Web Focus LLC and also a Google Certified Trainer in AdWords & Analytics.
His special interest lies in data-driven approaches to testing and optimization in e-commerce and internet advertising and Georgi is also the author of three papers, multiple articles on A/B testing for conversion rate optimization, as well as the book "Statistical Methods in Online A/B Testing".