The data-driven conversion optimization guide by CXL
Written by Peep Laja, founder of CXL
This expert guide will help you
Master a systematic approach to conversion optimization
Learn how to conduct user and conversion research
Win more A/B tests and get a higher impact per successful experiment through conversion research
Be able to improve the conversion rate and revenue of any website
Conversion optimization is a process.
Amateurs follow best practices and don't know where to begin. Experts follow frameworks and processes.
This expert guide will teach you the process of optimization.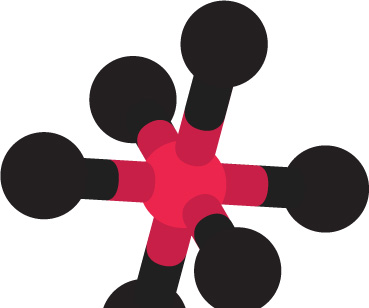 If you can't describe what you're doing as a process, you don't know what you're doing.
— W. Edwards Deming

What is conversion optimization?
Conversion optimization is a systematic way to convert browsers into action takers (leads, buyers). It's about making more money and growing the business without investing additional resources into acquisition.
In order to improve your conversions through optimization you need a conversion research process. Research that tells you where are the problems, what the problems are and why those problems are problems to begin with.
You can't improve your site much just by looking at it. You need to start by asking business questions about user needs and behavior, you need to measure everything people are doing. The data that you get from this will help you answer those questions, and the insights will lead to hypotheses.
Once you have hypotheses derived from data, you can start running intelligent online experiments and finally start getting the results you want.
That's the real way of doing conversion optimization. And this free course will teach you how. It's the most complete conversion optimization guide that you will find for free, only surpassed by our Conversion Optimization Minidegree.
Table of Contents
About the author
Peep Laja is a world-renown conversion optimization expert. He writes the world's most popular CRO blog, is an author of multiple books and is still a true practitioner.
He founded CXL to train marketers, enterprises, and agencies around the world, created Speero to help companies drive revenue through CRO, UX research, and experimentation, and built Wynter to deliver target market insights and message testing for B2B marketers.
Peep has been doing digital marketing for 15+ years in Europe, Middle East, Central America and the US. He has extensive experience across verticals: in the past he's run a software company in Europe, an SEO agency in Panama, real estate portal in Dubai and worked for an international non-profit. Now he runs CXL.