Become great at marketing.
Get the world's top practitioners as your instructors.
CXL brings you advanced level marketing training: get deep skills in growth, customer acquisition, analytics, and conversion optimization.
"I attended a 9-month long program where professors from MIT & Columbia Business School taught us Digital Strategy.

CXL makes that program seem like kindergarten." – Amit Sharma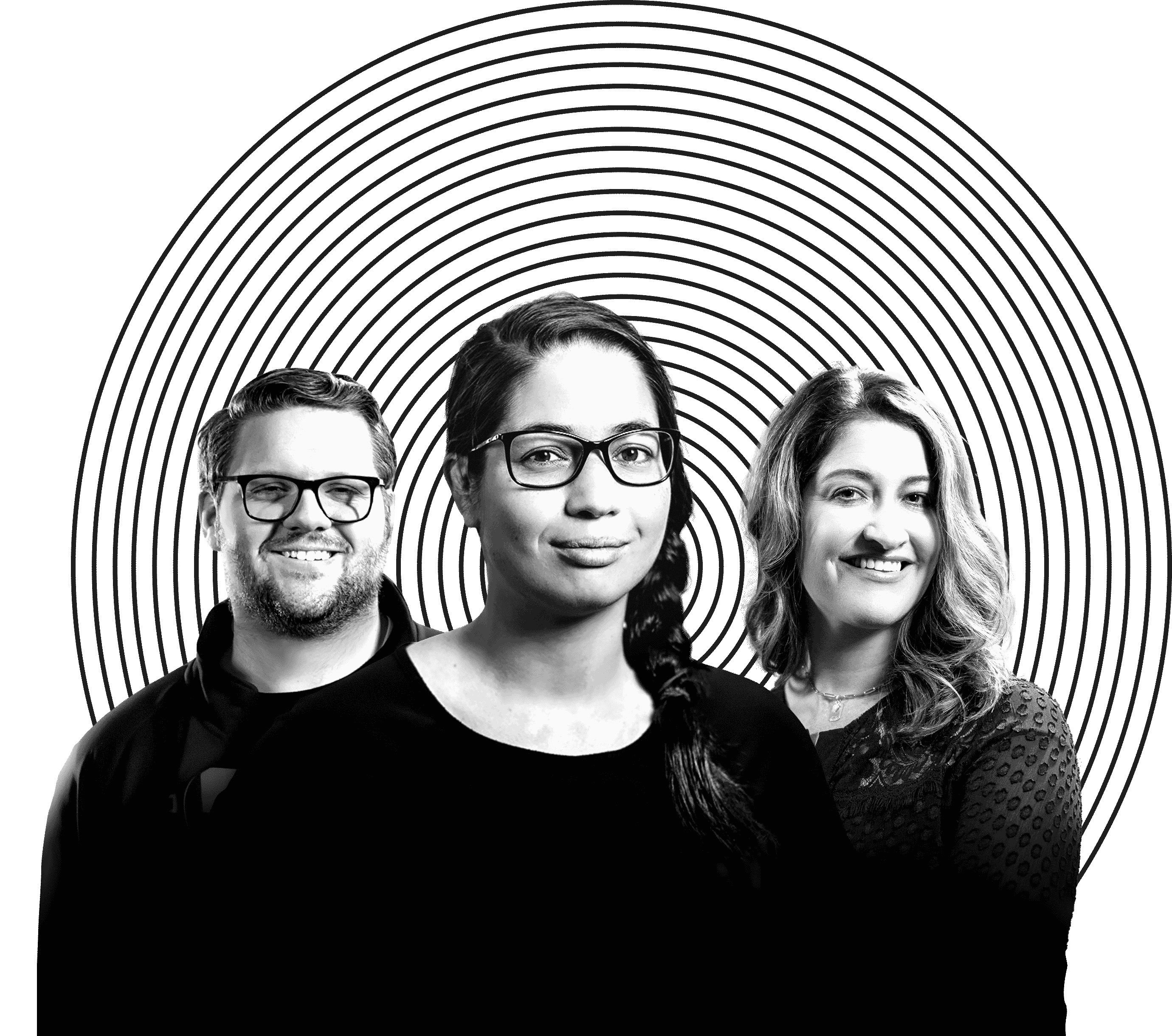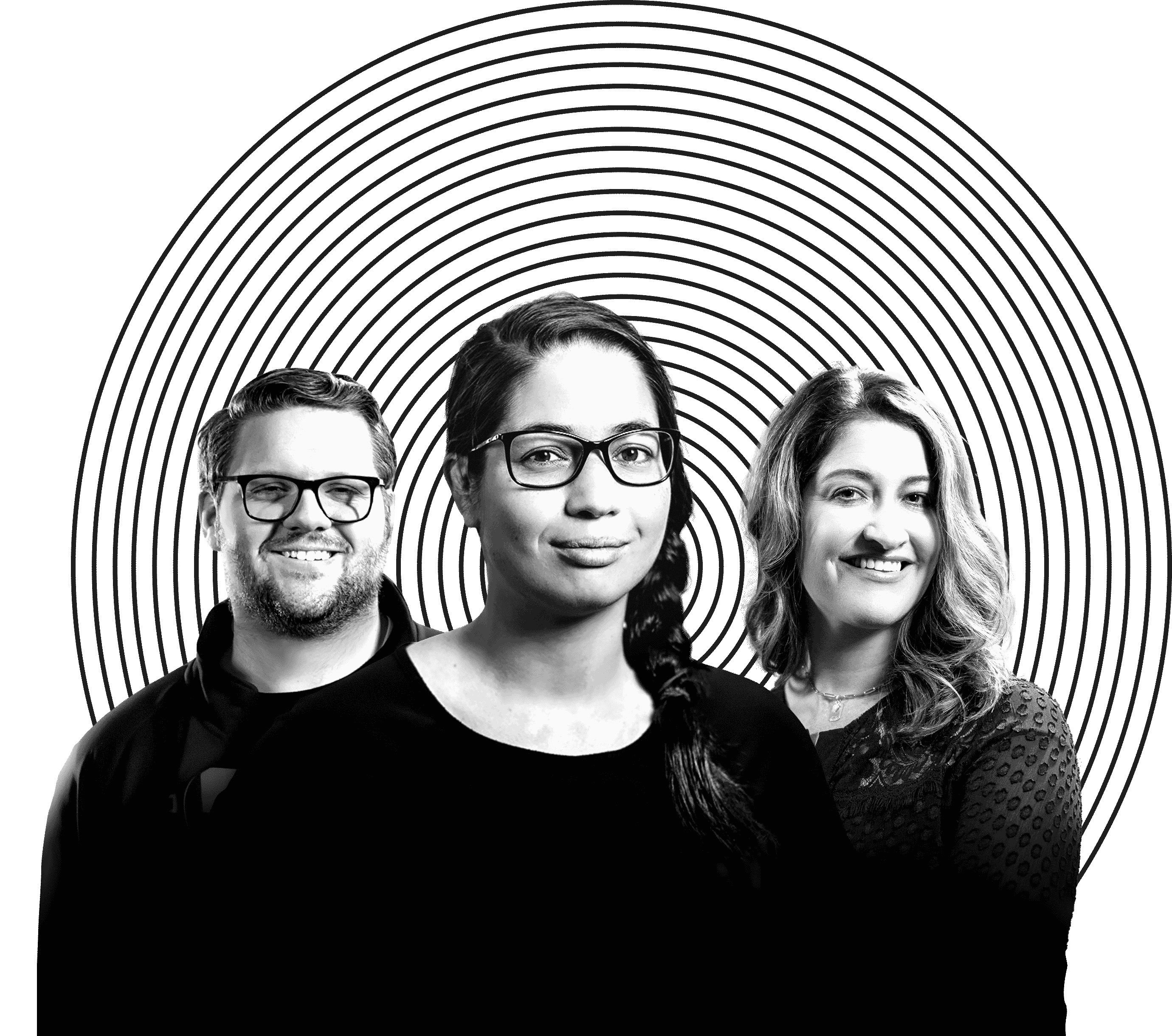 Patrick Campbell
CSO Paddle,
Founder of Profitwell
Momoko Price
Partner at Kantan
Designs
Jennifer Warren
SVP of Global Brand
Marketing at Indeed
Some of the companies that train their teams at CXL:












Product-based differentiation has gone away
In 2016, Drift's CEO, David Cancel, famously said that the era of product-based differentiation is going away. By now, we can conclude that it has already gone away.
The work of a marketer has never been more critical. The way to win today is through brand, positioning, community, and understanding your customer better than any of your competitors do, in a word, marketing.
Not a bunch of content, but performance-focused training methods
CXL courses use training methods that are based on evidence, proven to be effective, and 100% focused on improving performance on the job.
Our teaching methodology comes from Dr. Will Thalheimer, one of the leading research experts on evidence-based and performance-focused training methods.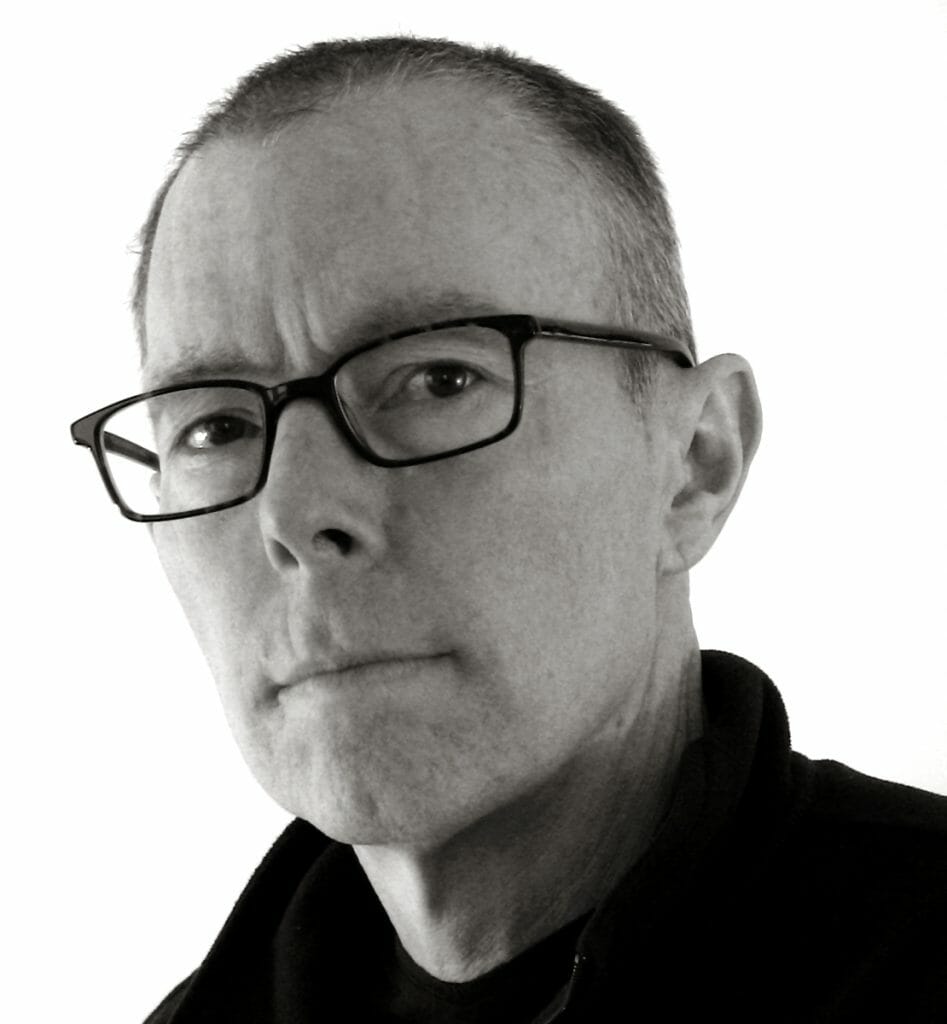 All our courses are taught by the top 1% marketing experts.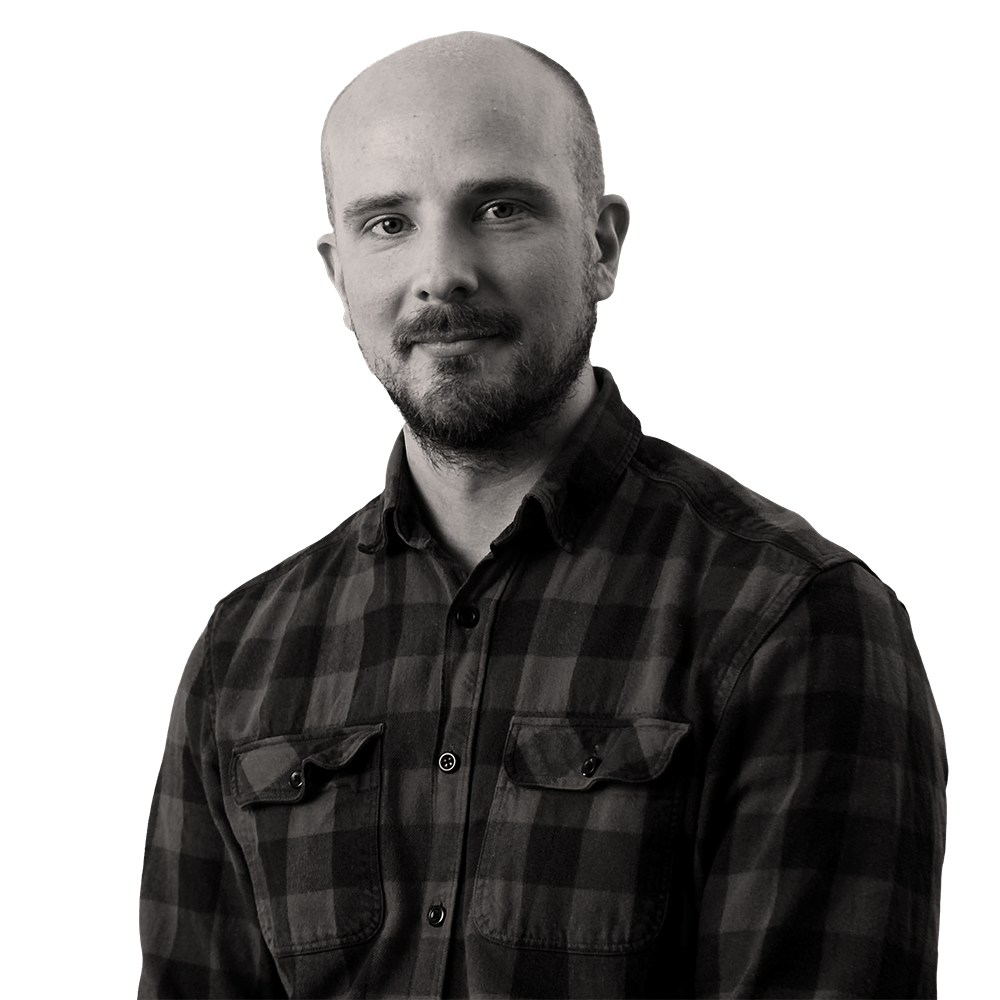 Our approach is straightforward – every CXL instructor needs to be the absolute best in the world at what they do.
All of our instructors are hand-picked and painstakingly vetted. We identify the top experts at various marketing disciplines and get them to teach their craft.
So you can learn from the best.
Advance your marketing career with CXL Minidegrees
Designed to advance your marketing skills, CXL Minidegrees are in-depth training programs taught by leading marketing practitioners.
All Minidegrees are included with your All-Access subscription.
We currently offer 10 specializations:
Learn marketing on the job.
Get better results with networking.
Our Community gives you peer support for every marketing task you face. 90% of marketing tasks are not unique. Someone has already figured it out. Achieve more with less hassle.
Access our library of thousands of marketing playbooks, each showing you how to do a specific marketing task in 10 steps or less, with real-time peer support.
Join our community of marketing experts, ready to support you in getting that promotion or master new strategies, skills, and channels.
Network with some of the world's best marketers and companies and get noticed, hired, or endorsed.
Show off your hard-earned skills and strengthen your profile.
LinkedIn found that people who add credentials to their profile receive 6x more profile views than those who don't.
Add your certificates to your profile, share your accomplishments with the world, and join our alumni network.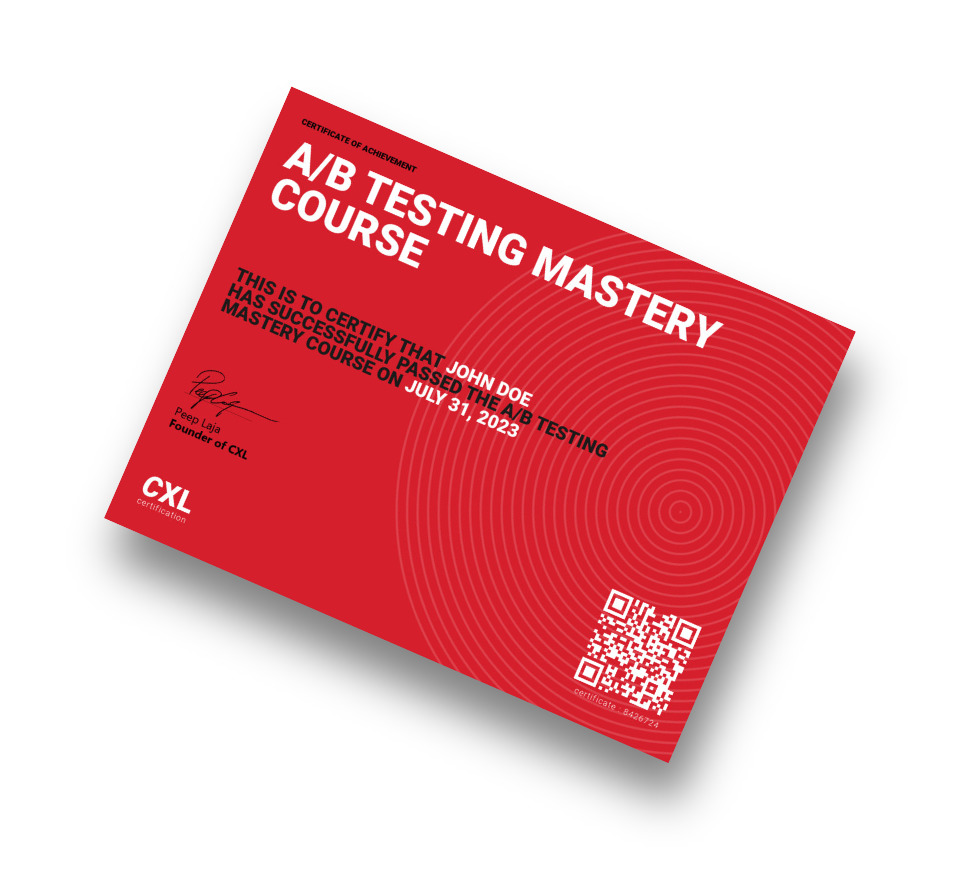 Subscribe to CXL and get access
100+ courses (full list here) on all aspects of data-driven marketing (new courses added every month)
10 minidegrees that give you advanced level skills
Community with 2000+ playbooks and peer-support
Got a team, multiple users? Get our Teams All-Access plan instead.
The CXL guarantee
7-day no questions asked money back period
You can immediately apply learnings and improve your results.
Need help convincing your boss?
Click here for a pitch deck, swipe files and tips.
Subscribe to CXL
Get access to 100+ training programs.
See plans and pricing
or
Request demo (for teams 2+)