See why customers
love CXL
At CXL, we're dedicated to helping you achieve your goals.
Our courses will get you the lucrative skills, raise, or promotion that you've been working towards.
But don't just take our word for it – see what our community has to say.
Read reviews from
TeamsIndividuals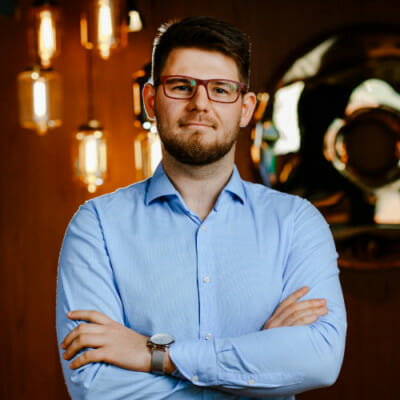 Tomek D.
Director of People @ Ladder.io
Poland
Our Growth Marketing agency has completed 1298 lessons and 138 courses at the Institute so far. CXL helps us in a number of ways:
1. Provides an incredible source of content to train our staff.
2. Is a good tool in keeping our staff (they're growing and we aid in that).
3. Is an awesome source of new opinions/methods to try out on our clients.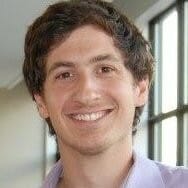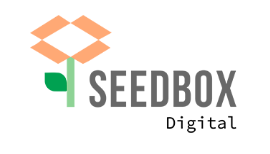 Brandon V.
Growth Project Manager @ Seedbox Digital
US
CXL gave my team the tools to create and run a successful growth team. We were running tests without any thought behind them.
I now have the methodology to be more successful in my day-to-day tasks, and to further my career.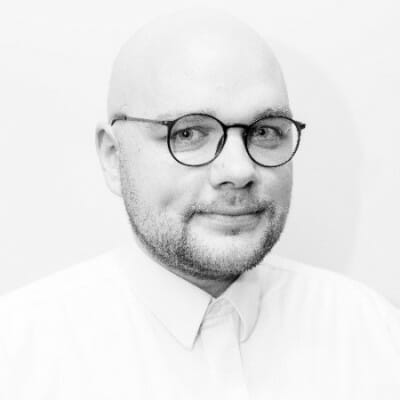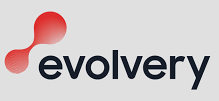 Radvilas Š.
Digital Strategist @ Evolvery
Lithuania
Anyone interested in genuinely understanding the math behind CRO and A/B testing absolutely has to use CXL.
My whole team has a great time discussing the material and aligning our views on processes we use, and to come up with ideas to implement in the future.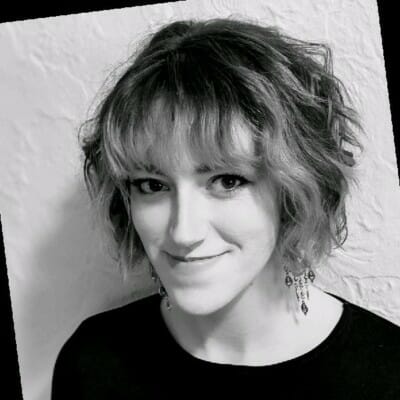 Cheyenne F.
Technical SEO Specialist @ Consultwebs
US
I love CXL institute! It is so comprehensive and there is a ton of variety based on where you are going in your marketing career.
I know it is loved company-wide, too, because management requires that we spend at least 2 hours a week on the Institute. Thanks for all you have taught me so far CXL!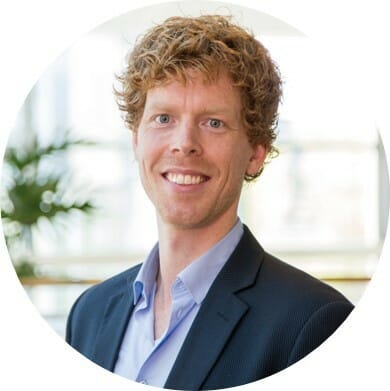 Ruben D.
CRO Manager @ Online Dialogue
Netherlands
The wide variety of courses taught by many different experts makes CXL highly recommended for every team who takes growth seriously.
New courses are regularly available, making it better and better. CXL is a great platform for learning and growing businesses.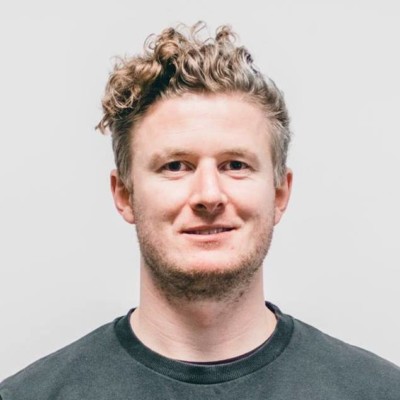 Kurt S.
Web Conversion Manager @ Pipedrive
Estonia
Having completed the Conversion Optimization mini degree, this has given me a perfect overall base for my current role in marketing where I'm trying to always improve the web experience.

CXL is constantly putting out new material and also updating existing material to be up to date with the current best practises.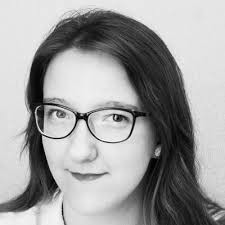 Patricia Borlovan
Co-Founder @ Peppermint Agency
Romania
CXL is the most robust e-learning platform for digital marketers. From day one when I discovered their blog filled with well-documented articles up until now, when I am finishing my digital psychology and persuasion degree, they became and remained my go-to source of educational content. The neuromarketing degree helped shape me into a better digital marketer professional and scale my knowledge about 10x. The courses and minidegrees were the best educational investment I have made, and I would always recommend it to anyone who want to nurture their marketing career.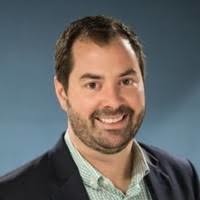 Jeff B.
Senior Manager, CRO @ Tinuiti
US
The curriculum was extremely diverse and comprehensive. It covered all aspects of Conversion Optimization from analytics, to behavior research, psychology, test setup, statistics, etc.

You can dive deep into areas you are not expert in, and bolster other areas you are already strong in.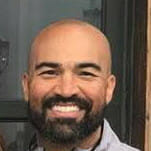 Winston C.
President @ Winc Analytics
US
Once I got into the actual courses, I realized that this was indeed going to be the serious content I was expecting.
Suffice it to say that I'm taking notes.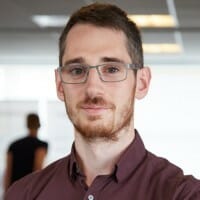 Bjørn S.
CMO @ Trendhim
Denmark
I thought I was quite proficient at analytics, but taking this course was a huge, well-deserved slice of humble pie.
It took me from the top of mount stupid, down into the valley of despair, and across to the foothills of the slope of enlightenment. Worth the time.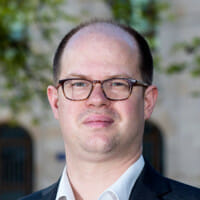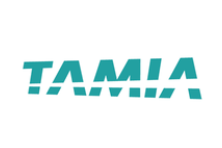 Antoine Müller
Data Analyst @ TAMIA SA
Switzerland
CXL is top-class. I think these courses are shaping the future. Why I wouldn't recommend CXL? To get everything for myself and a great advantage in the web marketing industry.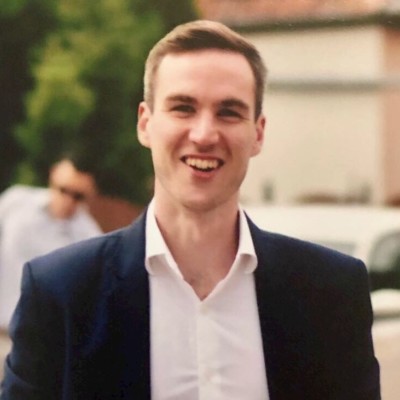 Tony G.
Conversion Optimisation Specialist @ Informa Markets
United Arab Emirates
CXL is my go-to platform if I want to learn anything about marketing. Purely because the content is so good. Taught by leading practitioners in their field.

If you are serious about learn your topic properly then these courses are for you. The minidegrees are worth every penny. It is an investment in you.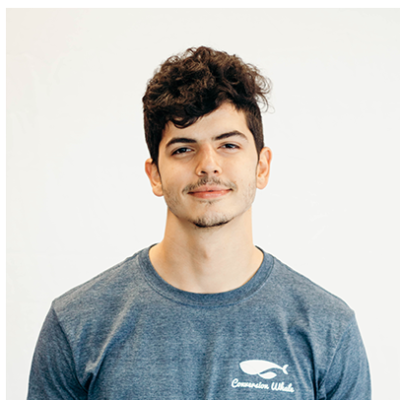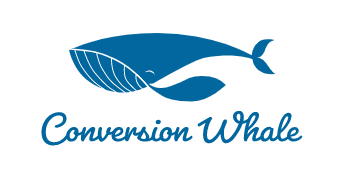 Alex B.
Paid Search Analyst @ ConversionWhale
US
CXL has helped me tremendously in my journey to become the best digital marketer I can be.
It has opened my eyes to the capabilities of tools like GTM and Google Sheets. You guys have humbled me by teaching me that there's so much more to learn!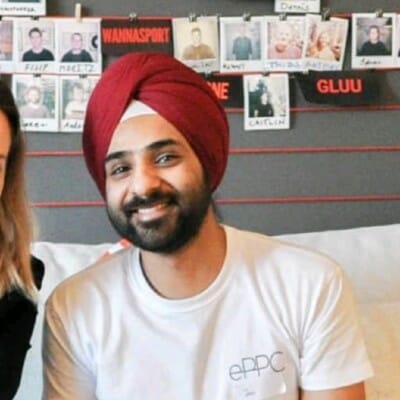 Ap S.
Account Manager @ ePPC Digital
Estonia
CXL is just the best place to grow for a marketer. I learned more in a few months via CXL than what I learned in 8, 9 months on my own.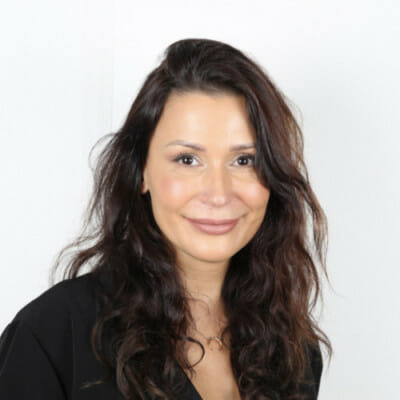 Marianne M.
Digital Marketer @ Right Brain Agency
US
I feel so much more confident in analysis and optimization after taking CXL's courses.
I learn practical techniques that are applicable to any business from the best in class.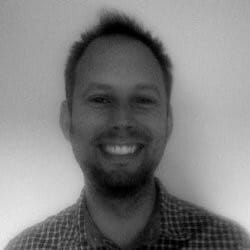 Anthony T.
Excellence Manager @ Spotahome
Spain
Using the techniques and strategies in CXL, I now have a method and foundation to support my work.
It gives me the confidence to believe I am moving in the right direction, that I am investing my time effectively and efficiently (AKA not guessing anymore).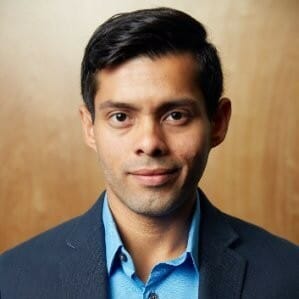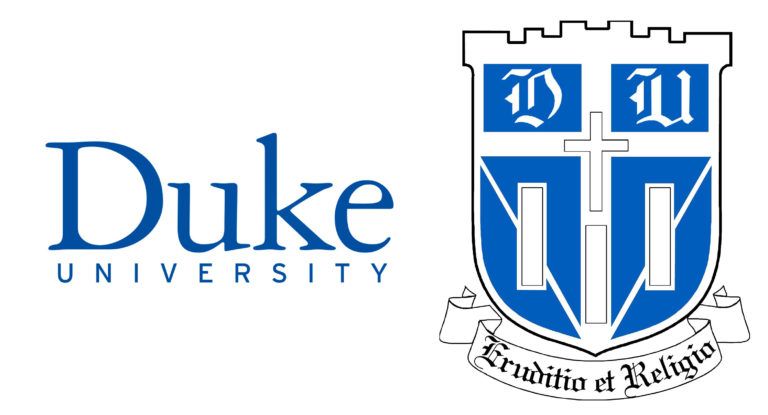 Jonathan R.
Digital Marketing Manager @ Duke
US
CXL showed me how to go from no optimization program to a fully matured program, and how to handle all the nuances that pop up along the way.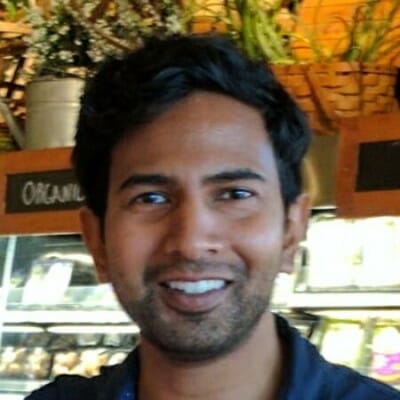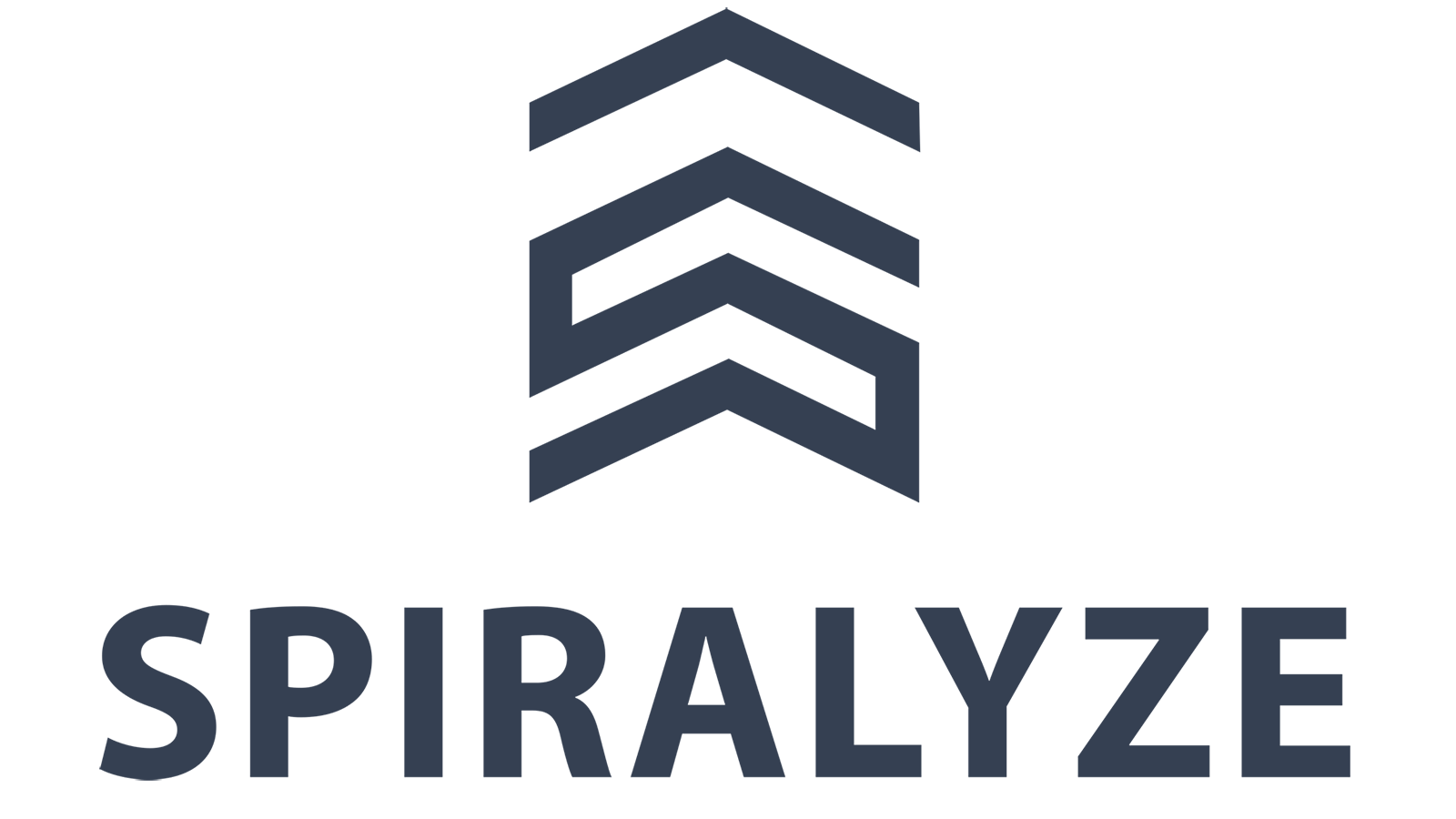 Gajan R.
Head of Conversion @ Spiralyze
US
If you want to take the next step from dabbling to becoming a real CRO practitioner, the CXL material (plus a lot of practice) will get you there.
Learn processes for getting consistent results from leaders in the field.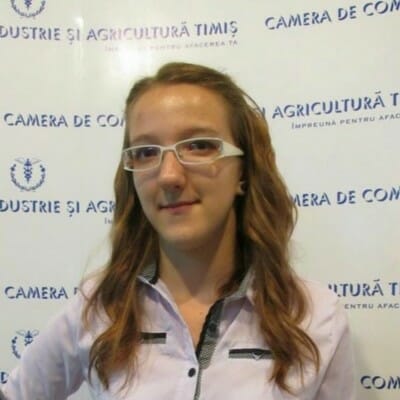 Patricia B.
Demand Generation Coordinator @ Instapage
Romania
I find the content and courses really valuable, filled with information I can use and apply in my marketing career.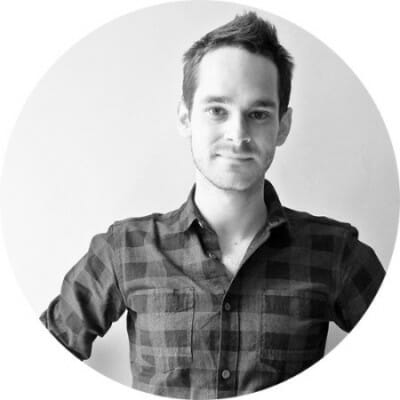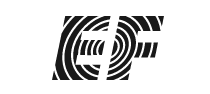 Matic K.
Senior Manager of Digital Innovation @ Education First
Switzerland
Without a doubt some of the best courses with relevant and practical topics that you can start implementing today.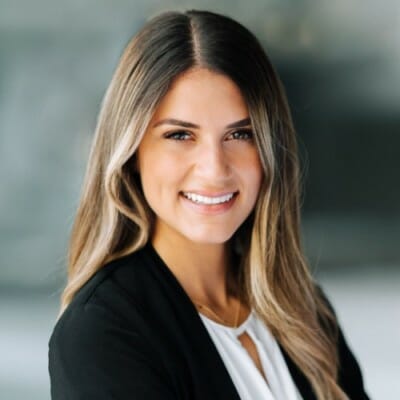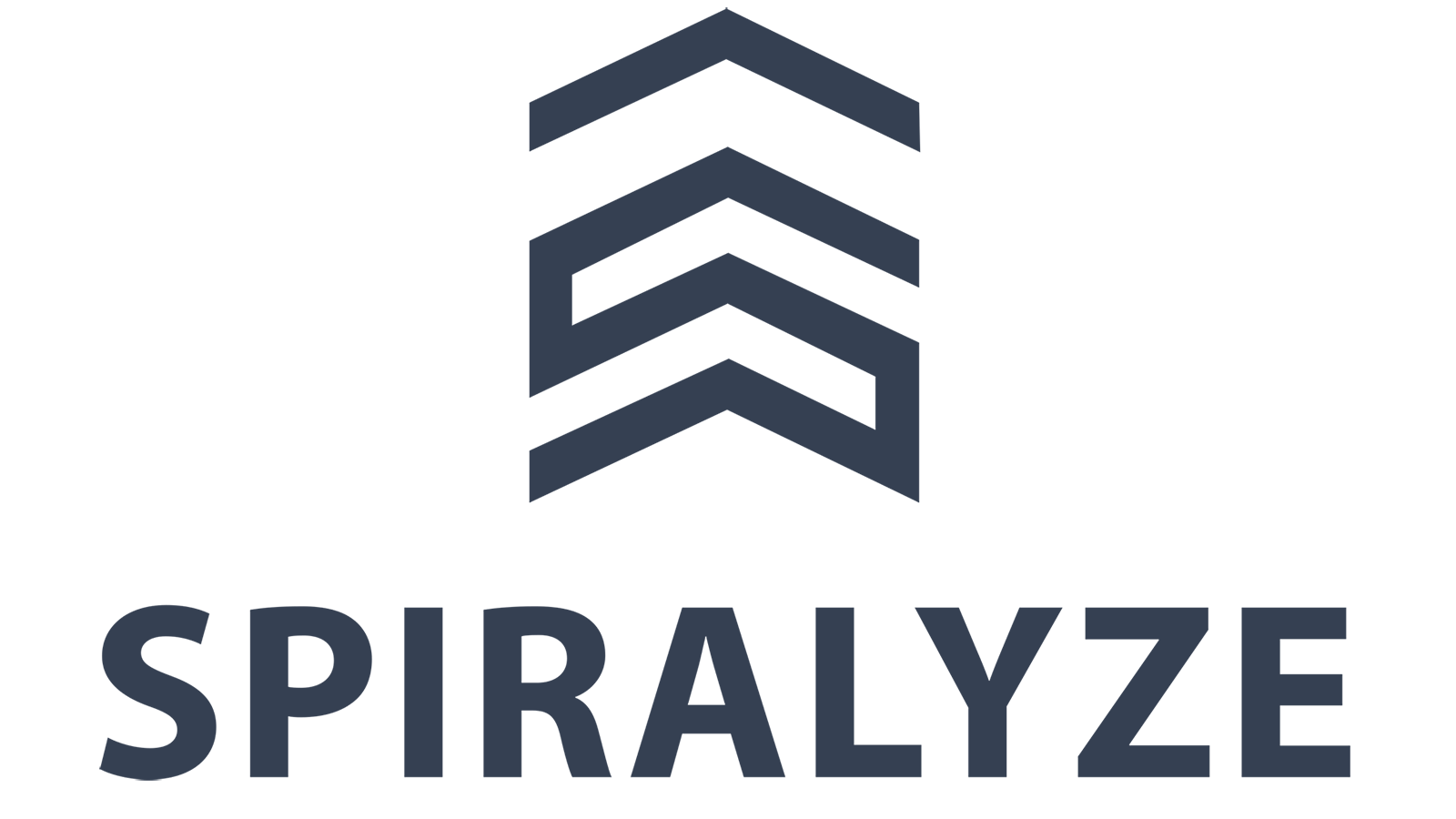 Sophie D.
CRO Specialist @ Spiralyze
US
CXL has been a fantastic resource – the courses are extremely practical, rather than simply offering theory.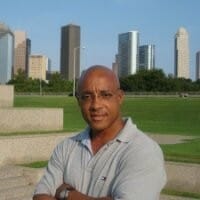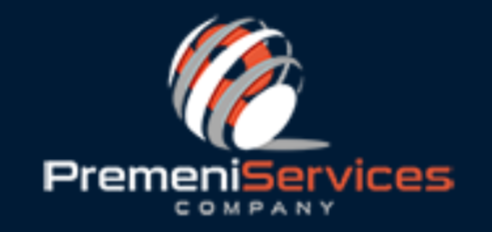 Philip C.
CEO and Optimizer @ Premeni Services
US
Instructors are top-notch and the learnings are actionable.
The best money I've ever spent, and the best choice I've ever made as far as improving my status in life.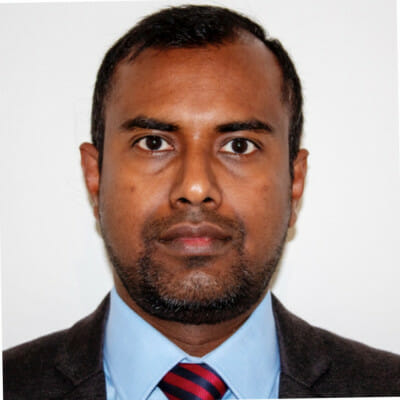 Prasanna H.
Digital Marketer @ Kleenheat
Australia
I have followed different courses from LinkedIn learning to Google and Facebook ads, and I rate CXL as most detailed for specific areas. CXL helped me to do things more systematically and strategically.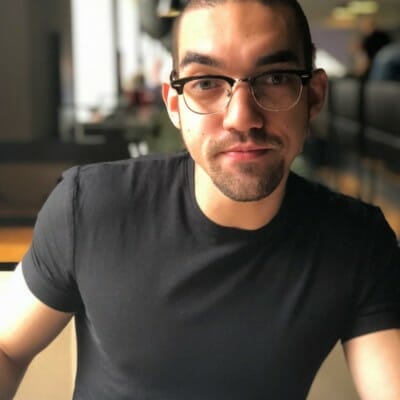 John O.
Head of CRO @ Ladder.io
US
This platform truly helped develop my career.
I went from specialist to Head of CRO in 7 months. Many "right timed events", I agree, but CXL made me confident.
The hours that I spent covering all the lessons were more than enough to avoid imposter syndrome. I was ready when I needed to be.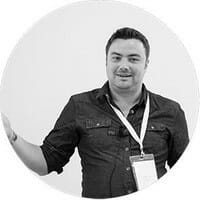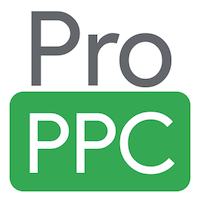 Dan W.
Senior Growth Consultant @ Pro PPC Limited
UK
These certification programs are absolutely brilliant. My only issue now is which one to finish first.
I'm adding new skills and finding immediate uses for them with my clients.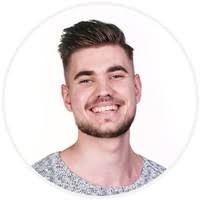 Jordi D.
Online marketeer @ Simplicate
Netherlands
Look no further if you are seeking a place for new knowledge around topics as: CRO, Growth marketing, Digital analytics etc.
Helped me upping my CRO knowledge and skills. Mostly on testing, conversion copy and calculating results.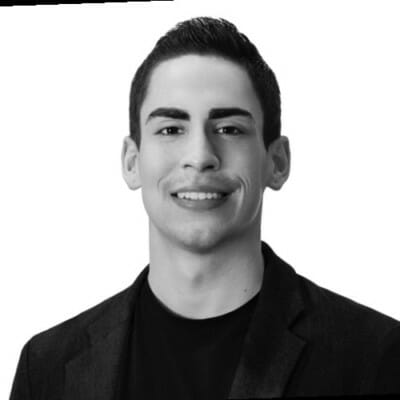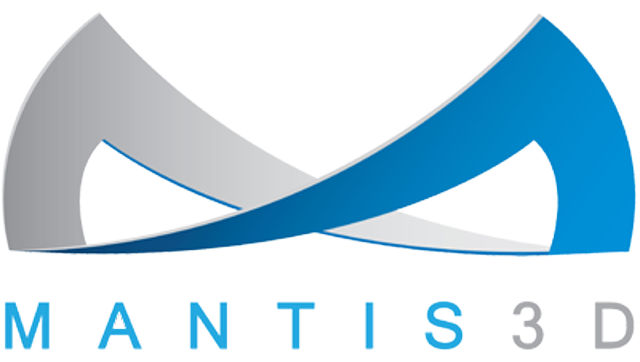 Josh R.
Managing director @ Mantis3D
US
CXL has lead to more professional growth than any other year of my life. The best educational investment I have ever made.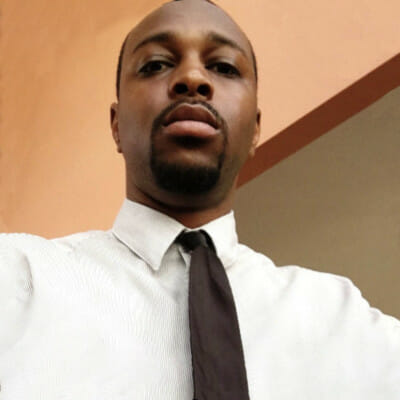 Christopher M.
Ecommerce Specialist @ Sight+Sound Gallery
US
CXL introduced me to the worlds of Customer Value Optimization and RFM Analysis; two approaches that I see influencing my career for the next 10 years and beyond.
If you're considering CXL, my recommendation is to treat yourself not cheat yourself.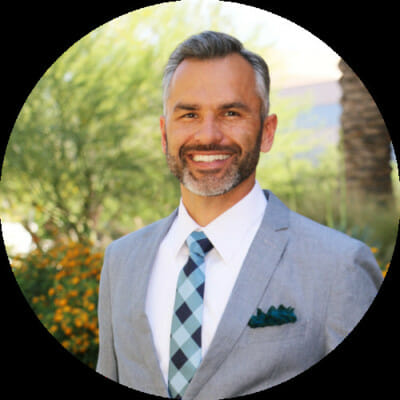 Carlos A.
Head of Growth & Optimization @ ConversionSurge
US
CXL helps optimizers and web designers recalibrate their approach when it comes to making changes to websites. I encourage anyone who is interested to enroll today.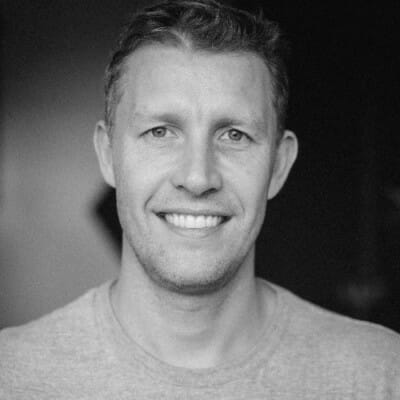 Matt R.
Head of Marketing @ Harbour Hotels Group
UK
Anyone would benefit from CXL, and that goes from interns up to CEOs. That's really been the case in our company.
After their training sessions you're fully equipped… you can go off and implement your learnings straight away.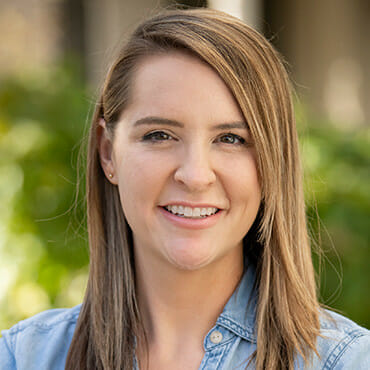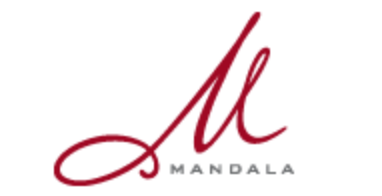 Laura B.
Director of Media & Digital Strategy @ Mandala Agency
US
The content is insightful, actionable and doable.
I appreciate the range of topics and the talent and expertise of the presenters. I've grown more as a marketer in the last several months than I had in years before.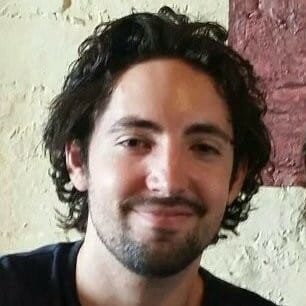 Nick P.
Founder @ Gaura Gauza
France
CXL has a ridiculous amount of amazing content.
It took a not-insignificant amount of time to get through, but I now have a serious edge in winning more client work.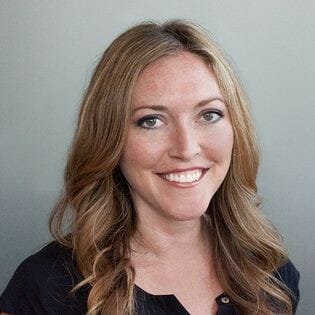 Amanda G.
Marketing Manager @ Orbit Media
US
I took my first course with CXL – complete game changer.
Some of the companies that train their teams at CXL: