Become great at Technical SEO
Outrank your competition with Technical SEO
Online course
By Martijn Scheijbeler, VP @ RVShare
Course length: 2h 24min
Start 7-day trial for $1
Keyword research and basic SEO can only take you so far.
Implementing technical SEO could be the difference between ranking on Page 1…or never being indexed. You need to know how to audit your site for technical SEO needs and improvements so you can get more visitors, leads, sales and signups for your business.
This course give you deep, current knowledge of technical SEO: the behind-the-scenes components like site structure, JavaScript, and structured data that can have a massive impact on rankings. Whether you're barely familiar with these components or simply want to ensure you're up to date, this course covers each in detail.
After taking this course, you'll…
Know what is important in a technical audit and how to start one yourself.
Be able to optimize on-page content with the right keywords & page structure.
Understand what a good URL structure is and how you can influence crawl behavior.
Know how to use JavaScript frameworks to influence technical SEO.
Easily create XML sitemaps to help you better understand content & index rates.
Be skilled at marking up your content with structured data so it can extract entities.
Be able to decide on the right domain strategy, URL structure, content & keywords while working across multiple countries.
This course is right for you if you…
Handle SEO for a large, complex website and organic traffic growth from on-page optimizations has plateaued.
Believe that a lack of technical SEO knowledge is keeping you from making clear, persuasive recommendations to your development team or clients.
This course is NOT for you if…
You are looking for the latest code to apply to your site in order to rank better or are looking for a plugin to solve all your issues.
You are a beginner or you don't have any experience with SEO and you want to optimize your site. Likely too much of the content will be too intermediate-advanced for you.
You are particularly interested in the other areas of SEO, this course doesn't go into the specifics of how to build a link, optimize your H1 or do keyword research.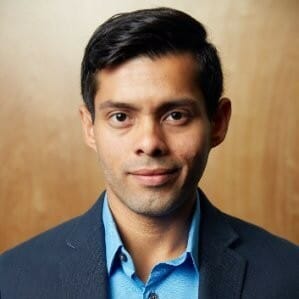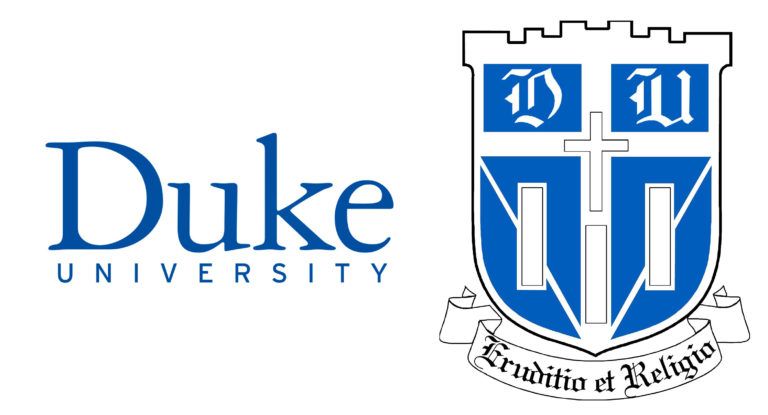 Jonathan R.
Digital Marketing Manager @ Duke
US
CXL Institute showed me how to go from no optimization program to a fully matured program, and how to handle all the nuances that pop up along the way.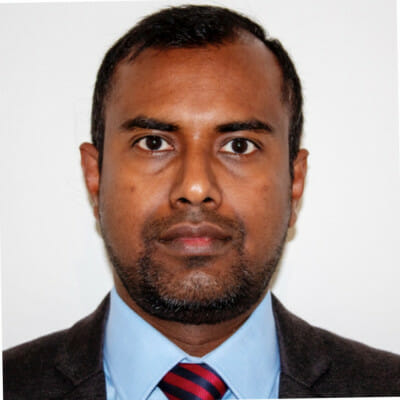 Prasanna H.
Digital Marketer @ Kleenheat
Australia
I have followed different courses from LinkedIn learning to Google and Facebook ads, and I rate CXL as most detailed for specific areas. CXL Institute helped me to do things more systematically and strategically.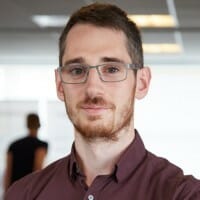 Bjørn S.
CMO @ Trendhim
Denmark
I thought I was quite proficient at analytics, but taking this course was a huge, well-deserved slice of humble pie.
It took me from the top of mount stupid, down into the valley of despair, and across to the foothills of the slope of enlightenment. Worth the time.
Skills you should have before taking this course…
You have experience working with HTML and JavaScript and you know their fundamentals.
You have experience working with Google Analytics, you don't have to be an expert.
You understand the fundamentals of SEO and can identify the different areas; link building, content optimization, local SEO, international SEO.
Because this is an intermediate-to-advanced course, students should be familiar with SEO basics, including how search engines work, fundamentals of design-friendly SEO, and the importance of publishing and linking high-quality content from other high authority sites.
About
Martijn Scheijbeler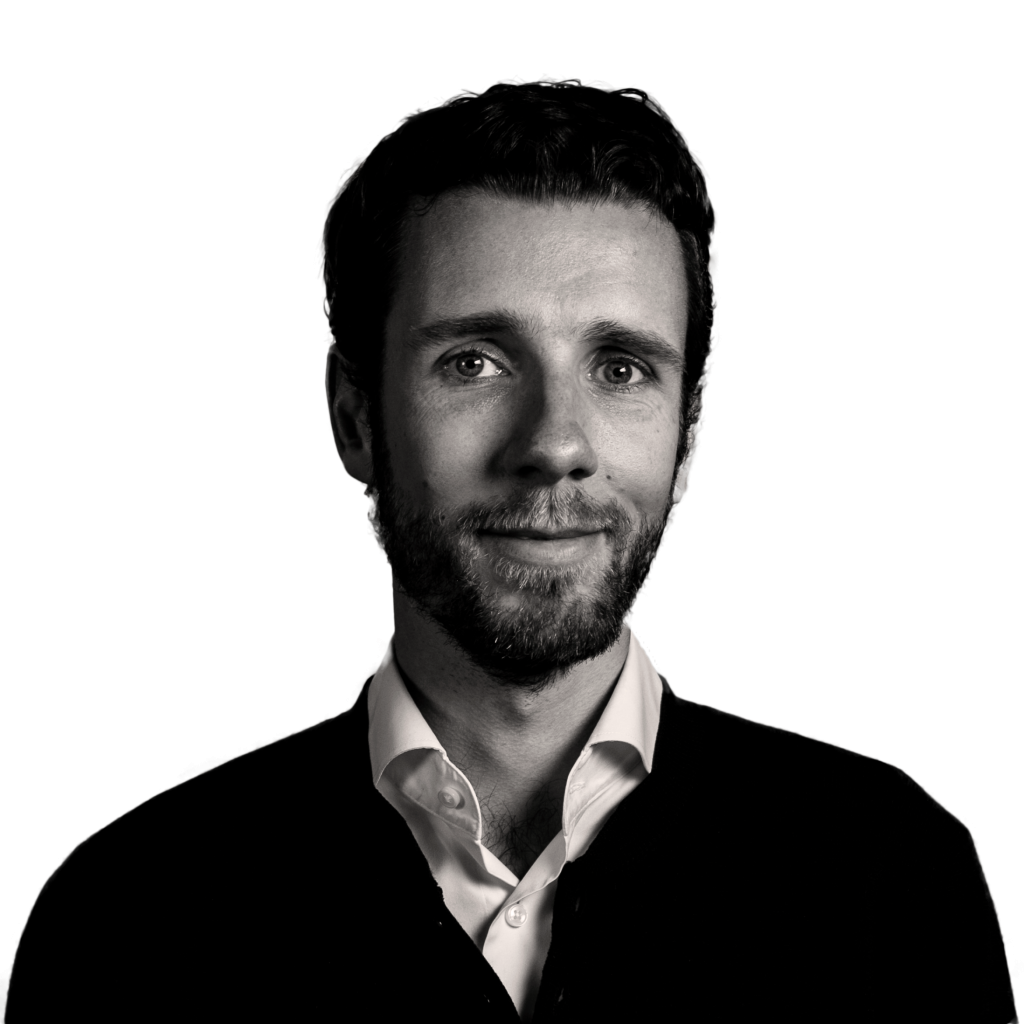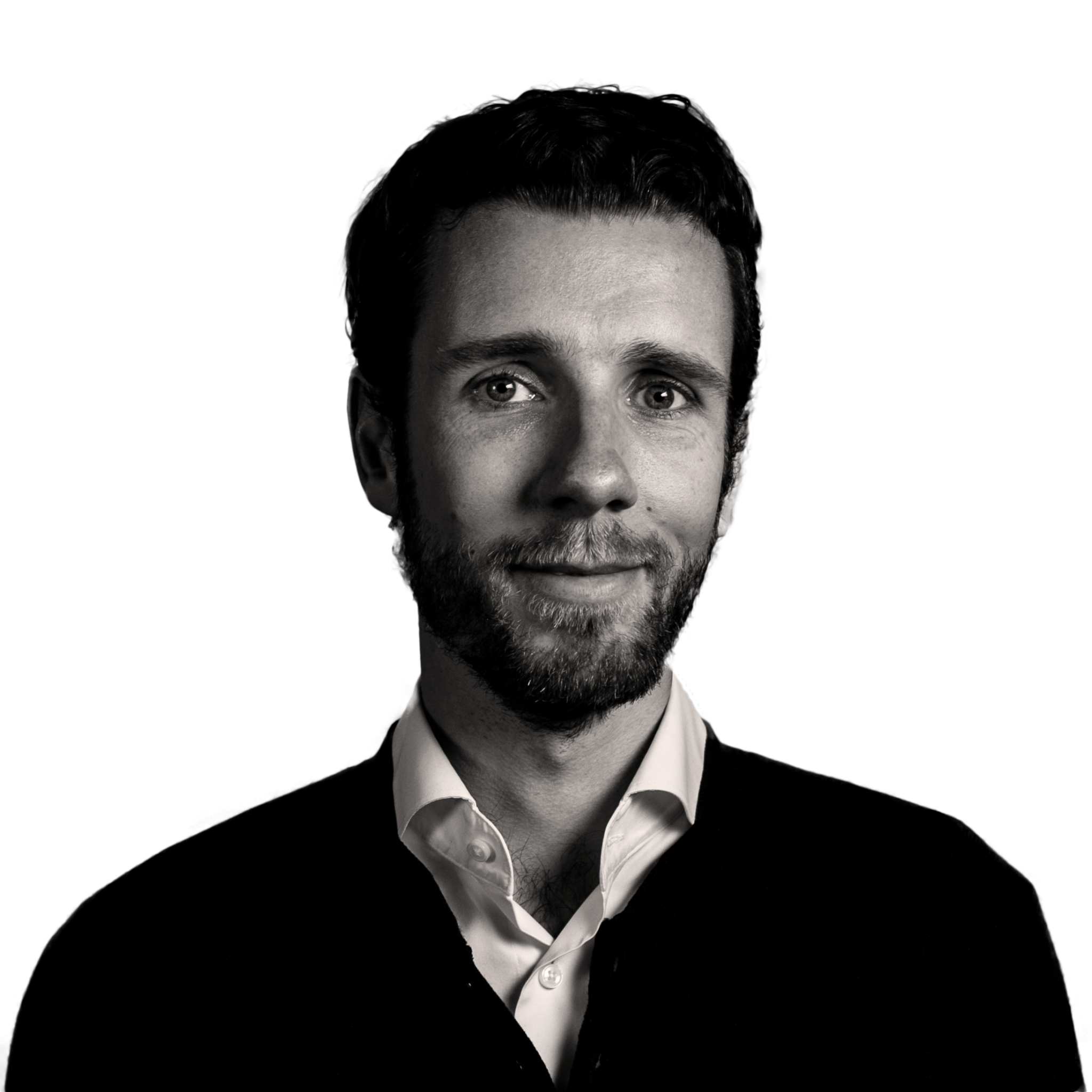 Martijn Scheijbeler is the VP Marketing at RVshare where he leads demand generation, analytics, retention & loyalty, branding, customer experience, marketing strategy, and product development. Obviously, SEO is part of all of that.
Prior to RVshare, he built out the SEO function for both Postmates and The Next Web where he advanced to become their Director of Marketing. He writes blog posts on Technical SEO via his blog, martijnscheijbeler.com, and is a featured guest blogger for ConversionXL, The Next Web and many others.