Become great at building CRO agencies
Learn to start, build and grow CRO agencies

Online course:
CRO agency masterclass
By Peep Laja, Founder @ CXL
Course length: 1h 50min
Start 7-day trial for $1
You'll learn how to…
Find your first, and your 100th client
Pitch clients in a way you close deals
Price your products
Productize your service offerings
Run the kickoff call
Manage client relationships
Plan the skills your team needs
…and much more.
This course is right for you if…
A CRO practitioner or freelancer
Starting or currently running a CRO agency
Expanding your agency to add CRO services
Building and hiring a CRO team from scratch
This course is probably not for you if…
…you're mainly doing in-house conversion optimization, or if you've been doing it for 5+ years, and have figured it out.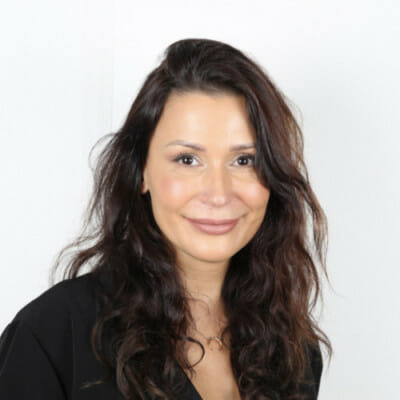 Marianne M.
Digital Marketer @ Right Brain Agency
US
I feel so much more confident in analysis and optimization after taking CXL's courses.
I learn practical techniques that are applicable to any business from the best in class.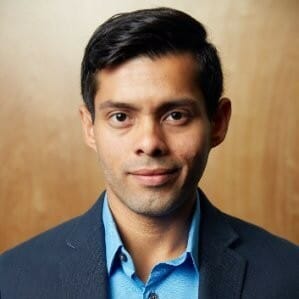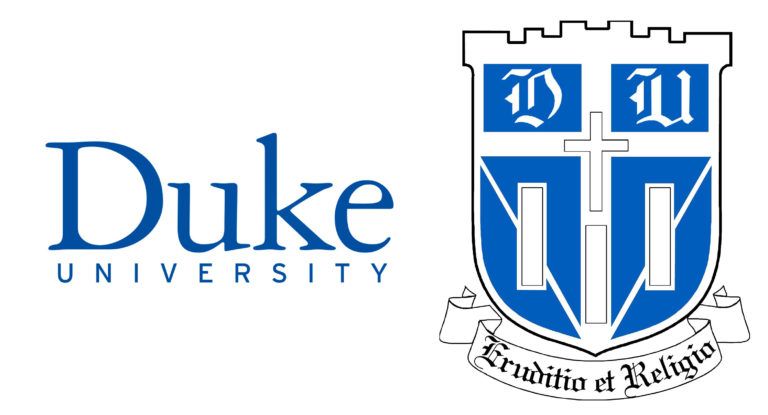 Jonathan R.
Digital Marketing Manager @ Duke
US
CXL Institute showed me how to go from no optimization program to a fully matured program, and how to handle all the nuances that pop up along the way.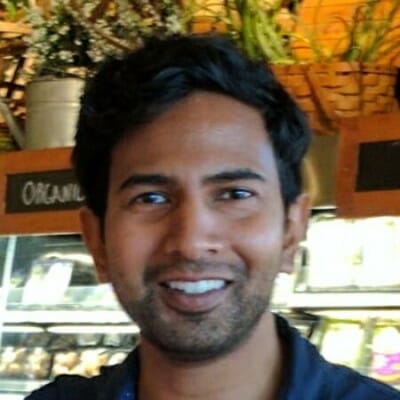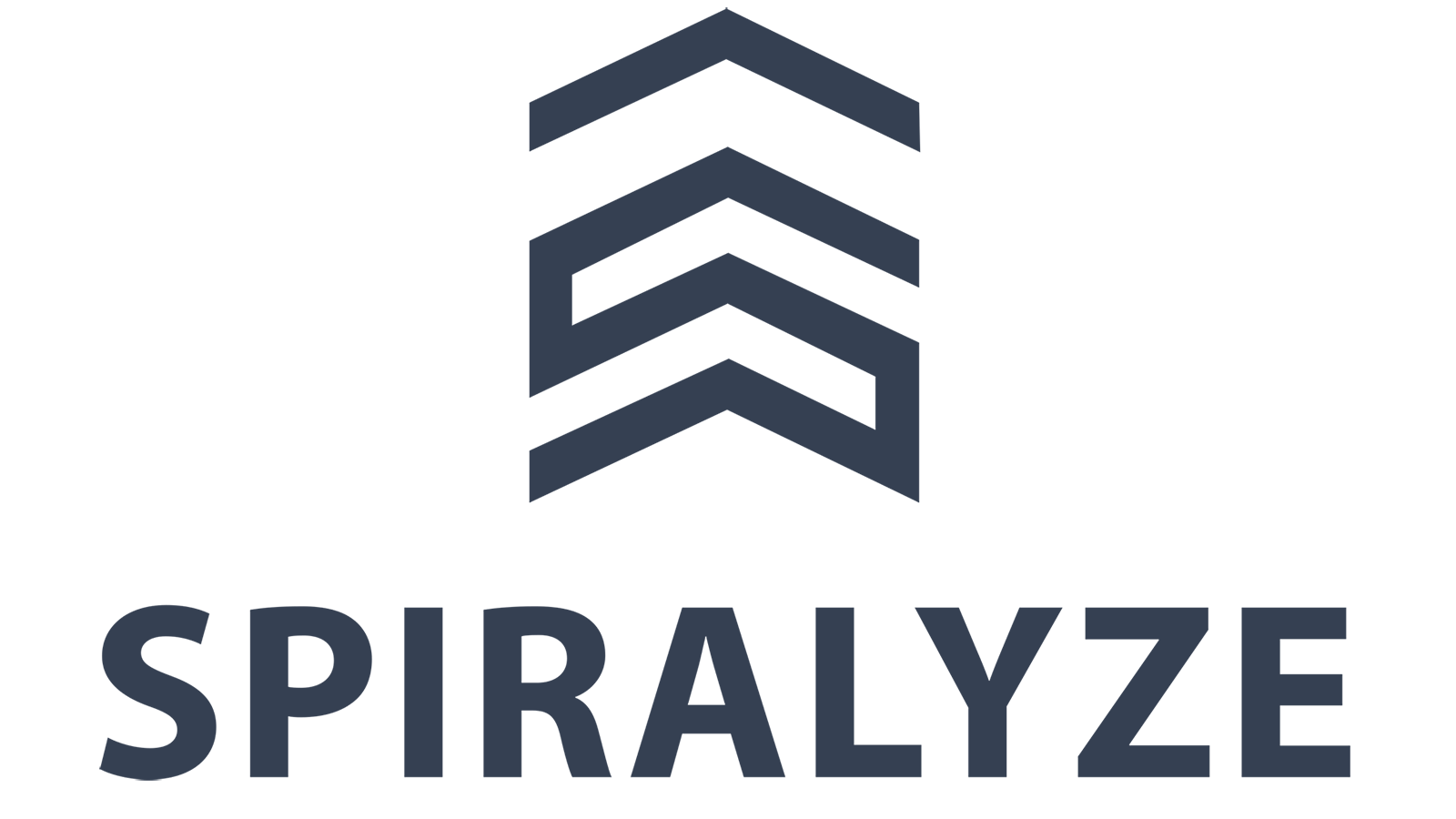 Gajan R.
Head of Conversion @ Spiralyze
US
If you want to take the next step from dabbling to becoming a real CRO practitioner, the CXL material (plus a lot of practice) will get you there.
Learn processes for getting consistent results from leaders in the field.
Running a CRO agency is really hard
Whether you're a freelance consultant picking up your first client or you're at a large agency with hundreds of employees and many clients, the above statement stands true: it's hard to run a CRO agency.
There are so many moving pieces in running a services business. You have to gather leads, close deals, manage clients, hire talent, choose the right tools and techniques, as well as communicate the results of your work effectively (while producing amazing work, of course).
If you currently offer conversion optimization services or if you plan to in the future, this course will help you build a sustainable business while mitigating the number of mistakes you make.
Learn to close more and bigger clients
When you're selling agency services, no matter how you productize your offering, you're still selling time. The fact is that it just makes so much more sense to work with bigger clients. Being an agency means you're in the margin business, not volume business.
Time spent with any client is pretty much the same, but big companies can afford to pay a lot more
You increase their revenue by 1%. If their annual revenue is 500 million, that's many Ferraris. If their annual revenue is $100,000 and you get a 1% bump, they fire you and tell everyone how much you suck.
This course will show you how to attract the right clients, win them over and close big deals.
This course will equip you with not only the toolset and knowledge, but with the confidence to grow your business by leaps and bounds.
Delight current clients with deeper expertise and process
Keeping and managing clients can sometimes go unnoticed when you think about agency health, but managing clients is often the hardest and most important part of the process.
Better client management lets you focus on coming up with better solutions and getting better work done, and it also leads to longer working relationships (meaning more revenue for your agency and better referrals down the line).
In addition, this course will teach you a better and more repeatable process for client meetings and account management, so that your junior employees can quickly begin to interact autonomously with clients, removing the need for senior supervision.
Learn from the master
There are a whole lot of people out there who say they know what they're doing, but not many actually do. Peep Laja has built one of the most successful CRO agencies of all time.
His advice isn't to be taken lightly – he learned through 8 years of victories and defeats, trial and error, and from working with a dizzying variety of clients.
As Otto Von Bismark so bluntly put it, "Fools say that they learn by experience. I prefer to profit by others' experience."
Peep is one of the few who does conversion right – and can walk you through the process from soup to nuts.
Optimize your own optimization services
When you're a practitioner – a consultant, individual contributor, or agency head – it's common to focus on the work without focusing on steering your business in a strategic direction. "The cobbler's children have no shoes," as they say.
It's easy to fall into this trap; we love the work, so we let the other chips fall where they may.
However, that's no approach to take if you truly want to grow a winning digital agency.
This course will teach you to processize all of that stuff you usually cast aside: marketing your business, positioning your offer within the market, managing the entire client lifecycle, and managing your team.
At the end of this course, your agency will be a well-oiled machine, prepared to lead the field offering digital optimization services.
About
Peep Laja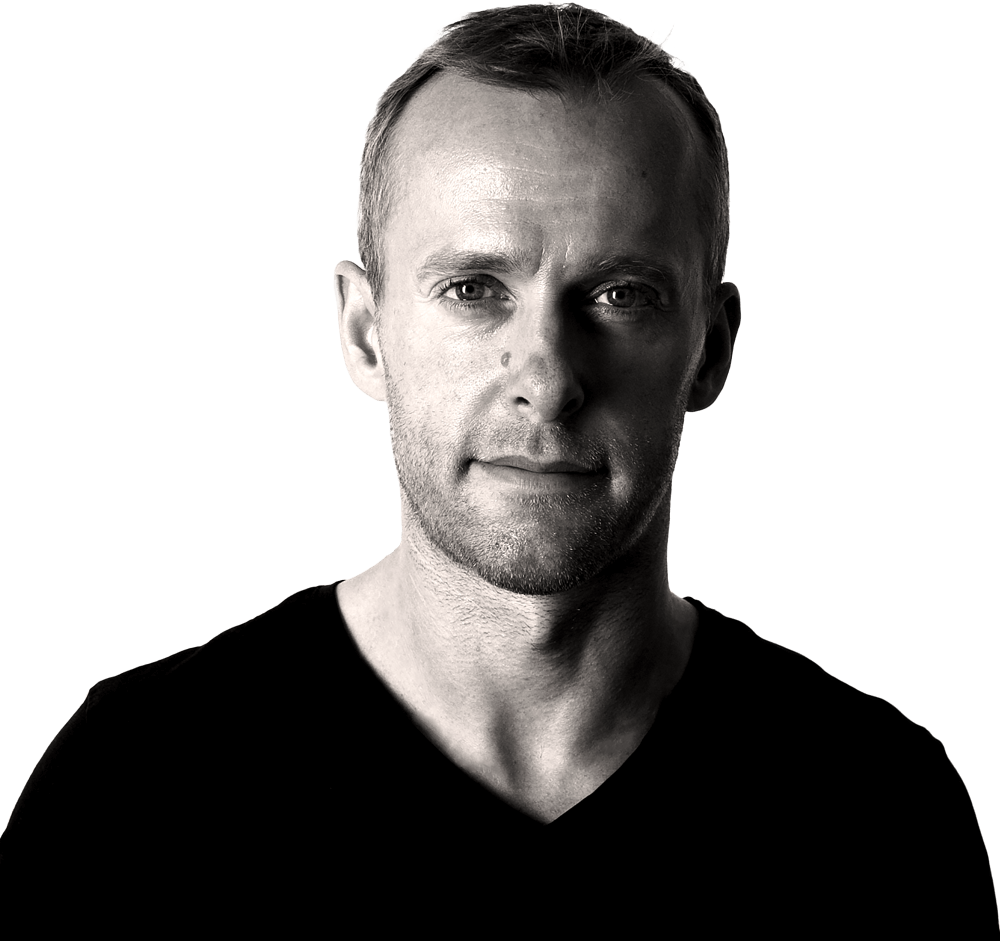 Peep is the founder of CXL, and champion of conversion optimization and experimentation. He's been nominated as the most influential conversion rate optimization expert in the world.
Peep is the creator of the ResearchXL conversion research framework and PXL test prioritization framework.