Become great at building an SEO-driven editorial calendar
Maximize traffic with an SEO-driven editorial calendar
Online course
By Dan Shure, Owner @ Evolving SEO
Course length: 2h 42min
Start 7-day trial for $1
SEO shouldn't be an afterthought. It should be the backbone of your content strategy.
As a content marketer, you know planning your editorial calendar with SEO growth in mind is really hard.
How do you know what keywords to use and how many pages you need to actually rank?
Whether you're an editor, strategist or writer, you can't just treat SEO as nice-to-have. It should be the backbone of your content strategy.
After taking this course, you'll:
Have a proven process for how to build your SEO editorial calendar from scratch.
Understand everything from keyword research to pairing topics with the right content type.
Know how to find topics that will rank and get you more traffic.
Strategically align SEO, marketing and business goals in order to sustainably grow site traffic.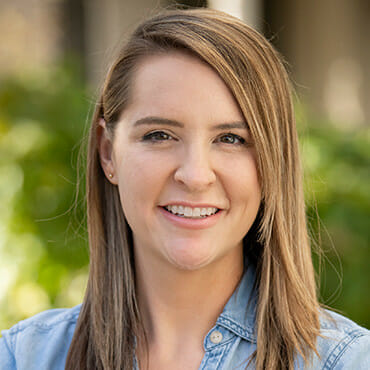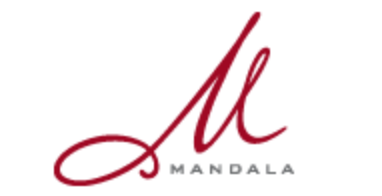 Laura B.
Director of Media & Digital Strategy @ Mandala Agency
US
The content is insightful, actionable and doable.
I appreciate the range of topics and the talent and expertise of the presenters. I've grown more as a marketer in the last several months than I had in years before.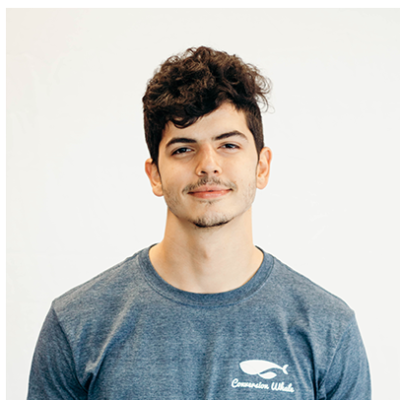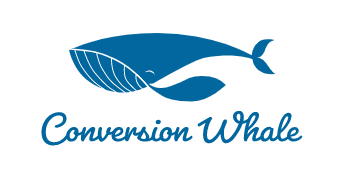 Alex B.
Paid Search Analyst @ ConversionWhale
US
CXL Institute has helped me tremendously in my journey to become the best digital marketer I can be.
It has opened my eyes to the capabilities of tools like GTM and Google Sheets. You guys have humbled me by teaching me that there's so much more to learn!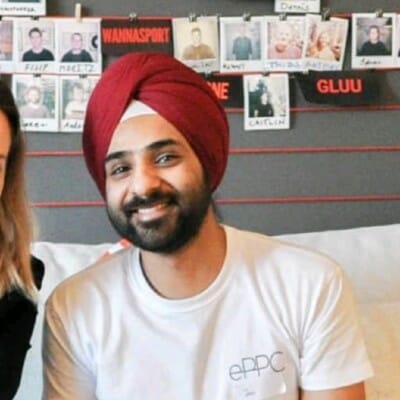 Ap S.
Account Manager @ ePPC Digital
Estonia
CXL is just the best place to grow for a marketer. I learned more in a few months via CXL than what I learned in 8, 9 months on my own.
This course is right for you if you are…
Struggling to fill your content calendar with topics to help grow search traffic and rank.
Not sure when a page should target multiple keywords or just one.
Confused by all the different SEO myths and advice – like the "right" length of content or where to put keywords in your content.
This course is NOT for you if you are…
Have no idea what SEO or search volume mean.
Only interested in creating content and prefer leaving the SEO stuff to someone else.
Skills you should have before taking this course…
Basic Google Sheets skills
Basic understanding of keyword metrics like search volume or the idea of keyword difficulty
Experience with content – writing, planning or strategy.
About
Dan Shure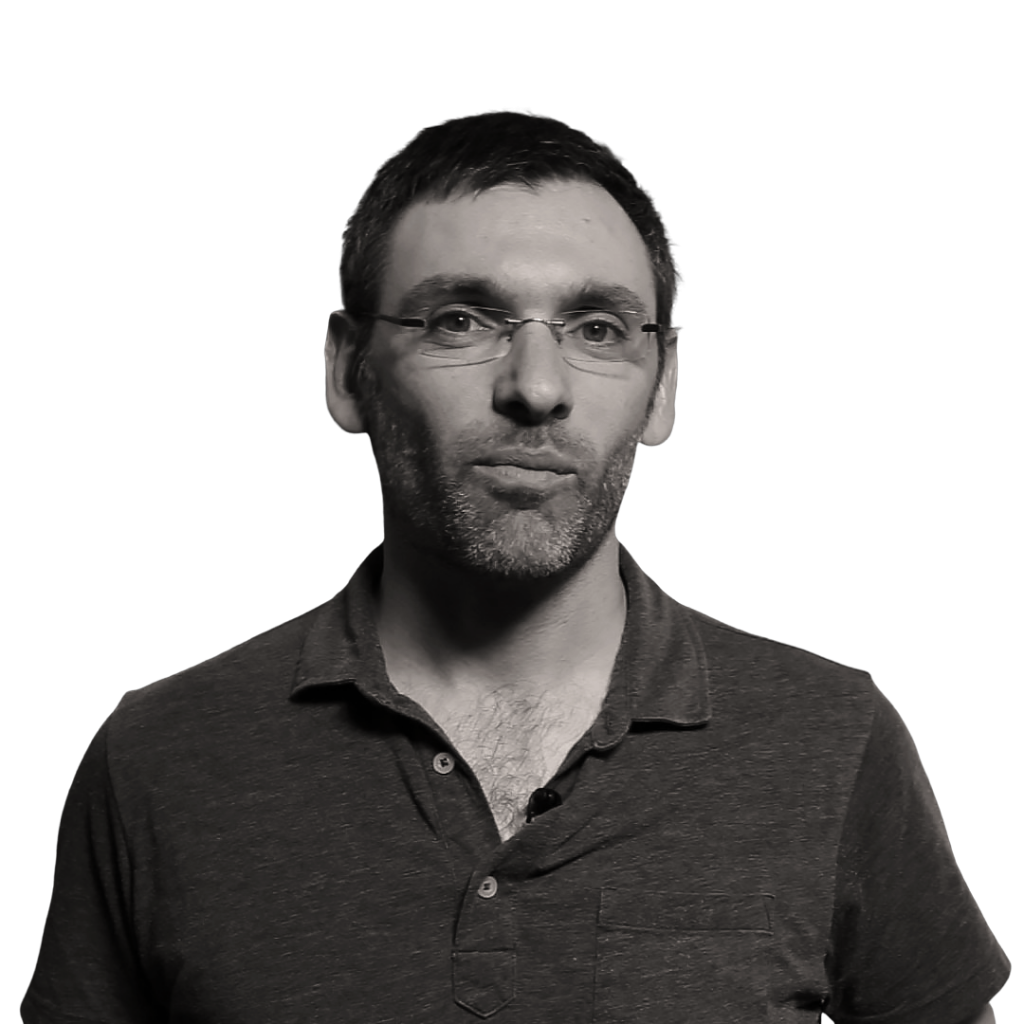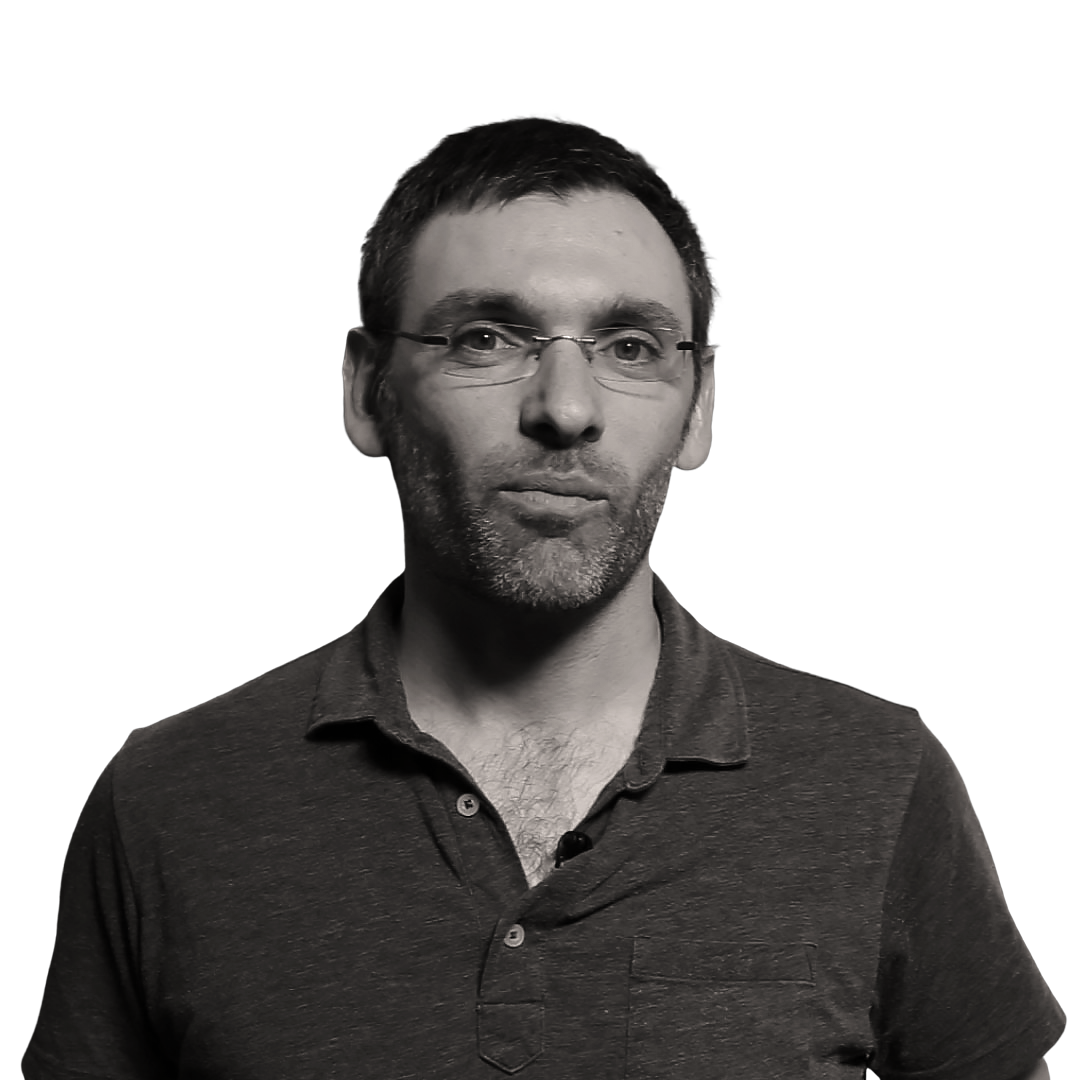 Dan is an SEO consultant and co-owner of Evolving SEO with his wife Sarah. As a consultant, he has helped companies like WGBH (Boston's NPR and PBS), Sumo, HBR and more solve challenging SEO problems and grow traffic up to 20x.
His popular, entirely self-produced SEO Podcast "Exports on the Wire" has amassed almost a half a million downloads since launching in 2016.
Dan's SEO articles and interviews have appeared in publications such as The Next Web, Drift.com, Moz and Entrepreneurs on Fire — and he has spoken at leading marketing conferences like Social Media Marketing World, Content Jam and SMX.