Help your marketing team deliver more
Upskill every marketer on your team.
Make learning from experts part of their job.
Stop hoping your team will deliver more without learning more.
Instead, give them direct access to the latest thinking from world-class marketers.
Sign up nowRequest demo (for teams 2+)
English subtitles
Certificate included
Imagine the same marketing team. Just 50% better
In the fast-paced, ever-changing marketing landscape, a marketing degree that's 5 years old won't get your team anywhere.
You can only beat your competitors when your team is highly skilled across analytics, growth, CRO, and more.
CXL helps your team stay ahead of trends, use new tactics, react to algorithm and platform changes, and hear the latest thinking from the legitimate experts.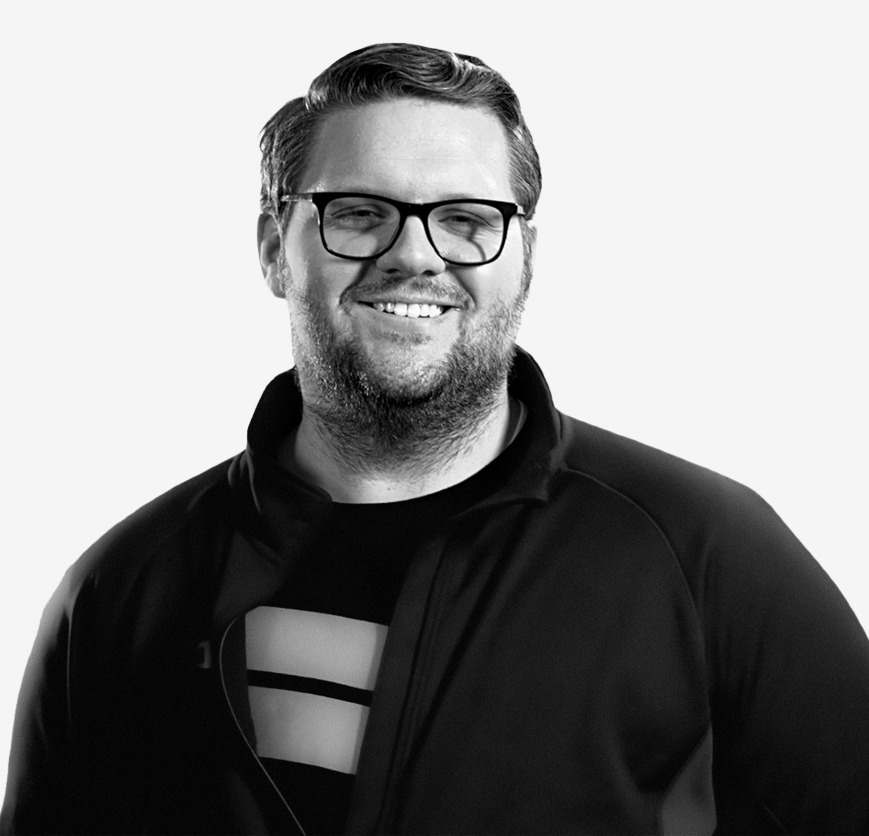 Patrick
Campell
CEO at Profitwell
Instructor in: Pricing & Packaging.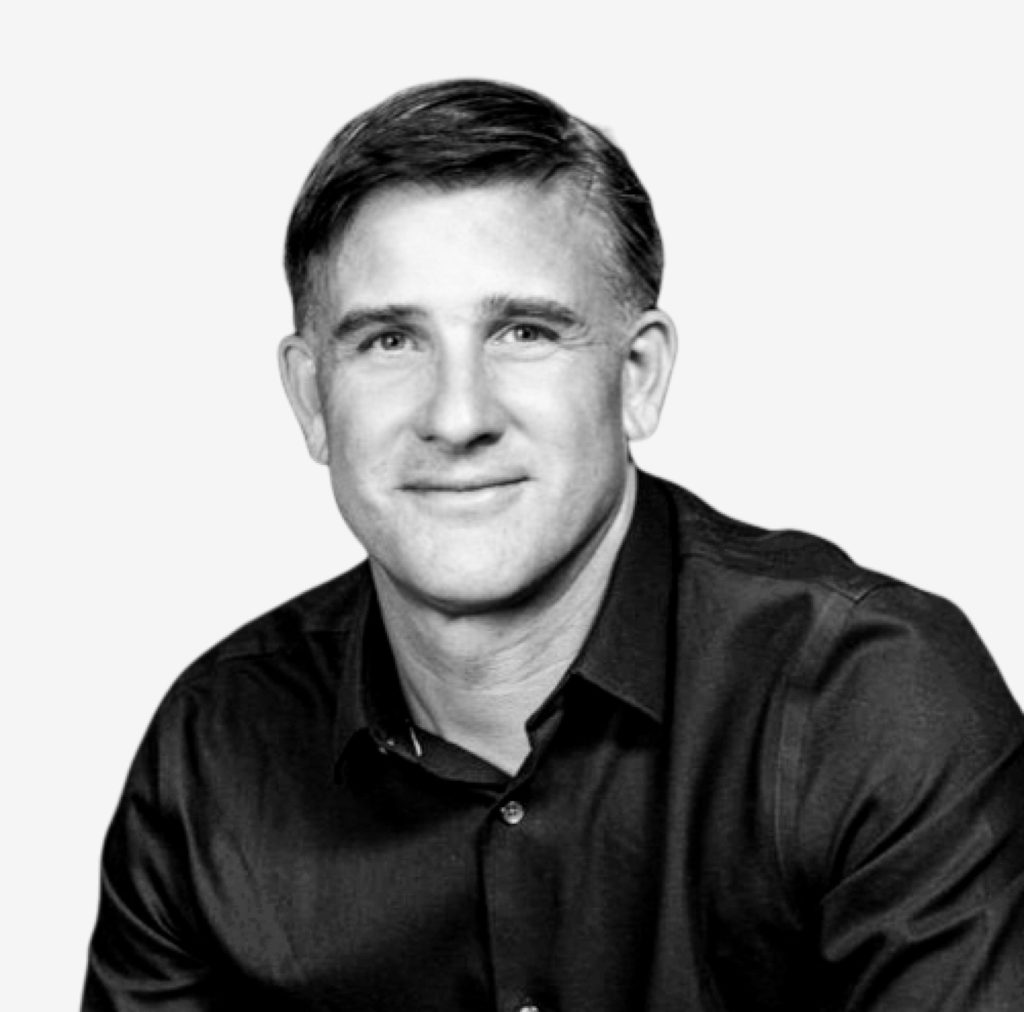 Sean
Ellis
Founder at GrowthHackers
Instructor in: Growth Marketing.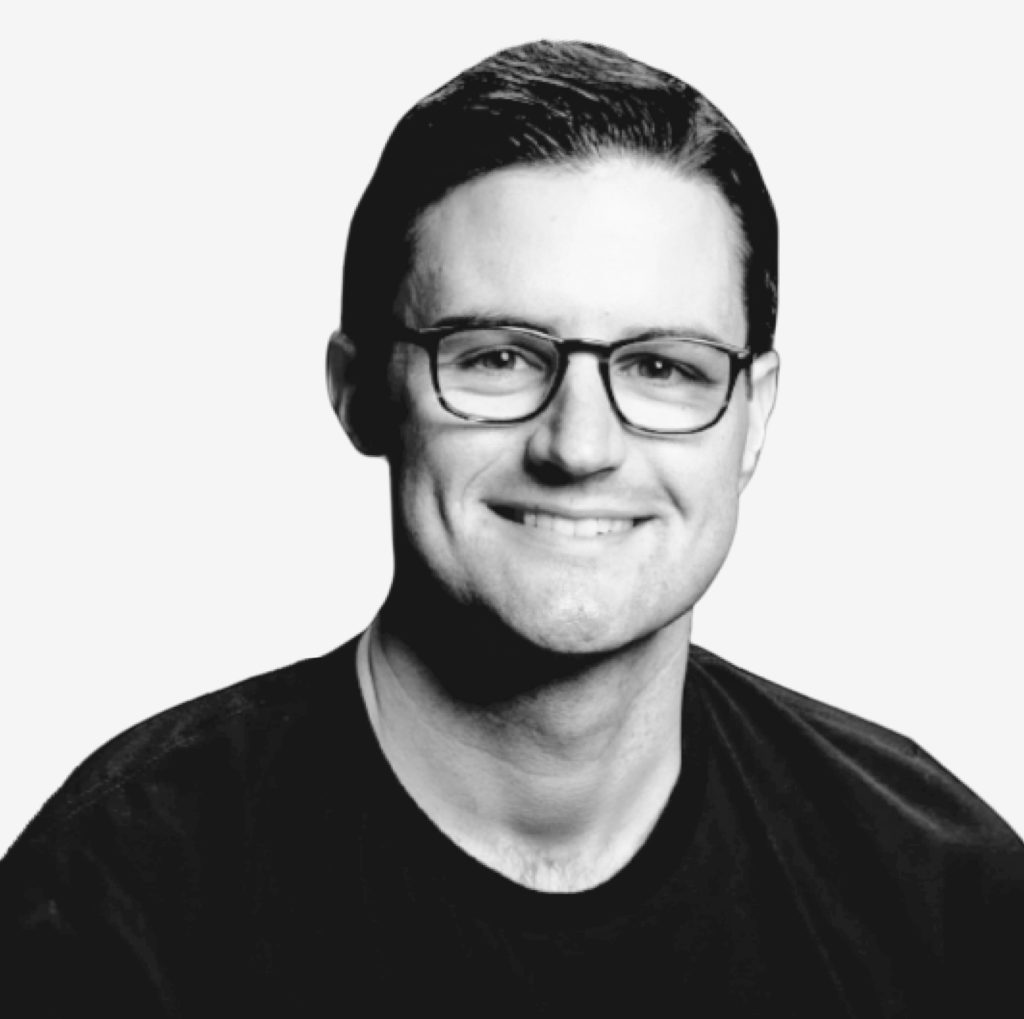 Daniel J.
Murphy
Director of Product Marketing at Drift, Hubspot
Instructor in: Product Marketing.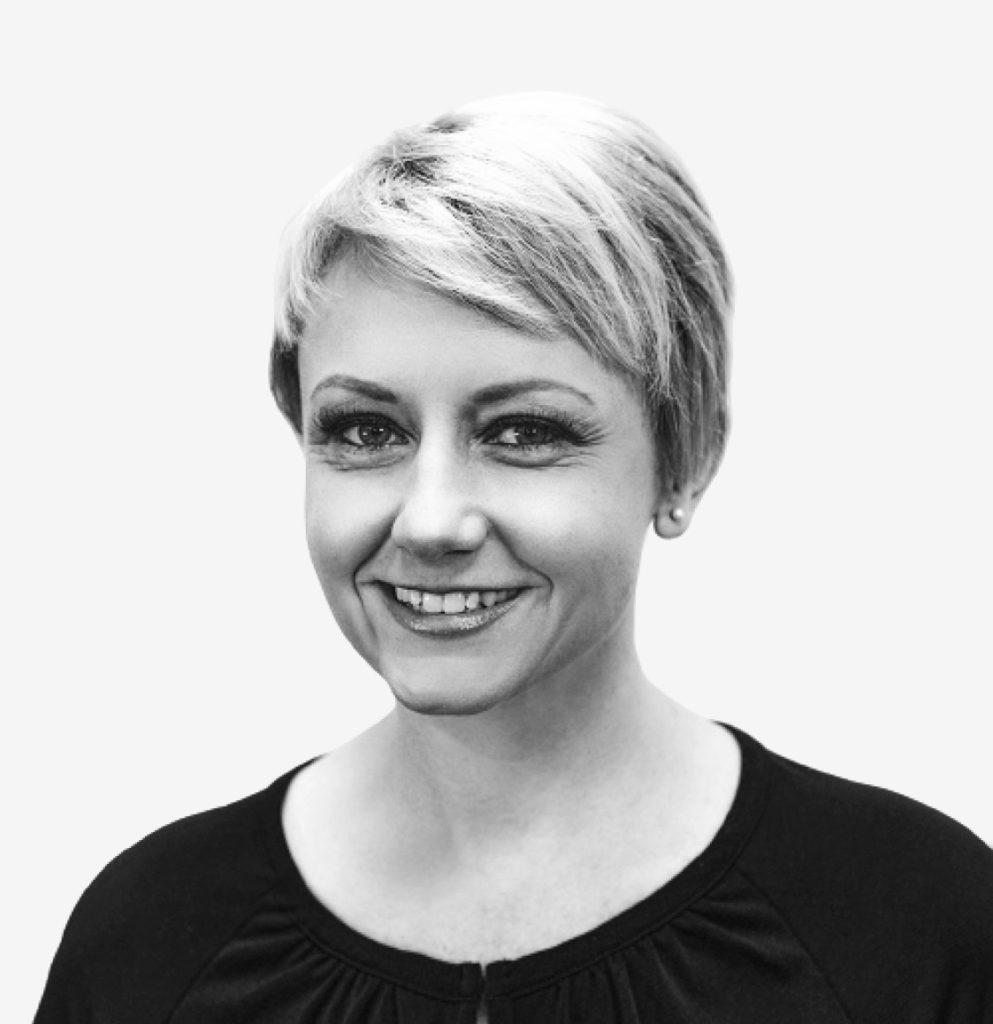 Susan
Wenograd
VP of Performance Marketing at Marpipe, Nextiva
Instructor in: Facebook Ads, Google Ads.
Winning marketing teams have deep, broad, and fast skills
Effective marketers have deep expertise in a few domains where they can really raise the game.
They have a broad knowledge of all aspects of marketing, from brand and product to content and analytics.
They also have fast skills: they know and use the tactics that work well today. Forget about running marketing playbooks from 8 years ago.
CXL covers it all: broad, deep, and fast skills from digital analytics to brand, from PPC to behavioral sciences and SEO… 90+ courses, and at least one new one every month.
Build a team of CRO, growth, and analytics experts.
To make sure your team learns from world-class experts, we find and vet marketers from the most on-demand areas:
We regularly survey teams for experts they want to learn from
We narrow down the list through a reference check, talking to their peers and executives
We make sure they have a proven track record, meaning they've significantly contributed to growth of more than 2 companies
You will learn practical insights straight from the trenches, from the absolute best marketers who've really done it.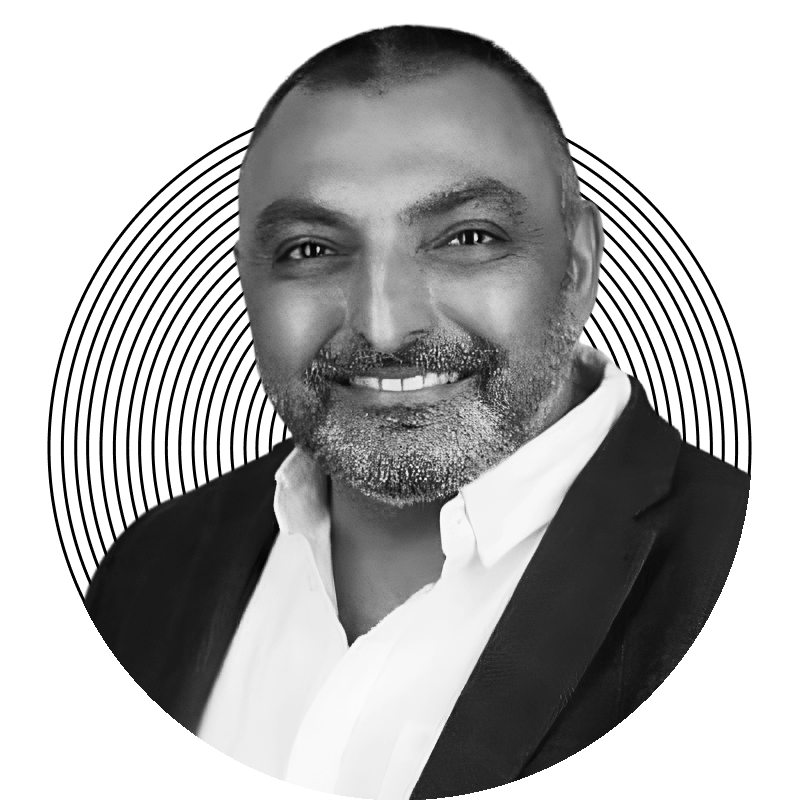 "The clarity that CXL trainings have is unparalleled.
They elevated the Cisco team to a higher level."
Sandip Amlani,
Global Optimization Manager @ Cisco
Upskill your team with the freshest marketing tactics
Read stories of marketing teams that are winning with CXL training: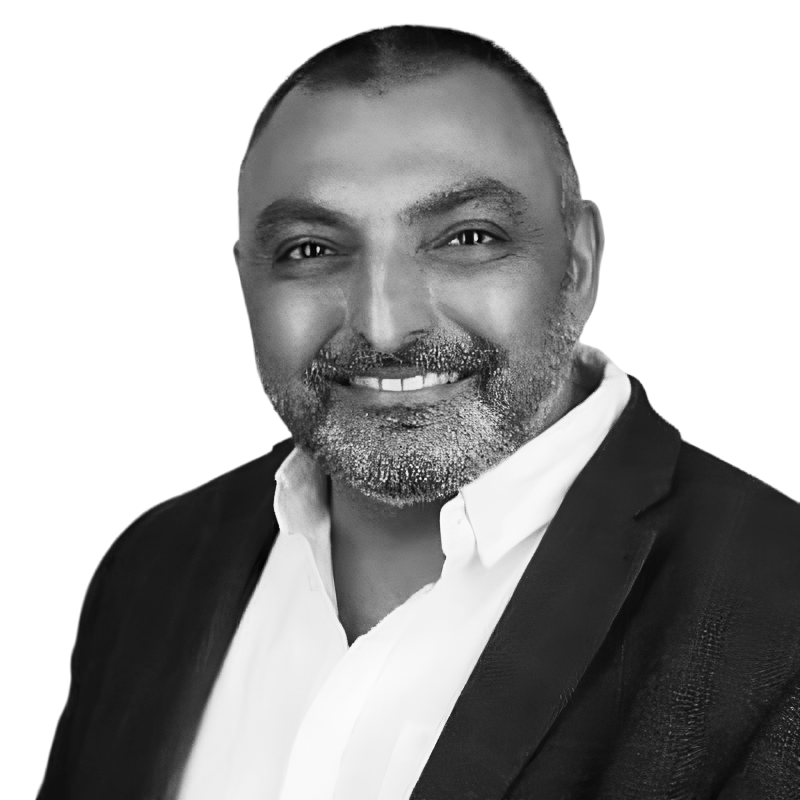 Watch your marketing team increase its capability.
Save time and sanity
Decide which course everyone on your team should take next. Then, plan out their learning roadmap up to 12 months in advance.
The Team Stats Overview allows you to get a quick glimpse at how your team is improving, so you can benchmark their progress.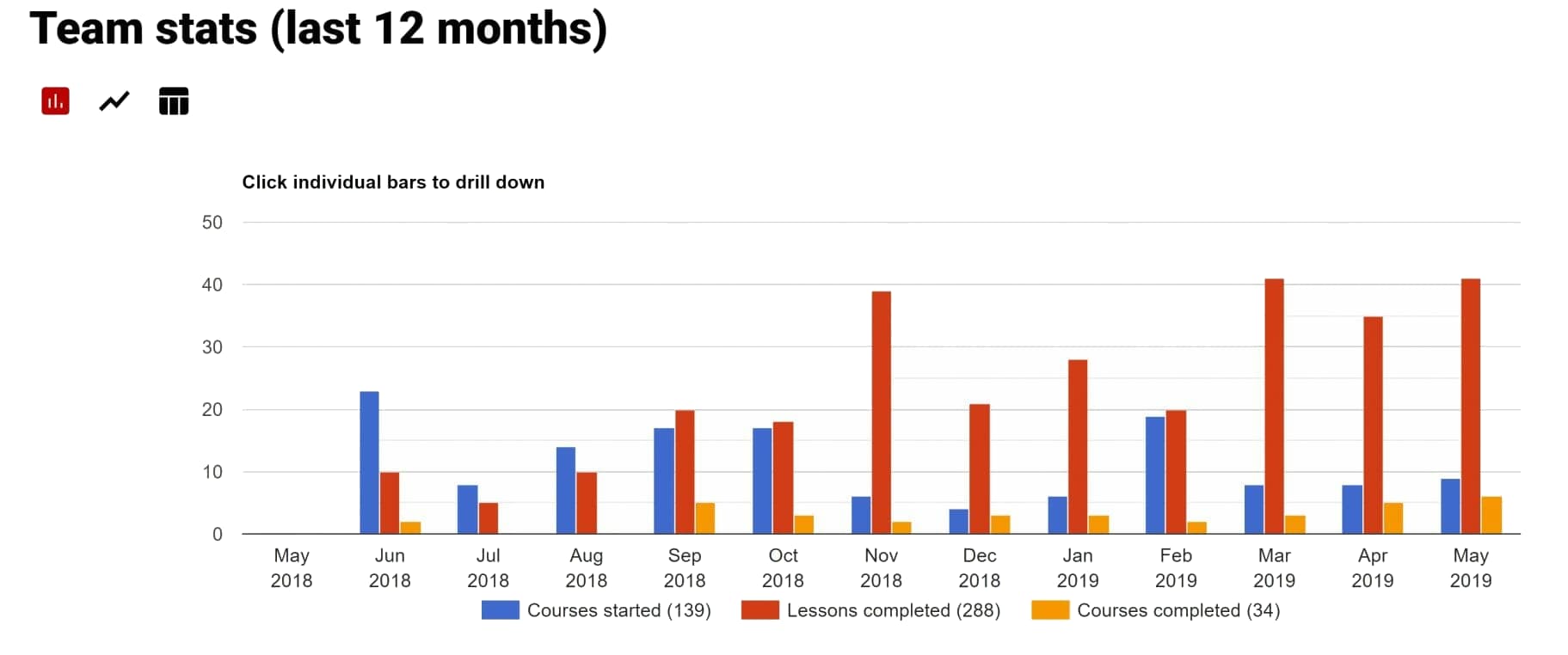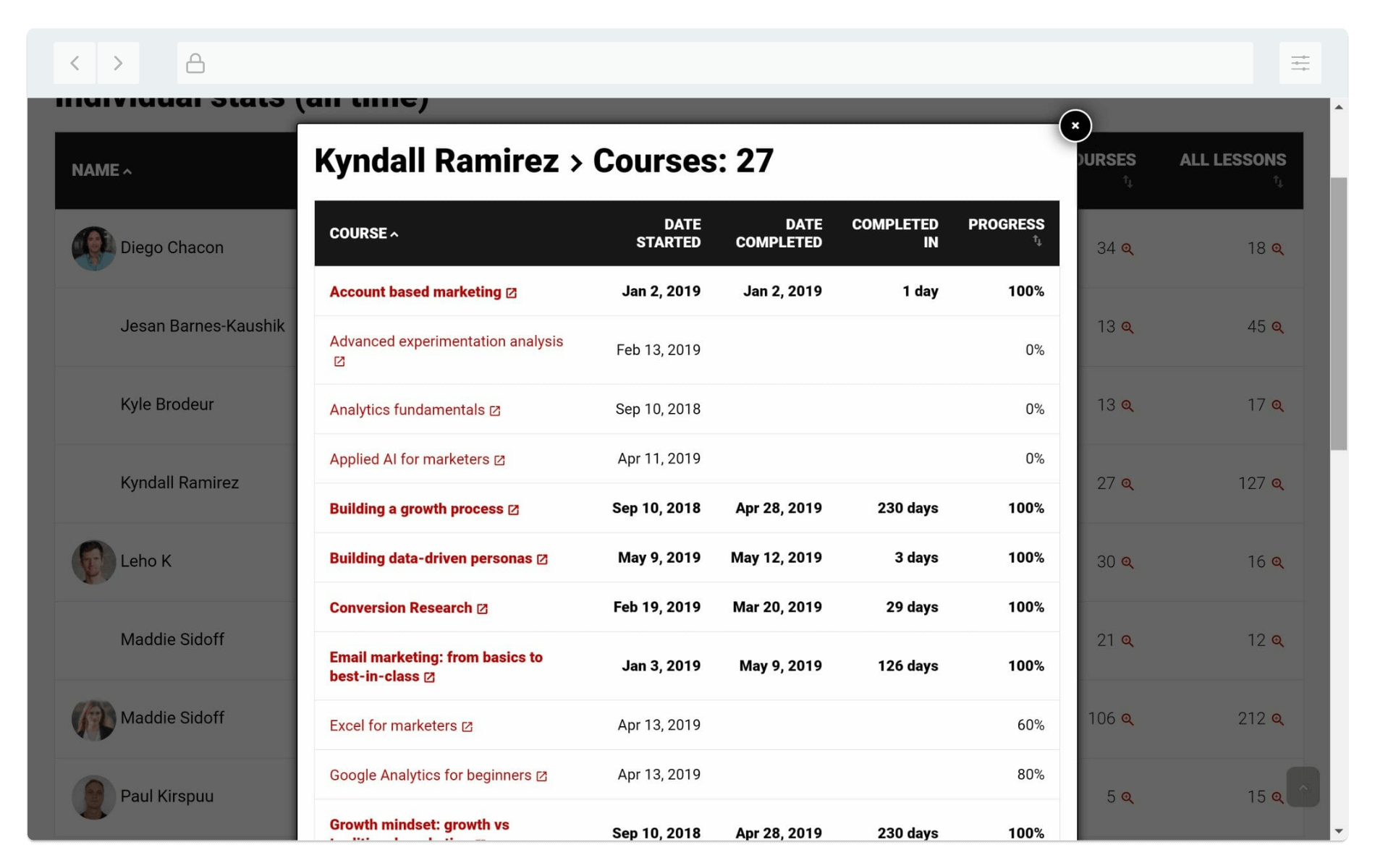 Track progress in real-time
Accountability is a powerful method for getting things done.
Zoom into any team member's individual learning to see their completion and progress stats. See which courses your team is excelling in and where they need to invest additional effort.
All-Access Subscription
Access to 90+ courses and 11 minidegrees
Earn certificates and add them to your LinkedIn profile
2500+ playbooks
Exclusive community access
Request demo (for teams 2+)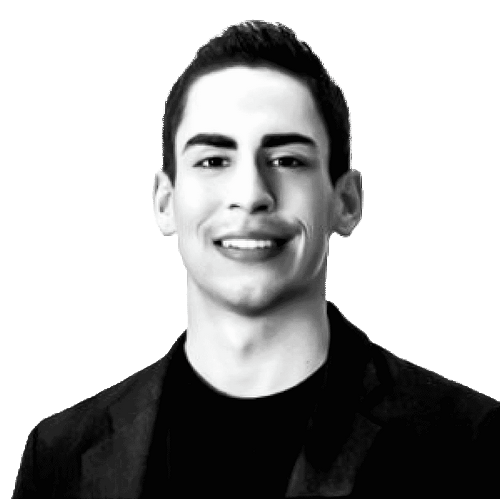 Josh Roberts
Managing director @ Mantis3D, US
"CXL has led to more professional growth
than any other year in my life. The best
educational investment I have ever made."
Who are CXL
trainings for
If your marketing team is tired of getting basic templates and advice from top search results, CXL is for you.
You'll get battle-tested playbooks from the best marketers in the world. We guarantee it.
What you will
learn with CXL
Our trainings are focused on areas of marketing that create the most impact. Most of the time, this means revenue generation and establishing a strong competitive moat. This includes:
Customer acquisition
Conversion optimization
Positioning and messaging through product marketing
Standing out with brand marketing
Measuring all of the above with digital analytics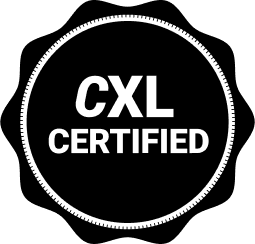 'CXL gave my team the tools to create and
run a successful growth team. I now have the
methodology to be more successful in my
day-to-day tasks, and to further my career.'
Brandon V.
Growth Project Manager @ Seedbox Digital
Sneak peek into on-demand content
delivered by top 1% marketers
The benefits of CXL membership
Just going through a video course doesn't make your marketing team great.
That's why the CXL subscription gives you a lot more than that:
Upskill through high-quality video courses, frameworks, case studies, and other resources
Get certified by passing the final exam after completing each program and share your accomplishments on LinkedIn
Easily apply what you've learned in real-life scenarios with step-by-step playbooks that actually drive growth
Get support from experts and peers in our community anytime you're stuck or looking for a fresh perspective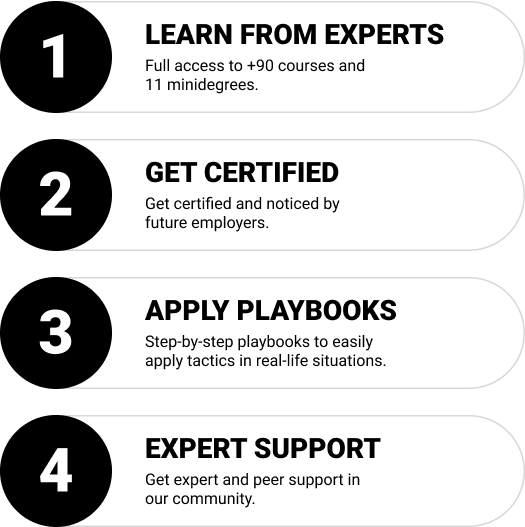 All-Access Subscription
Access to 90+ courses and 11 minidegrees
Earn certificates and add them to your LinkedIn profile
2500+ playbooks
Exclusive community access
Request demo (for teams 2+)
Frequently asked questions
Plans
What is the difference between the monthly, quarterly and annual plans?
We offer three types of billing lengths to choose from: Monthly, Quarterly, or Annual. The longer the billing length, the cheaper the monthly cost becomes.
Typically annual plans are 40% cheaper per year than paying month-to-month.
What is the difference between the individual and teams plans?
Personal or Individual plans are meant for one person where teams have 2 or more people.
A team account has a few extras:
– Invite and manage people learning on your team.
– Create roadmaps for each individual.
– Access team learning engagement reports.
– Assign members to your team as managers to assign content and view reports.
What is included in the all-access plan?
You'll get:
– Access to 90+ online courses.
– Earn certificates and add them to LinkedIn.
– Thousands of playbooks and resources.
– Exclusive community.
– All minidegrees
– Roadmapping and progress tracking
– Premium Support
Can I switch plans later if I want to?
Yes. You can switch between different billing lengths at any time (Ex: Switch from a Monthly Plan to Annual).
If you'd like to switch from a individual plan to a team plan (or vice versa), please reach out to customer success via live chat.
Billing
What are the payment options available?
Most major credit cards and Paypal are accepted. If you need an invoice to pay by wire, please message our customer success team via chat for options.
What is parity pricing?
All of our products are priced in USD currency. In order to make our products more affordable, we have established a system where you can pay in your local currency using a special metric that adjusts the price you pay according to the purchasing power of your country.
Is there a discount available?
One of CXL's company policies is that we don't discount. Our focus is on the product – providing the best, highest quality content with our courses.
The listed price on the site shows the best price – you can buy with confidence.
We offer pricing based on your local currency, you'll see this reflected on the pricing and checkout pages.