Make everyone on your marketing team an A-player
People with better skills get better results, faster.
CXL Institute is the only marketing training platform for teams that uses the world's top 1% practitioners as instructors. When your team has access to the best, they can become the best.
Give your team access to advanced skills in growth marketing, customer acquisition, conversion optimization, analytics, persuasion, and more.
See plans & pricingRequest demo (for teams 5+)
All plans come with a 7-day trial for $1.
See why Sanoma put dozens of employees through our training.
Matt Roach, Sanoma
Some of the companies that train their teams at CXL Institute:










If you're generating leads like it's still 2015, you're falling behind.
Everything is changing rapidly. The half-life of digital marketing know-how is about 2.5 years.
New technologies replace the old, old marketing tactics stop working, and new tactics get all the results.
There's an army of hungry upstarts coming for your business. If you're not continuously learning, you're on the road to losing.
The winners are adapting, and constantly learning what works today.
Winning teams consist of T-shaped marketers
A T-shaped marketer is a person with a broad understanding of all marketing disciplines, and in-depth expertise in one or few areas.
The best marketers of today and tomorrow have deep knowledge across the full funnel—deeply versed in analytics, highly proficient in customer acquisition, well-versed in conversion optimization and A/B testing, all of it.
That's why the best marketing teams in the world today have T-shaped talent.
This is what we focus on at CXL Institute – giving you both knowledge in a broad array of skills, and deep ability in a few.
Your employees spend over 9 hrs per week googling how to do their job
A McKinsey report found that employees spend 9.3 hours per week on average searching for information related to their tasks at hand. That's almost 40 hrs/month. How many team members do you have, what does that cost you?
When your people have access to CXL Institute, you cut down on wasted time, get a more confident team, and better results.
Your organization will stop wasting resources on activities that aren't working — and you can double down on the activities that are achieving the best outcomes.
Our clients typically achieve 100% ROI in a maximum of 90 days.
CXL is the best place to grow as a marketer
CXL Institute courses use training methods that are based in evidence and proven to be effective and focused on improving performance on the job.
Our teaching methodology comes from Dr. Will Thalheimer, one of the leading research experts on evidence-based and performance-focused training methods.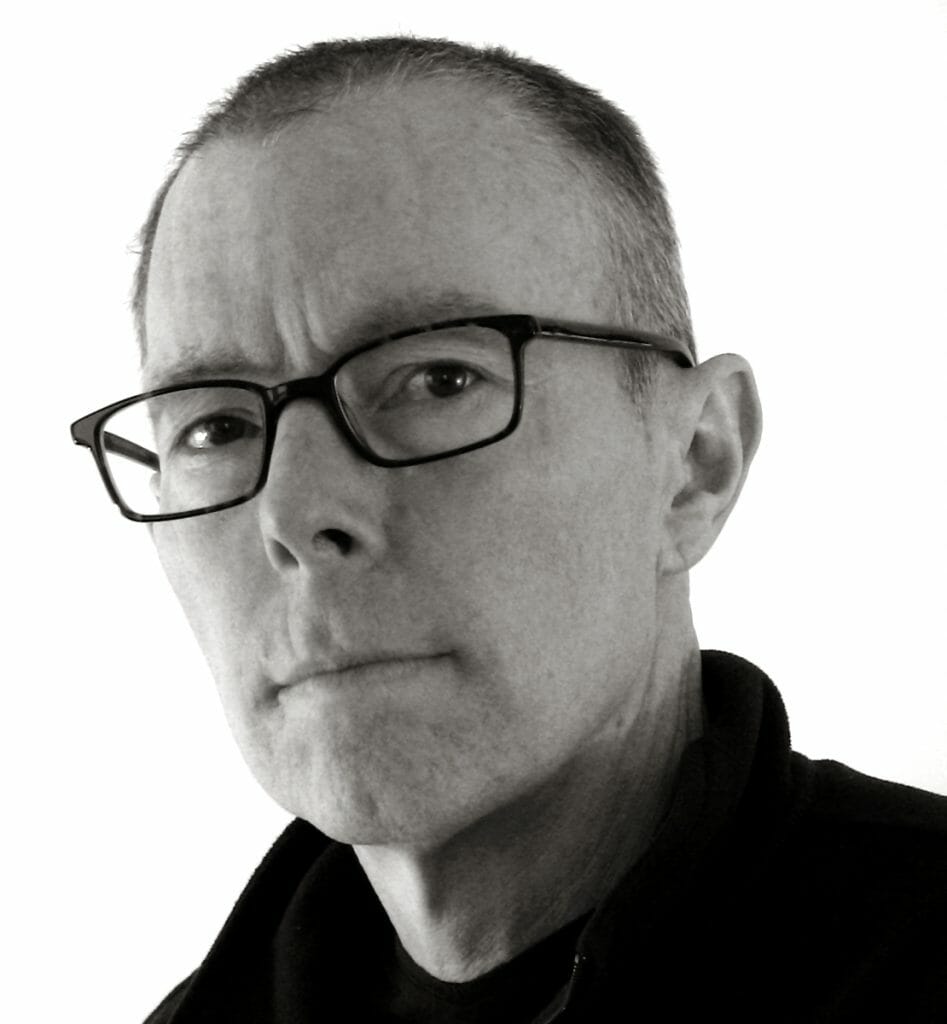 For the hard skills, we use CXL Institute to enable all our growth hackers and CRO people, who have different clients with different needs. Everybody can follow a tailored course for the stuff that they need to learn. The next thing we do, we create a learning plan per person, and we check in with people to see how fast are they learning. That learning plan is created based on their ambitions, what their clients need, and how they want to evolve.
Give your team access to the best to become the best
Our approach is straightforward — every instructor needs to be the absolute best in the world at what they do.
All of our instructors are hand-picked, and carefully vetted. Often these are names the wider audience doesn't recognize, but are revered by the industry insiders.
We seek out the best practitioners — not academics — and get them to teach their craft.

AJ Wilcox

Stefania Mereu

Chris Mercer

Val Geisler

Jessica Best

Brian Cugelman

Simo Ahava

Momoko Price
Watch your team grow and improve in real time
As a manager, you can assign which course everyone on your team should take next. You can also plan out their learning road map up to 12 months in advance, so you can align professional development with upcoming opportunities.
See your team's growth in real numbers
The Team Stats Overview will allow you to get a quick glimpse at how your team is improving, so you can benchmark their progress.

You have the freedom to customize your team's professional development dashboard. You can set up unlimited teams and every team can have multiple managers, so you create cohorts to reflect specific business goals and continually assess your team's needs.
Track everyone's progress in real-time
Zoom into any team member's individual learning to see their completion and progress stats. See which courses your team is excelling in and where they need to invest additional effort.

Provide your team with accountability and transparency to get learning done and shift your focus back to the priorities that matter.
We recommend that team members complete at least a course per month, and ideally present what they've learned to the rest of the team, along with specific recommendations on how to use it at your company.
This will help your team implement their newly acquired skills quickly, and help cross-train your team on best practices.

"When I see the CXL Institute Certificate on a job application, it is an immediate stamp of approval. It means that the applicant has been trained by the best in the world, and that he or she learned CRO fundamentals like conversion research, web analytics, UX and testing strategy."
The return on your team's time spent learning
There's a massive difference between learning to learn and learning to implement.
If your team learns from average people, they pick up sub-optimal habits. The return on time spent learning will be low. If you're gonna allocate those precious hours to learning, make it count.
If your team isn't held accountable, they're less likely to dedicate time to learning. Everyone should be expected to present what they learned each month, and everyone's learning progress has to be fully transparent.
You need the right learning architecture to make sure your team's training actually results in improved performance on the job.
We call this the three pillars of accelerated learning.
At CXL, your team will 10x time spent on learning because:
Your team learns from the best to become the best
Each course and lesson follows performance-focused training methods
Team plans come with full transparency and managerial accountability
Get our report on the ROI of training your marketing team.
Download the PDF – The Proof is in the Profits: The ROI of Training Your Marketing Team
Opens in a new tab
Minidegree programs to develop advanced level skills
Minidegrees are curated collections of individual courses, grouped together around a theme. They're designed to get learners to advanced level.
Included with your All-Access subscription.
Become great at content marketing
Get advanced level skills to generate traffic, leads, and sales with your content.
This program is for people serious about building skills, and are ready to put in the effort it takes to complete a Minidegree.
Identify the topics that you're best positioned to cover.
Create a coherent strategy that drives traffic and leads.
Get max value from existing content and scale your program.
Learn how to convert your traffic into customers, run more successful experiments, and get the skills to deliver consistent revenue gains on any website you work on.
optimization best practices | conversion research | testing strategies | CRO program management
Total time approximation: 80h 53min
Learn how to get customers via paid and organic channels, profitably and at scale.
Digital Marketing | SEO | Paid Acquisition
Learn in-depth skills for the Google suite of analytics tools to become a data-driven specialist who can set up any needed tracking and turn data into insights and money.
Google Analytics | Google Tag Manager | Google Data Studio | Excel | Analytics APIs
Use proven psychological frameworks to improve your website, understand behavior, and influence purchase patterns.
neuromarketing | persuasion | applied behavioral psychology

Learn to accelerate your business by running growth experiments, optimizing the channels that work best for you, and scaling your growth program.
data and analytics | growth channels | experimentation
Every marketer on your team is covered
A library of 50+ self-paced online courses to fit the needs of every marketing role.
Comprehensive online courses taught by the top 1% of practitioners in their field. Your team members can learn at their own pace and implement their learnings immediately in their work. New courses added every single month.
Subscribe to immediately unlock team access to:
The CXL Institute guarantee:
Guaranteed ROI in 90 days or your money back.
Your team can immediately apply learnings and improve your company results.
See plans & pricingRequest demo (for teams 5+)
All plans come with a 7-day trial for $1.