Conversion Optimization for the Enterprise
How to build a World Class Optimization Program
Welcome to the Ivy League of conversion rate optimization. Let the top minds in conversion optimization teach you how to build and manage a testing program that drives consistent and impressive revenue.
Today's top CRO experts have come together to teach you how to build a world class optimization program and tackle some of the toughest optimization challenges out there…step-by-step.
Conversion optimization is a process. This email course will teach you the process you need to boost your conversion rate, increase revenue, and show consistent results. The end goal is that your team will reach a higher salience in the organization and will bring an experimentation mindset to the culture.
In this 100% free email course, you'll get field-tested, actionable advice from real practitioners. You'll be able to take these insights and apply them directly to your business.
World Class Teachers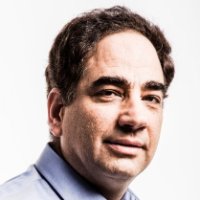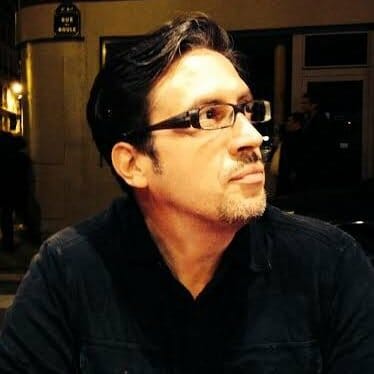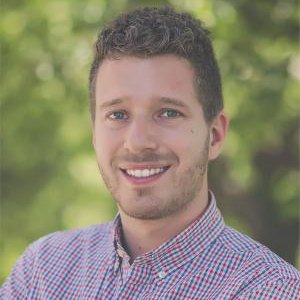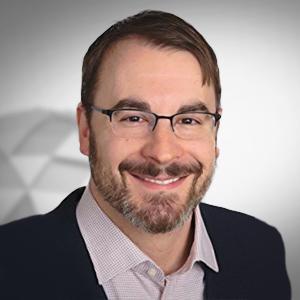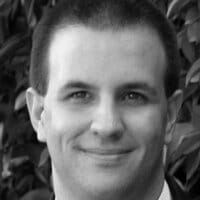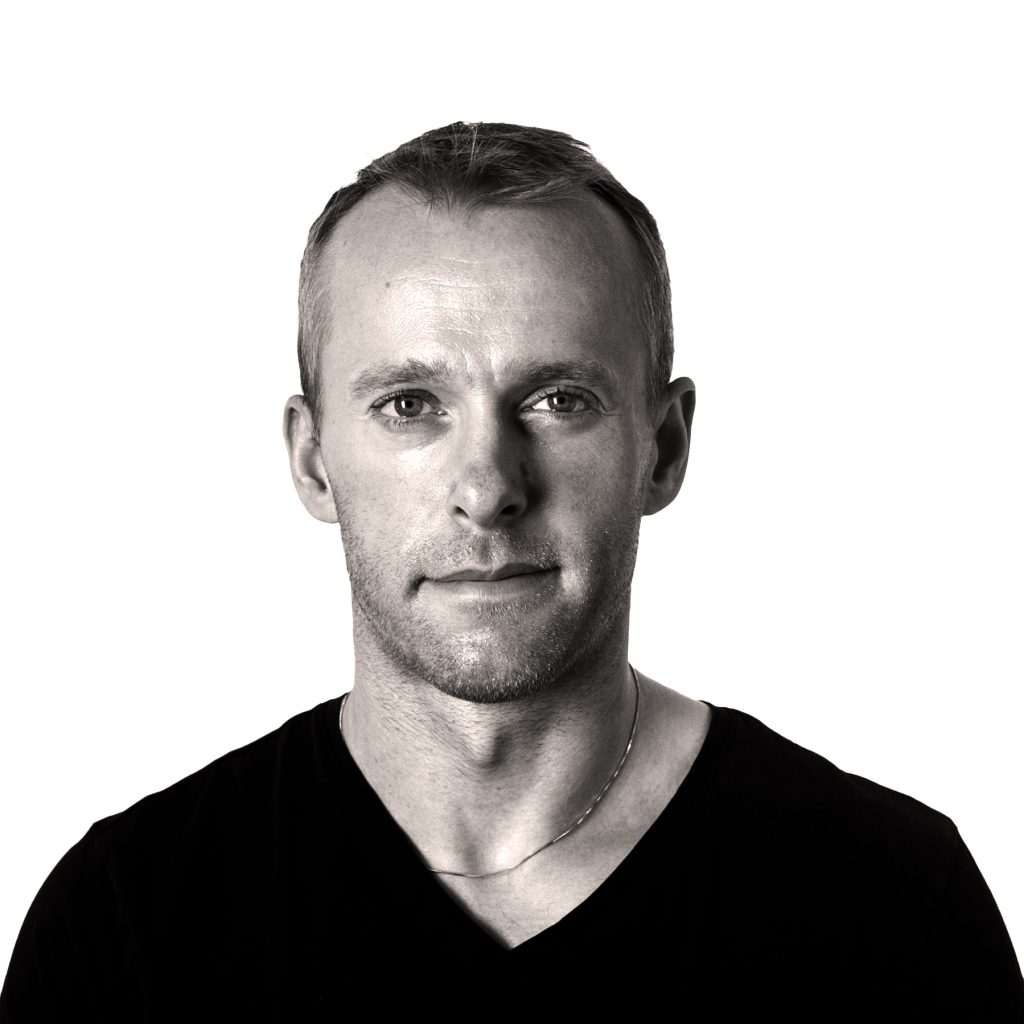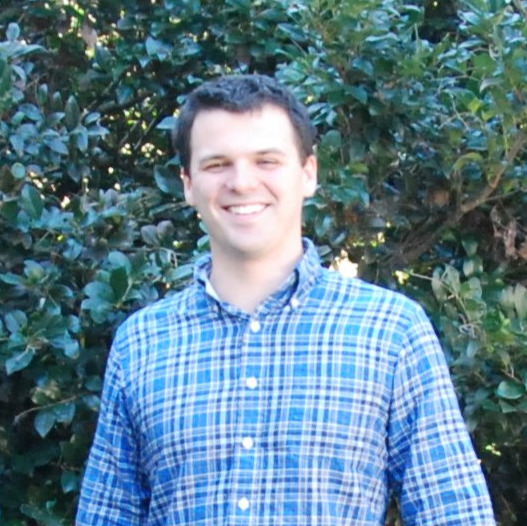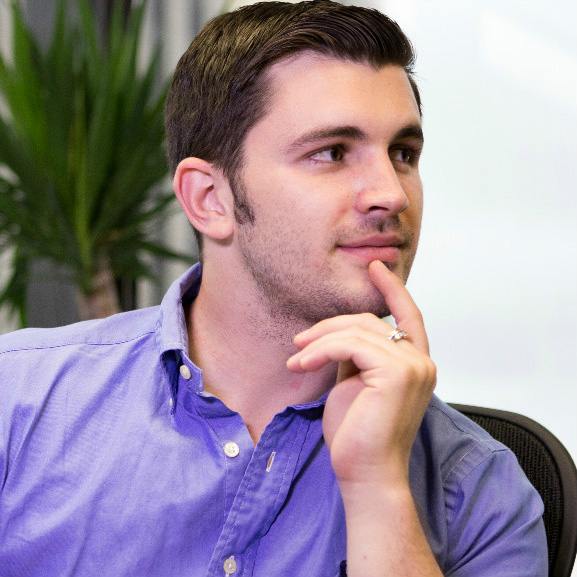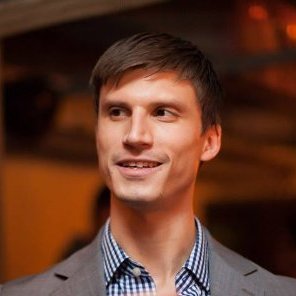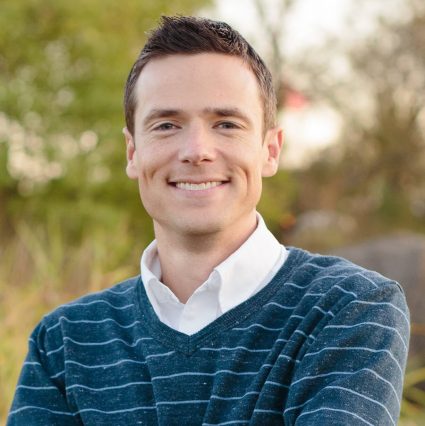 10 Insight-Packed Lessons Packed with Actionable CRO Wisdom
| E-mail | Topic | Teacher |
| --- | --- | --- |
| 1 | Introduction: What Can CRO do for your business? | Adam Avramescu |
| 2 | 4 Organizational Tactics to Build a Culture of Optimization | Andrew Anderson |
| 3 | Getting Organizational Buy-In for Optimization | Erik Johnson |
| 4 | Building Your Optimization Tech Stack | Alex Birkett |
| 5 | How to Build an Optimization Team | Merritt Aho |
| 6 | Advanced Analytics for Optimization | Judah Phillips |
| 7 | Planning and Prioritizing Experiments | Peep Laja |
| 8 | Advanced Topics in A/B Testing | Ron Kohavi |
| 9 | Personalization at Scale | Matt Gershoff |
| 10 | Communicating Results to Stakeholders | Ryan Farley |
| 11 | Summary, and What to Do Next | Peep Laja |