Become great at landing page optimization
Increase conversion rates on any landing page you work on
Online course
By Michael Aagaard, Senior CRO consultant
Course length: 4h 22min
Start 7-day trial for $1
Some of the companies that train their teams at CXL Institute:










What do you do when the landing page simply doesn't perform?
The easy answer is "Start optimizing!" But that introduces a whole series of difficult questions: Where do I start? How do I figure out what the problem is? Should I start testing right away? Do research first? If so, what kind?
This course will teach you how to answer these questions and many more. You'll learn solid processes for analyzing your landing pages, conducting appropriate research and applying the right optimization tactics. We'll get into qualitative and qualitative conversion research, information hierarchy, design, copywriting and not least neuroscience basics.
After taking this course you'll…
Know how to analyze landing pages and build an effective optimization strategy
Posses a toolbox of practical research methods and optimization tactics including GA reports and auditing processes
Understand how to conduct crucial conversion research (both qualitative and quantitative)
Have a deeper understanding of core psychology and neuroscience principles
Be much more confident in your design and copywriting skills
Learn to identify your greatest optimization opportunities
There are a million and one things you could change on any given landing page. Most of those things aren't going to have an impact on conversion. This course will teach you how to analyze landing pages and build an effective optimization strategy. Moreover it will give you a toolbox of practical research methods and optimization tactics including GA reports and auditing processes that will help you identify your greatest optimization opportunities.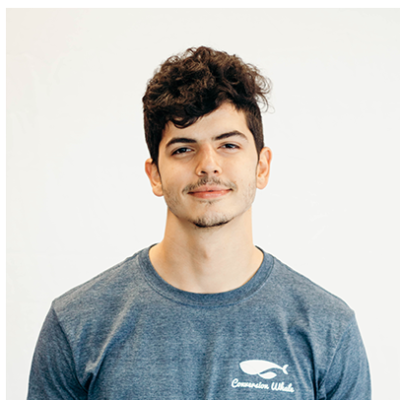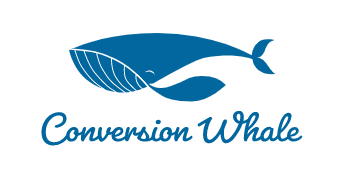 Alex B.
Paid Search Analyst @ ConversionWhale
US
CXL Institute has helped me tremendously in my journey to become the best digital marketer I can be.
It has opened my eyes to the capabilities of tools like GTM and Google Sheets. You guys have humbled me by teaching me that there's so much more to learn!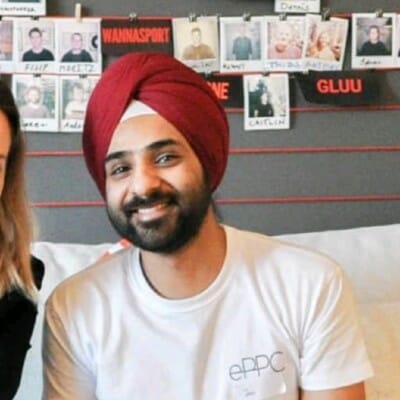 Ap S.
Account Manager @ ePPC Digital
Estonia
CXL is just the best place to grow for a marketer. I learned more in a few months via CXL than what I learned in 8, 9 months on my own.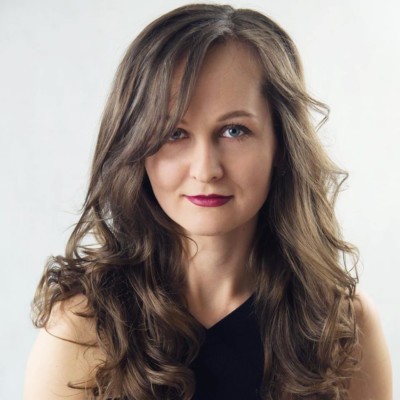 Ilona Hetsevich, Performance Marketing Manager @ Codewise
The best course in terms of amount of valuable information, real-life examples, case studies, additional resources and useful pieces of advice.
Well structured and contained all the useful information on qualitative and quantitive research, design and copywriting, information hierarchy and understanding user behaviour.
I apply gained knowledge on an every day basis at work.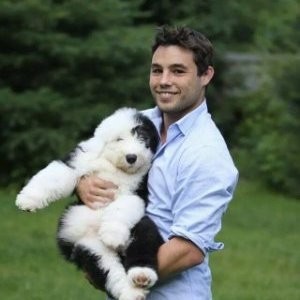 Brandon Kinney, Paid Search Manager @ ProjectManager.com
I've taken a few CXL courses and this one was by far my favorite. I really appreciated the psychology of it, and some of the Michael's examples were almost identical to things I was trying to solve. In short, it helped me a lot.
This course is essential for you if …
You'd like a more structured and strategic approach to LPO that is based on research, data and user psychology.
You want to be more confident when your client or boss asks you to increase the performance of important landing pages.
You are tired of basing your optimization efforts on random ideas and not getting satisfying results.
This course is NOT for you if…
You want "5 quick hacks guaranteed to increase conversions on any landing page."
You believe that LPO is a simple process of running as many A/B tests as possible.
You think that landing page experience isn't that important to your business.
Skills you should have before taking this course
This course is beneficial for anyone wanting to learn more about landing page optimization. Prior experience with landing pages, Google Analytics and a basic understanding of user research are an advantage.
About
Michael Aagaard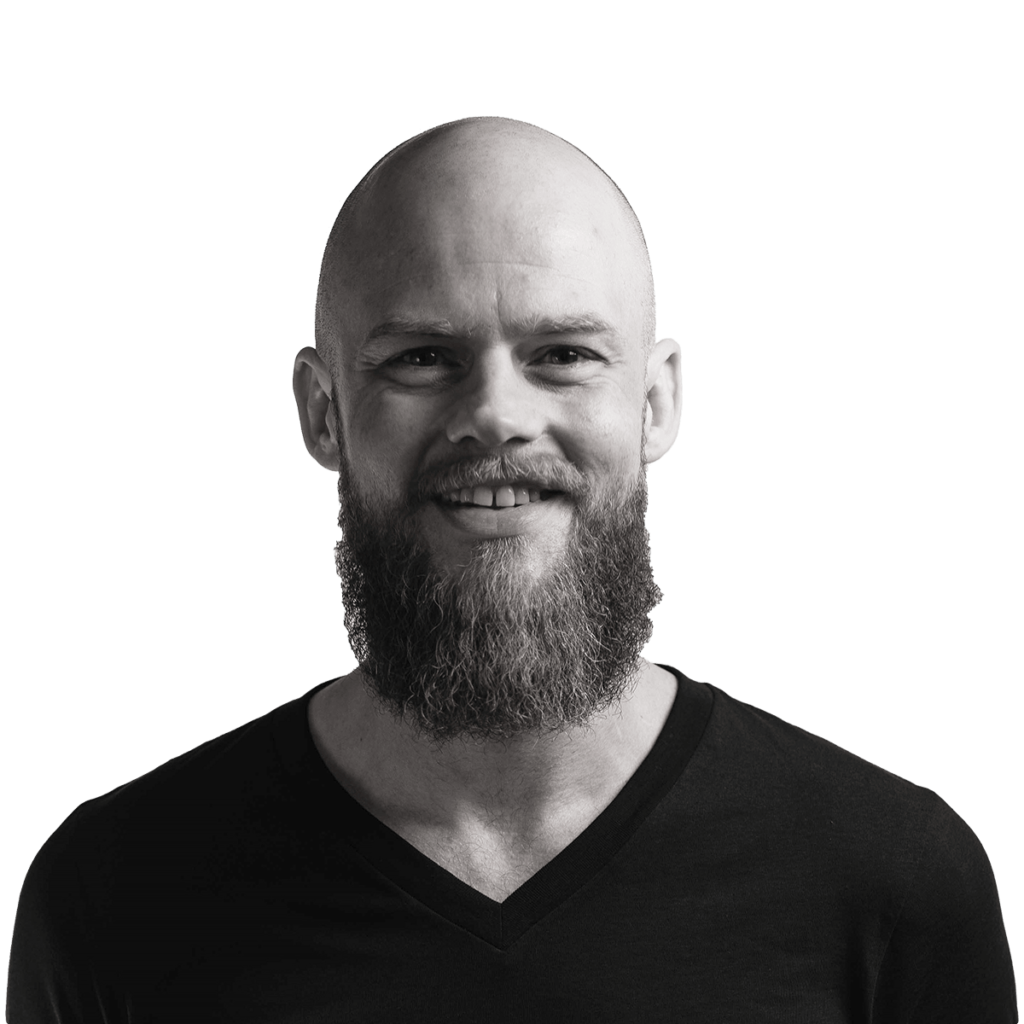 Michael has been practicing CRO full time since 2008 and has worked with companies all over the world ranging from charities to E-commerce and SaaS.
He currently works as a freelancer, but has worked with and for several agencies and was Senior Conversion Optimizer for Unbounce in Vancouver from 2015 to 2017. He has held keynotes in 12 different countries and loves getting on stage to share what he has learned in his CRO career.