Become great at building a marketing agency
Online course:
Building a Marketing Agency

By Bob Ruffolo, Founder & CEO of IMPACT
Course length: 1h 21min
Start 7-day trial for $1
Your agency starts with your people
We grew IMPACT from a small web design firm to a 70-person marketing agency with $10 million in annual revenue. IMPACT has been recognized by HubSpot and DigitalMarketer as "Agency of the Year," and as a great place to work by Inc. and Comparably. The secrets to our success have been finding and developing the right people, defining our purpose, relentlessly pursuing feedback, and focusing on trust. However, our growth has not always been easy. In this course, we cover the mistakes we've made — and how we've grown from them, as we position ourselves as digital sales and marketing innovators.
After taking this course, you'll…
Know how to attract and retain great people, starting with the principles and techniques of a great hiring process, knowing how to spot A players with high potential, and how to create an environment in your agency to make them as successful (and fulfilled) as possible.
Set your agency up for sustainable growth through the use of visioning, agency strategy, objective tracking, financial management, and ultimately, creating the life you want as a business leader.
Attract more, and better, clients through proven marketing, sales, and client service systems that set agencies up for long term growth and success.
Grow as a leader by putting a disciplined approach of feedback and professional development into practice.
Here's what Bob will teach you…
Master the principles that will allow your agency to scale up and provide you, the agency owner, the life you always wanted.
In just 7 sessions, you'll be able to…
The sessions in this course are first-person, real-life challenges, presented by a leading CEO who had to change and adapt to grow his business. Students will see numerous examples, templates, and specific information that is directly connected to the lessons.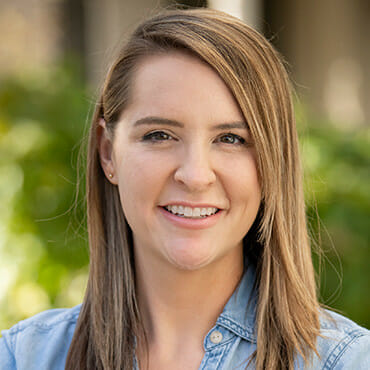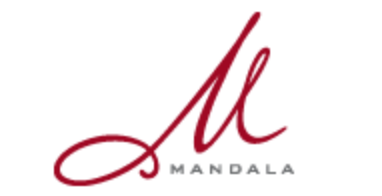 Laura B.
Director of Media & Digital Strategy @ Mandala Agency
US
The content is insightful, actionable and doable.
I appreciate the range of topics and the talent and expertise of the presenters. I've grown more as a marketer in the last several months than I had in years before.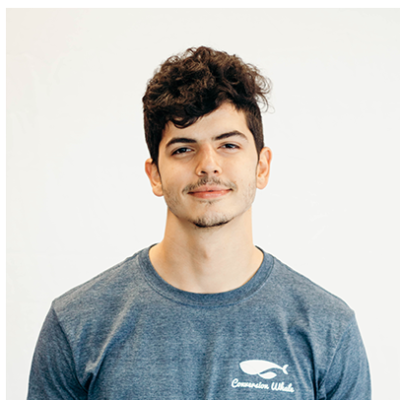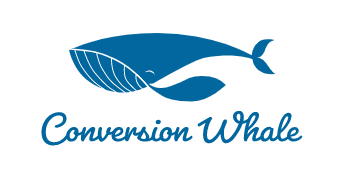 Alex B.
Paid Search Analyst @ ConversionWhale
US
CXL Institute has helped me tremendously in my journey to become the best digital marketer I can be.
It has opened my eyes to the capabilities of tools like GTM and Google Sheets. You guys have humbled me by teaching me that there's so much more to learn!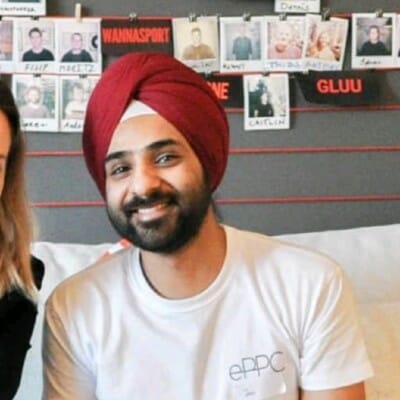 Ap S.
Account Manager @ ePPC Digital
Estonia
CXL is just the best place to grow for a marketer. I learned more in a few months via CXL than what I learned in 8, 9 months on my own.
Sharp people learn from others mistakes
Growth is hard. When you start an agency, you're more or less required to take any business you can get. However, to truly differentiate yourself in your marketplace (and to truly deliver
exceptional work) you have to pare down your purpose and fine-tune your services. This means bringing on the right professionals, building relationships with the right clients, and learning how to say no to "bad fits."
In many cases, this is only learned by way of mistakes. In other cases, a few mistakes can be costly enough to close a business. This course seeks to help you avoid the missteps that hinder
your growth.
The intended results of this course are steady, smart growth that is purpose- and people-centered, allowing a business to become a trusted, respected industry leader.
This course is essential for you if …
Lead a small agency and want to see it grow into an industry leader.
Need actionable tips for building a company culture that attracts and retains great talent.
Want your sales process to be effective, well-defined, and standardized.
This course is NOT for you if…
Already lead a robust agency with millions in annual revenue.
Have trouble accepting the hard work necessary for growth.
Don't see the value of frequent feedback from clients, customers, employees, interns, and mentors.
Skills you should have before taking this course
This course is aimed to suit a professional who seeks to grow a marketing agency from its infancy to its financial and cultural maturity. The ideal student likely runs a very small business and had ambitions of growth.
About
Bob Ruffolo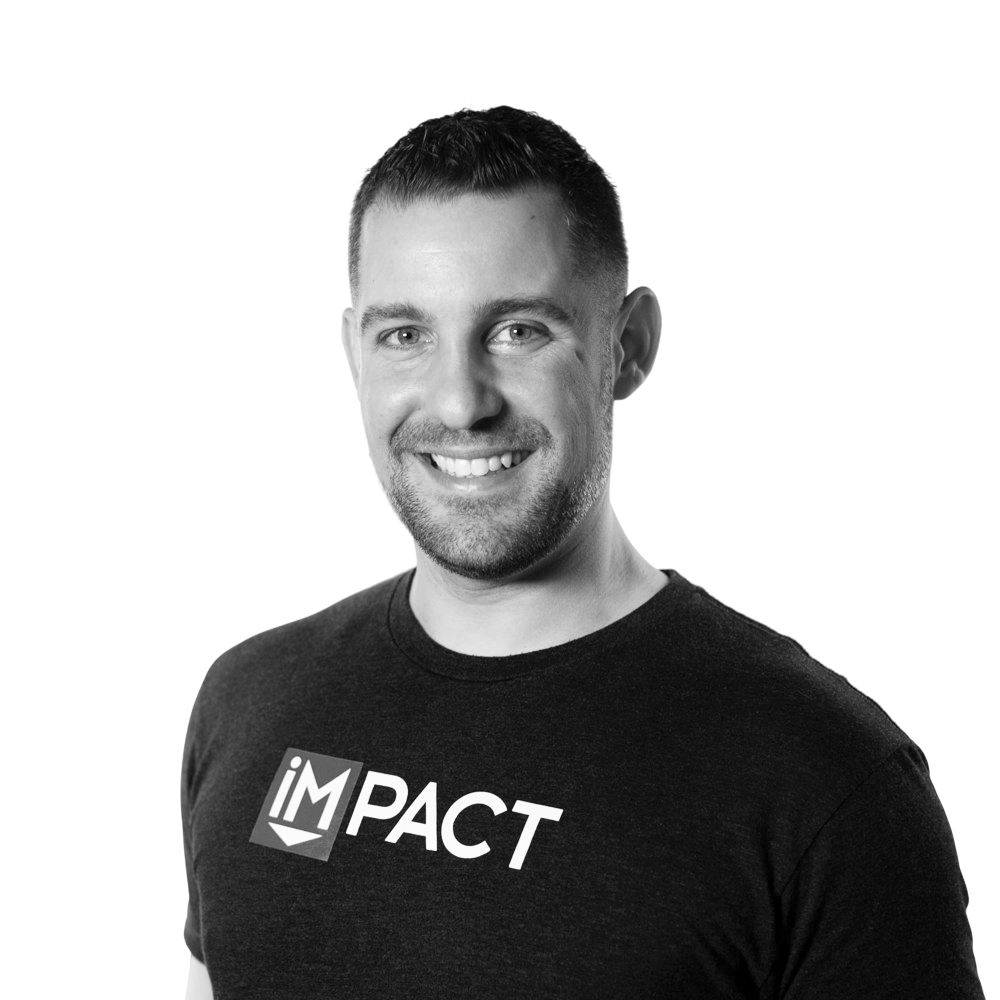 Bob Ruffolo is the founder and CEO of IMPACT, a 70-person agency in Nee Haven, CT doing over $9m in annual revenue. IMPACT is A two-time HubSpot partner of the year, DigitalMarketer's 2019 partner of the year, and has been recognized multiple times for being a great place to work. Bob was also recognized at one of Comparably's top CEOs in 2018.
But getting there WAS NOT EASY. Bob openly admits that he's made every mistake in the book and is radically open to sharing how his team has overcome issues with client churn, employee turnover, and cash flow.