Become great at behavioral design
Understand what motivates your customers to convert
Online course:
Digital Psychology & Behavioral Design

By Brian Cugelman, Senior Scientist @ Alterspark
Course length: 3h 45min
Start 7-day trial for $1
Some of the companies that train their teams at CXL Institute:










Learn the essence of behavioral design, while developing a broad perspective on the psychology of online behavior.
By better understanding the broad psychological principles that drive online engagement, this course will help you focus better, make better decisions, and build higher-converting products.
After taking this course, you'll…
Understand many of the key psychology principles used in CRO
Make better decisions based on human-insight
Build confidence in translating psychological theories into creative content
Understand several psychological strategies and design tactics
Have a better sense of the emotions that drive human behavior

Participants at any level of digital marketing expertise will get value out of this class.
Here's what Brian will teach you…
Students will learn the essentials of behavioral design, and gain a broad perspective on the psychology that drives online behavior.
By better understanding the broad psychological principles that drive online engagement, participants will develop better judgement, make better decisions, and builder higher-converting products.
In just 11 sessions, you'll be able to…
This course takes students through the behavioral design process, covering Dr. Cugelman's various behavior change models that simplify the vast scientific literature into a few simple models.
Students will learn the core emotional drivers and cognitive processes that explain how users use technology. Students will learn the core psychological strategies, with examples of common design components, to help them connect theory to practice.
Learn how to use psychology and neuroscience to create better conversion experiences.
This course will help you develop your skills in behavioral design, and help develop your niche in applying behavioral design to the digital skills of your choosing.
Rather than following dogmatic industry conventions, this course will teach you the human factors that drive online behavior. You will be empowered to develop strategies and fresh thinking, inspired by a proper understanding of human behavior, rather than dogmatic conventions.
As an introductory course to applied psychology, the course focuses on broad strategies and tactical UI elements, which will help you learn quickly, and better take advantage of everyday psychology design opportunities.
The content is general enough that it applies to many areas of digital practice.
This course is essential for you if …
Want to learn the core psychology that is relevant to conversion-focused digital media professionals
You work hands-on, where deeper human insight will help you make better and faster decisions
You work in any organization where greater conversions will improve your bottom-line
This course is NOT for you if…
You are starting out in digital media, and are not yet familiar with the basics in your chosen practice area.
You expect to be spoon fed tactical psychology, such as dogmatic rules saying "psychological technique 847 always produces a 5% lift". This is a course on insight.
You are only interested in your specific area, such as only doing design, only doing copy, or only doing analytics. The content cuts across man practice areas.
Designed for anyone with basic knowledge of conversion optimization.
This course is perfect for anyone who has a basic understanding of conversion optimization, UX and design as well as an interest in psychology and neuroscience.
Students should have previously worked on a CRO project or campaign before taking this course.
About
Brian Cugelman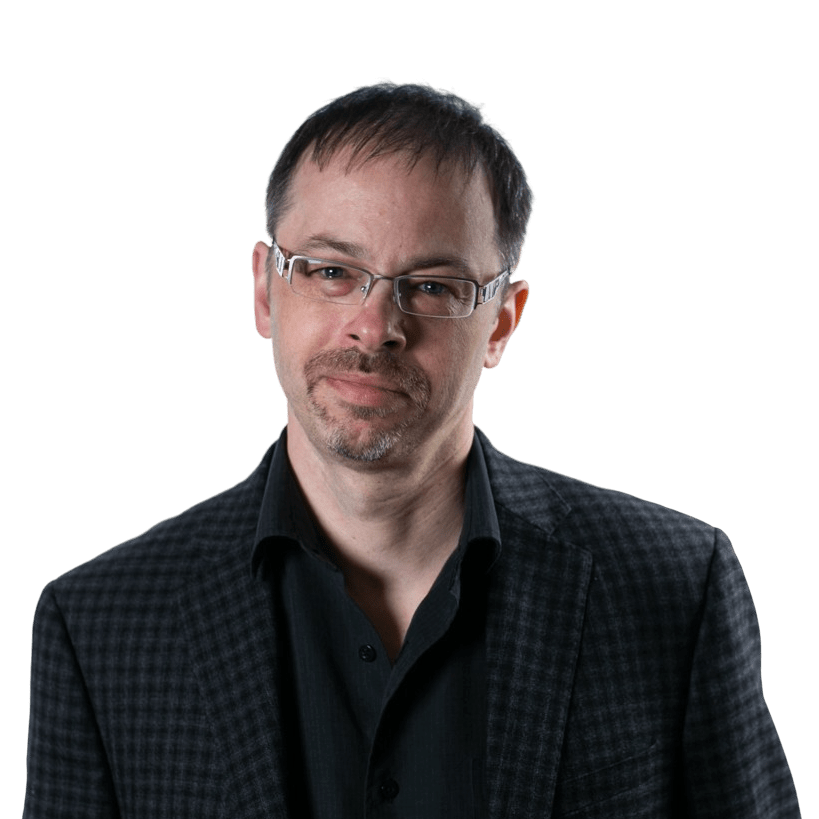 With an extensive career running online projects and studies for industry, non-profit organizations, governments, and the United Nations, Dr. Brian Cugelman has been working as an online behavior change specialist since 1997.
In 2006, Brian launched AlterSpark, with a focus on merging behavioral science with creative design and data science. Over the years, Brian has helped numerous companies and institutions measure and improve their online campaigns for greater understanding and measurable results.