Become great at marketing strategy
Learn how to build and execute an effective marketing strategy
Online course:
Marketing Strategy
By Lindsey Christensen, CMO @ Thoughtbot
Course length: 1h 00min
Start 7-day trial for $1
Turn your marketing department into a valuable profit center
For many companies, marketing strategy can feel like a black box.
Because there's no one-size-fits-all approach, even smart marketers wonder where to start. For junior and mid-level marketers especially, crossing the gap from individual contributor to strategic leader can seem insurmountable.
It's time we change that.
With the right approach and a few key frameworks, you can learn to think like a strategist and turn marketing into a key growth engine for your business.
After taking this course, you'll:
Prioritize your marketing efforts – Use frameworks to identify the important initiatives to focus on in a sea of options.
Make a tangible impact – Learn how to organize marketing experiments and measure results.
Earn respect and recognition from management – Gain a greater understanding of stakeholder roles and how to communicate effectively.
Knowing marketing strategy makes you more valuable
No matter your role, Marketing Strategy is an invaluable business skillset. As a strategist, you'll be leveling up your leadership abilities – you'll become a key team member who can provide focus, guidance, and clear communication across yout organization.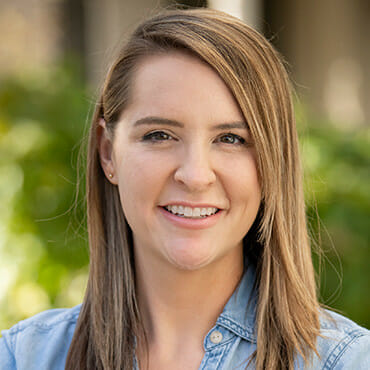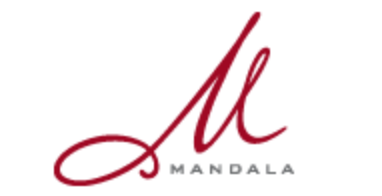 Laura B.
Director of Media & Digital Strategy @ Mandala Agency
US
The content is insightful, actionable and doable.
I appreciate the range of topics and the talent and expertise of the presenters. I've grown more as a marketer in the last several months than I had in years before.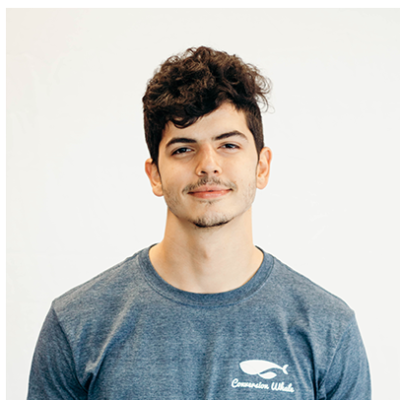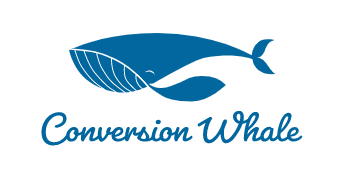 Alex B.
Paid Search Analyst @ ConversionWhale
US
CXL Institute has helped me tremendously in my journey to become the best digital marketer I can be.
It has opened my eyes to the capabilities of tools like GTM and Google Sheets. You guys have humbled me by teaching me that there's so much more to learn!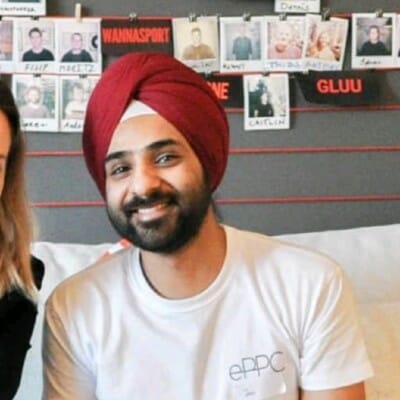 Ap S.
Account Manager @ ePPC Digital
Estonia
CXL is just the best place to grow for a marketer. I learned more in a few months via CXL than what I learned in 8, 9 months on my own.
This course is essential for you if …
You want to advance your career and start taking on more leadership roles.
You're looking to join a startup as a first marketer or head of marketing, and starting from scratch.
You want to feel confident pitching and discussing new strategies with your marketing team and during interviews.
This course is NOT for you if …
You're unwilling to challenge yourself, or expand your logical and creative thinking outside your comfort zone.
You can't move quickly. Rapid iteration and fast learning cycles are the key to success in marketing strategy.
You're not ready to own your results. Taking responsibility for business-critical decisions should be something that excites you.
This course is for junior to mid-level marketers who want to understand, contribute to, and eventually lead strategic marketing initiatives. The course starts with the beginner in mind, showing you how to start thinking about marketing strategy and apply it at your own company.
Enrolling students should have a basic foundation in B2B marketing, including concepts like buyer personas, campaigns, and sales, plus an understanding of the most common tools used by marketing and sales teams.
About
Lindsey Christensen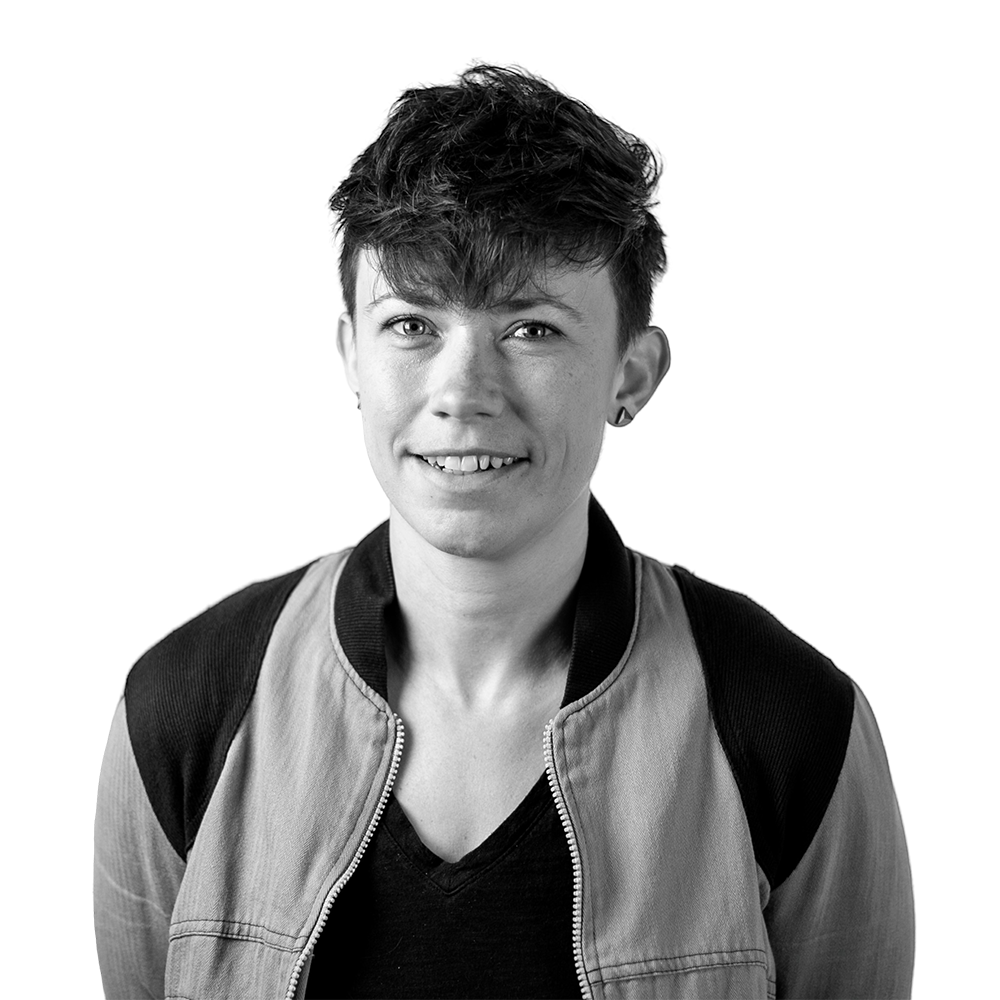 Lindsey Christensen, is the CMO at thoughtbot, a product design and development consultancy with studios across the US and UK.
Prior to thoughtbot, Lindsey led marketing at high-growth startups like GrabCAD, and held a variety of marketing roles at engineering software giant, PTC. She's been named a Top Woman in Boston Tech.