CXL is the premium marketing education destination.
Become great at ecommerce marketing
This training program gives you the knowledge and tools to grow a highly successful ecommerce business.
Master winning ecommerce strategy, acquisition and retention to outperform your competitors
Prove yourself in the most challenging discipline of marketing and propel your career
Learn all about the best ecommerce marketing strategies and tactics
Immediately apply learnings with hundreds of playbooks
Network and get peer support in our exclusive community
Get certified and hired with our help
Minidegree length: 13h 52min
Start 7-day trial for $1
Susan Wenograd
VP of Demand Generation @ Marpipe
Taught by top 1% ecommerce marketers.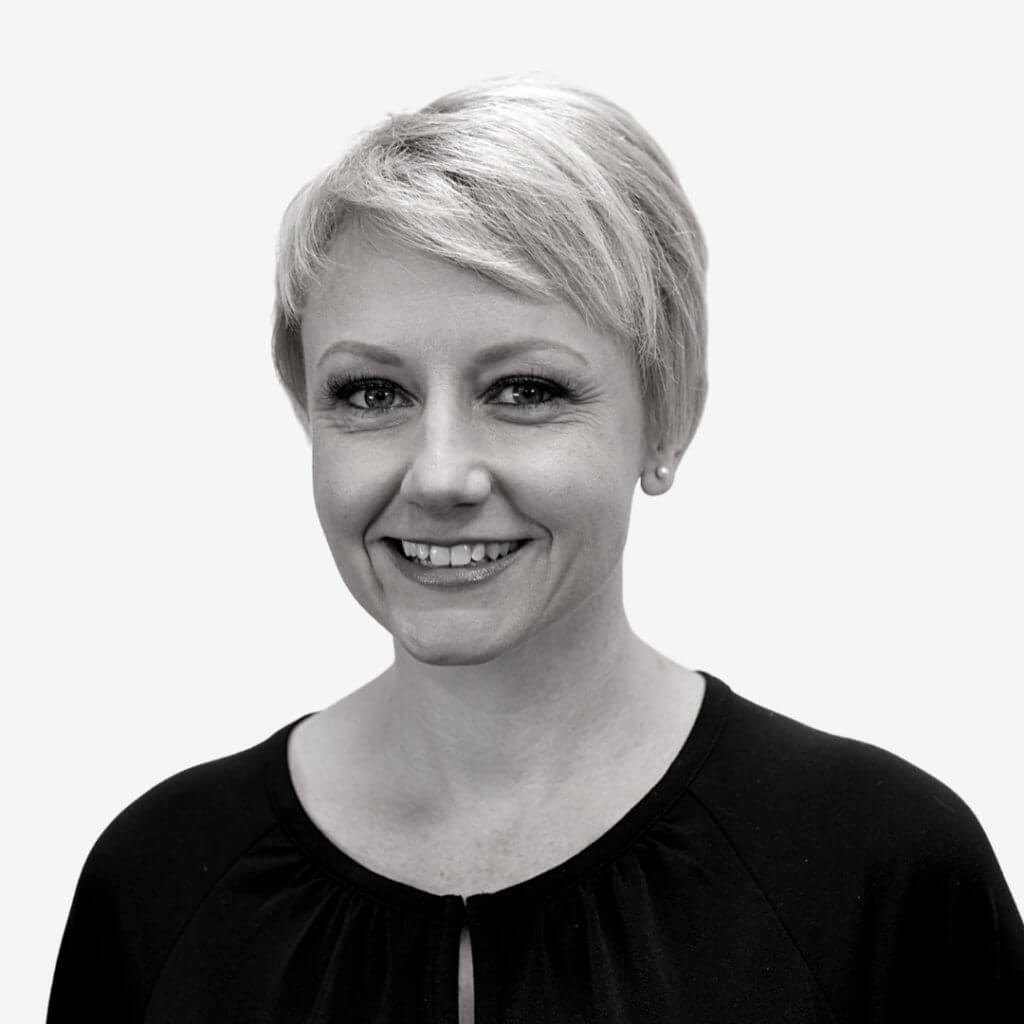 Ecommerce is the proving ground for marketers.
If you can make it in ecommerce marketing, you can make it anywhere. Marketers in other industries own vanity metrics, lead generation, and the ever-evasive brand awareness metrics.
Owning revenue is the ultimate test for any marketer, and that is what you, the ecommerce marketer, have been doing long before it was cool.
You can now master ecommerce marketing with this Minidegree and become a Certified Ecommerce Marketer with a firm grasp of strategy and tactics that will make you in the top 1% of marketers. Companies will fight over you.
Online retail sales will reach $6.17 trillion by 2023.
Remember when everyone wanted to get into ecom because it was hot, new, and exciting? You can forget about nostalgia because it's still hot, new, and existing… Just bigger. Way bigger.
Your market is the world, your customers are eager to buy online, and ecommerce has grown by at least 10% every year. This does come with a challenge, though…
There are more than 12 million ecommerce businesses in the world today. This number keeps growing, and your competition is more fierce than ever. You need a competitive advantage others don't have.
Marketing is your last real competitive advantage.
Your product, fulfillment, and customer support are table stakes. It's the minimum your customer expects, not a way to build a competitive moat.

The biggest ecommerce brands are growing not just because they ship on time but because they understand the strategy it takes to win in such a saturated market.
The winners understand they need to invest in their brand, position to serve the underserved market segments, acquire customers for a lower cost than competitors and retain them longer. This training teaches you all that and more.
This minidegree has everything you need to win at ecommerce marketing.
Ecommerce is unforgiving. Acquiring customers is great but won't save you unless you retain them. And even if you nail retention too, you'll still lose if you don't understand the strategic questions of where to play, how to win, and how to measure your marketing efforts.
That's why this training has 4 segments that will turn you into a strong-all-round ecommerce marketer:
Customer Acquisition
Customer Retention
Measurement
Strategy
What is a Minidegree program?
Course is a puzzle piece. Minidegree is the whole puzzle. It's a complete training program that teaches you everything from A to Z and takes you on a path towards becoming the top 1% marketer.
All of our instructors are hand-picked and carefully vetted. Our approach is straightforward – every instructor needs to be the absolute best in the world at what they do.
Customer Acquisition Track
New customer acquisition is the biggest challenge for 54.8% ecommerce owners and marketers.
Customer acquisition is the heartbeat of ecommerce marketing. Brands live and die by their ability to acquire customers. Nail customer acquisition, unlock consistent margins and outperform your competition.
This Minidegree will help you master all the major paid acquisition channels, including Facebook, TikTok, Google, and Amazon ads.
This track has everything you need to master ecommerce customer acquisition.
We work with industry experts to determine the most relevant topics. What is valuable and in-demand has informed our curriculum more than anything else.
In ecommerce marketing, customer acquisition is key. That's why this Minidegree will help you master all relevant acquisition channels, from Facebook and Google ads to email marketing and marketplaces.
Customer Retention Track
The money is in the returning customers.
You must create a proper retention strategy before you turn your acquisition funnel into a money-making machine. Returning customers are easier to sell to, and turning them into your brand ambassador is the best growth loop you can build for your business.
5 courses coming soon:
Retention and Customer Lifetime Value
Promotional Events
Customer Segmentation
Customer Journey
Customer Experience
Strategy Track
Unless you don't know where to play and how to win, don't play this game.
This training will turn you into a strategist CEO and store owners will love working with. After going through all lessons, you'll be able to answer the critical strategic questions, where to play, and how to win. You'll understand better what it takes to build and grow a highly profitable ecommerce business that will withstand the test of time.
4 courses coming soon:
Ecommerce Merchandising
Ecommerce Personalization
Ecommerce Brand Strategy
Selling on Marketplaces
Measurement Track
The answers are there. You just have to know where to look.
All your marketing efforts will be worthless unless you know how to get, analyze and act on your data. In this Minidegree, the top 1% data experts will show you where to look for it, analyze it, and most importantly, how to be a data-informed ecommerce marketer and base your decisions on what customers and the market telling you.
4 courses coming soon:
Unit Economics
Ecommerce Data and Metrics – Instructor: Maximilian Rast
Ecommerce Tech Stack
Forecasting

Patricia Borlovan
CXL is the most robust e-learning platform for digital marketers. From day one when I discovered their blog filled with well-documented articles up until now, when I am finishing my digital psychology and persuasion degree, they became and remained my go-to source of educational content. The neuromarketing degree helped shape me into a better digital marketer professional and scale my knowledge about 10x. The courses and minidegrees were the best educational investment I have made, and I would always recommend it to anyone who want to nurture their marketing career.

Zeenat G.
I got to know about CXL in a Product Marketing bootcamp.
CXL helped me in transitioning into tech in a non-tech role. I got a Growth Hacker role 3 weeks into the Growth Marketing Minidegree.
I am now a PMM at VIOU digital. I recommend CXL to everyone I know that wants to learn about Growth.

Robert J.
I was skeptical at first but the CXL course on product marketing is money, in every sense of the word, especially with ProfitWell's Patrick Campbell talking about monetisation.
I was aware of a lot of what Patrick and others spoke of but the value lies in structuring your knowledge so you have a clear mind and can take more onboard. Perfect time to do a free trial, watch that (even if you skim most of it) and then join the Olympics. Sounds like a plug, it kind of is but I think it is a good idea nonetheless.

Jordi D.
Look no further if you are seeking a place for new knowledge around topics as: CRO, Growth marketing, Digital analytics etc.
Helped me upping my CRO knowledge and skills. Mostly on testing, conversion copy and calculating results.

Amr T.
The best and most practical, in-depth training. PERIOD. Blog articles alone are jam-packed with tons of "practical-value".
CXL should be the standard for marketing knowledge and training. I'm aiming to finish 3 minidegrees by the end of next year and will start off with technical marketing.
Thank you so much Peep for starting CXL and the amazing work you're doing.

Davis Grietens
It was set up very well, good pace, good production quality, good progression through the material.

Radvilas Š.
Anyone interested in genuinely understanding the math behind CRO and A/B testing absolutely has to use CXL. My whole team has a great time discussing the material and aligning our views on processes we use, and to come up with ideas to implement in the future.

Winston C.
Once I got into the actual courses, I realized that this was indeed going to be the serious content I was expecting. Suffice it to say that I'm taking notes.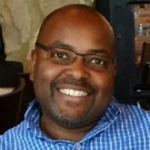 Will Gray
The Maximizing Audiences for PPC was f*cking excellent!!! I watched the videos many times and recently used some of their tactics and it's working! CXL ain't nuttin' but the truth.
How long will it take me to complete this Minidegree?
This is entirely up to you – it's how many hours per week you can put in. If you have 2-4 hrs/week available for learning, it might take you around 10 months. If you can do 10-15 hrs/week, you can knock it out in 3 months.
Show off your hard-earned skills and strengthen your profile.
LinkedIn found that people who add credentials to their profile receive 6x more profile views than those who don't.
Add your certificates to your profile, share your accomplishments with the world, and join our alumni network.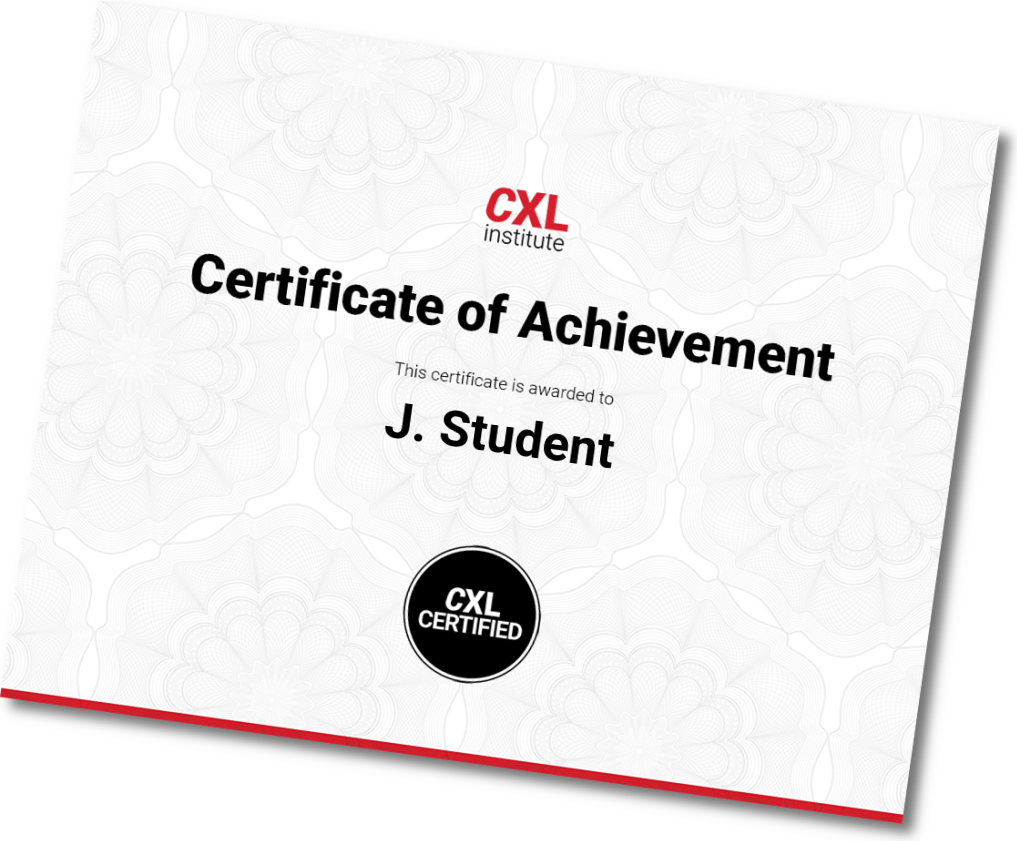 Learn marketing on the job.
Get better results with networking.
Playbook community gives you peer support for every marketing task you face. 90% of marketing tasks are not unique. Someone has already figured it out. Achieve more with less hassle.
Access our library of thousands of marketing playbooks, each showing you how to do a specific marketing task in 10 steps or less, with real-time peer support.
Join our community of marketing experts, ready to support you in getting that promotion or master new strategies, skills, and channels.
Network with some of the world's best marketers and companies and get noticed, hired, or endorsed.
Subscribe to CXL and get access
90+ courses (full list here) on all aspects of data-driven marketing (new courses added every month)
11 minidegrees that give you advanced level skills
Playbook community with 2500+ instructions and peer-support
Got a team, multiple users? Get our Teams All-Access plan instead.
The CXL guarantee
7-day no questions asked money back period
You can immediately apply learnings and improve your results.
Need help convincing your boss?
Click here for a pitch deck, swipe files and tips.
Subscribe to CXL
All plans come with a 7-day trial for $1.
Get access to this and 90+ other training programs.
See plans and pricing
or
Request demo (for teams 5+)