Become great at working with the product team
Increase revenue, drive product adoption and avoid conflict by effectively partnering with the product team across the product lifecycle.

Online course:
Working with the product team
By
Mathew Kudzanayi Sedze

Senior Product Marketing Manager @ HubSpot



Course length: 3h 58min
Start 7-day trial for $1
Some of the companies that train their teams at CXL:










Product Management vs. Product Marketing
Most product marketers are introduced to product teams as soon as they join the role, and each one creates their way of working. The relationship between product management and product marketing can be unproductive and lead to missed opportunities for the business, but this does not have to be the case by having a deep understanding of the role and motivations of product management students can turn this into a powerful partnership.
This course introduces frameworks that will teach you what it takes to take the relationship between product management and product marketing from tactical to strategic.
About
Mathew Kudzanayi Sedze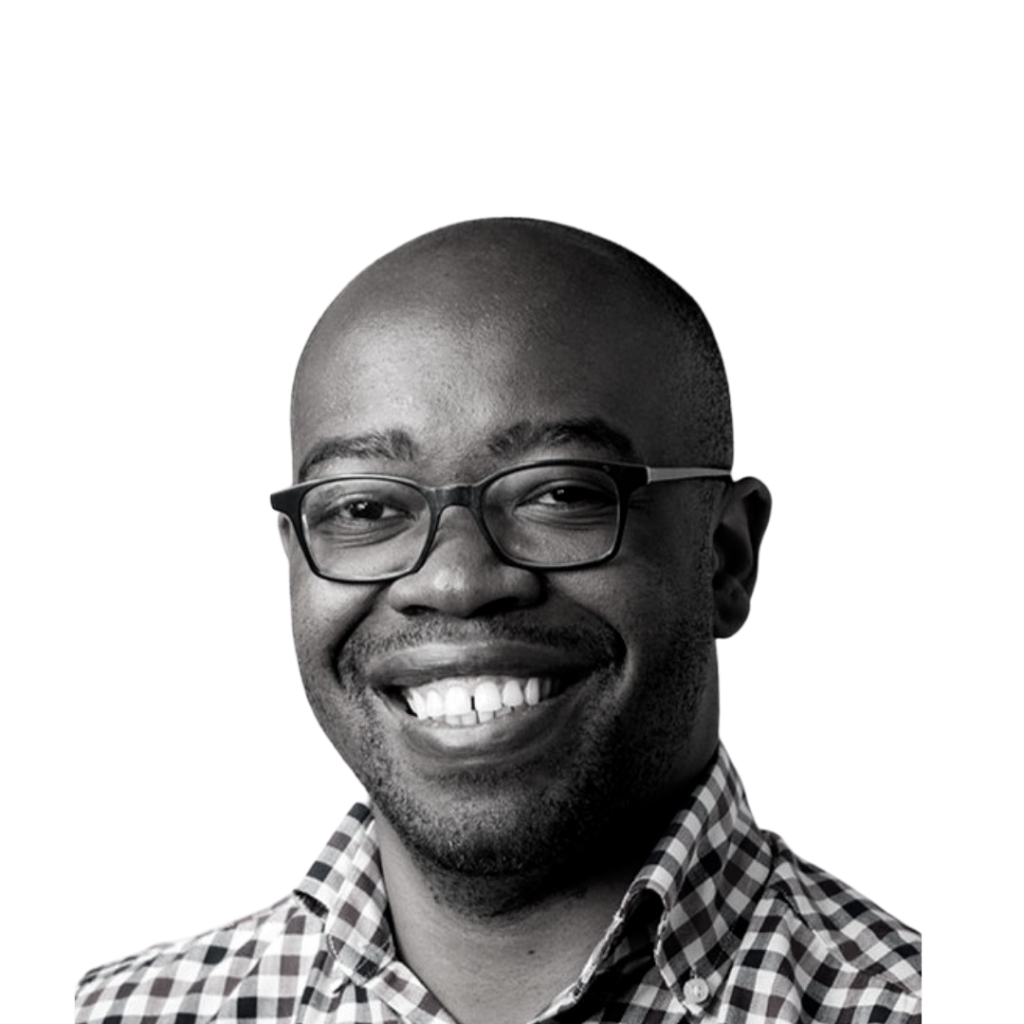 I have been a product marketing manager for the past 6 years and have worked at Facebook, TikTok and HubSpot. Throughout my career, I have worked with tens of product managers at launched some of the most exciting products for B2B customers and driven millions of dollars of revenue by taking a thoughtful approach to working with product teams.
Show off your hard-earned skills and strengthen your profile.
LinkedIn found that people who add credentials to their profile receive 6x more profile views than those who don't.
Add your certificates to your profile, share your accomplishments with the world, and join our alumni network.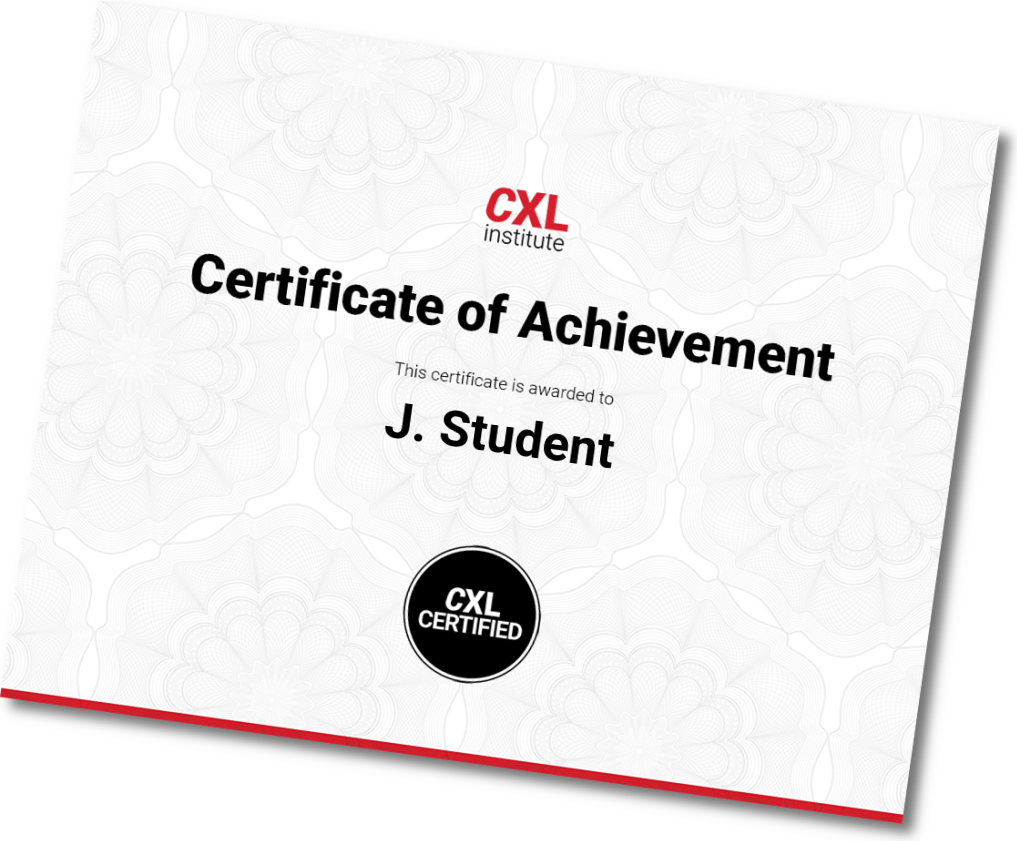 Learn marketing on the job.
Get better results with networking.
Playbook community gives you peer support for every marketing task you face. 90% of marketing tasks are not unique. Someone has already figured it out. Achieve more with less hassle.
Access our library of thousands of marketing playbooks, each showing you how to do a specific marketing task in 10 steps or less, with real-time peer support.
Join our community of marketing experts, ready to support you in getting that promotion or master new strategies, skills, and channels.
Network with some of the world's best marketers and companies and get noticed, hired, or endorsed.
Subscribe to CXL and get access
90+ courses (full list here) on all aspects of data-driven marketing (new courses added every month)
9 minidegrees that give you advanced level skills
Playbook community with 2500+ instructions and peer-support
Got a team, multiple users? Get our Teams All-Access plan instead.
The CXL guarantee
7-day no questions asked money back period
You can immediately apply learnings and improve your results.
Need help convincing your boss?
Click here for a pitch deck, swipe files and tips.
Subscribe to CXL
All plans come with a 7-day trial for $1.
Get access to this and 90+ other training programs.
See plans and pricing
or
Request demo (for teams 5+)