Build deep skills in marketing. Get promoted.
CXL teaches marketing specialists skills they need to become strong marketing leaders.

Get access to skill-building courses taught by the top 1% practitioners.


"I attended a 9-month long program where professors from MIT & Columbia Business School taught us Digital Strategy. CXL makes that program seem like kindergarten."

– Amit Sharma
Read what you get with CXL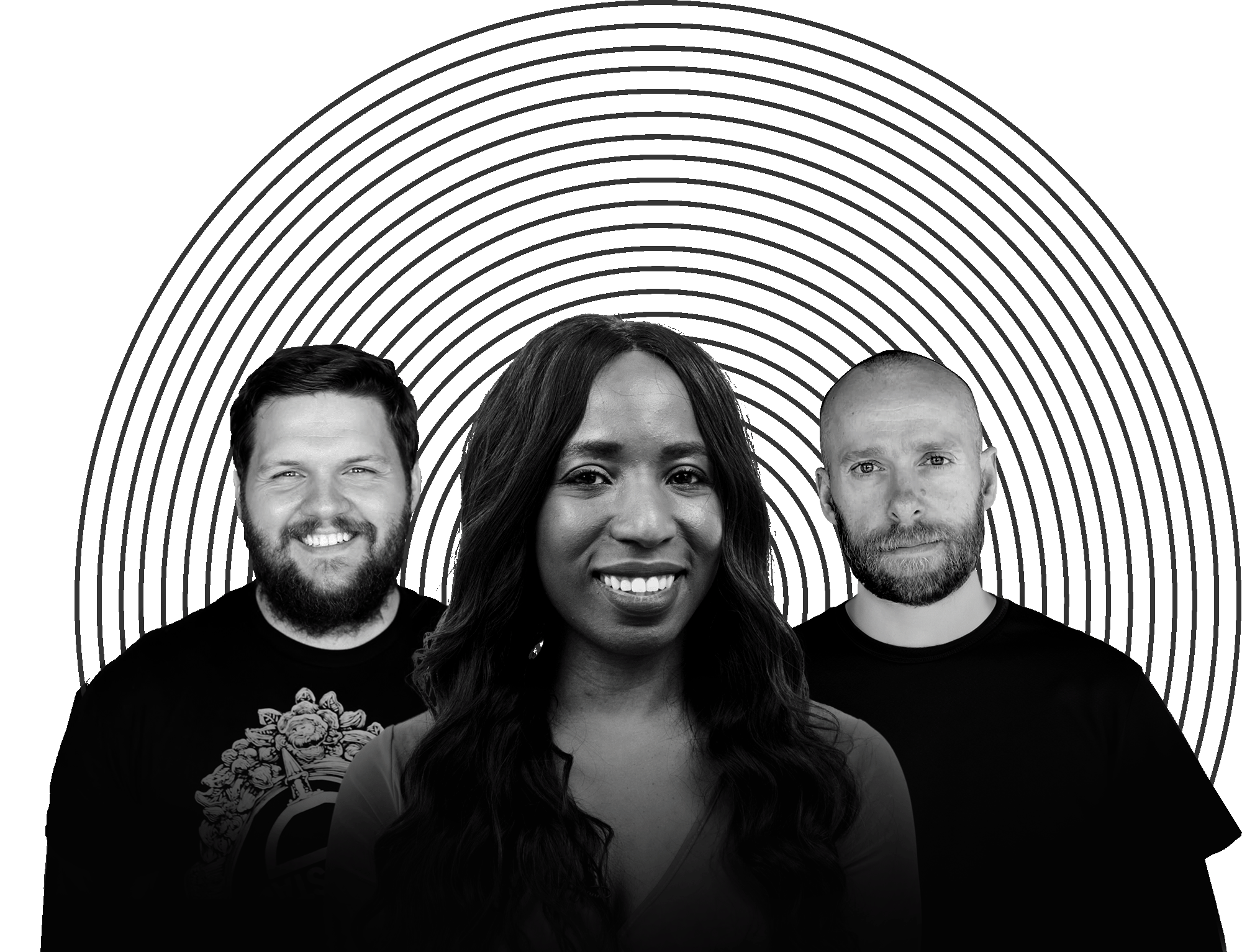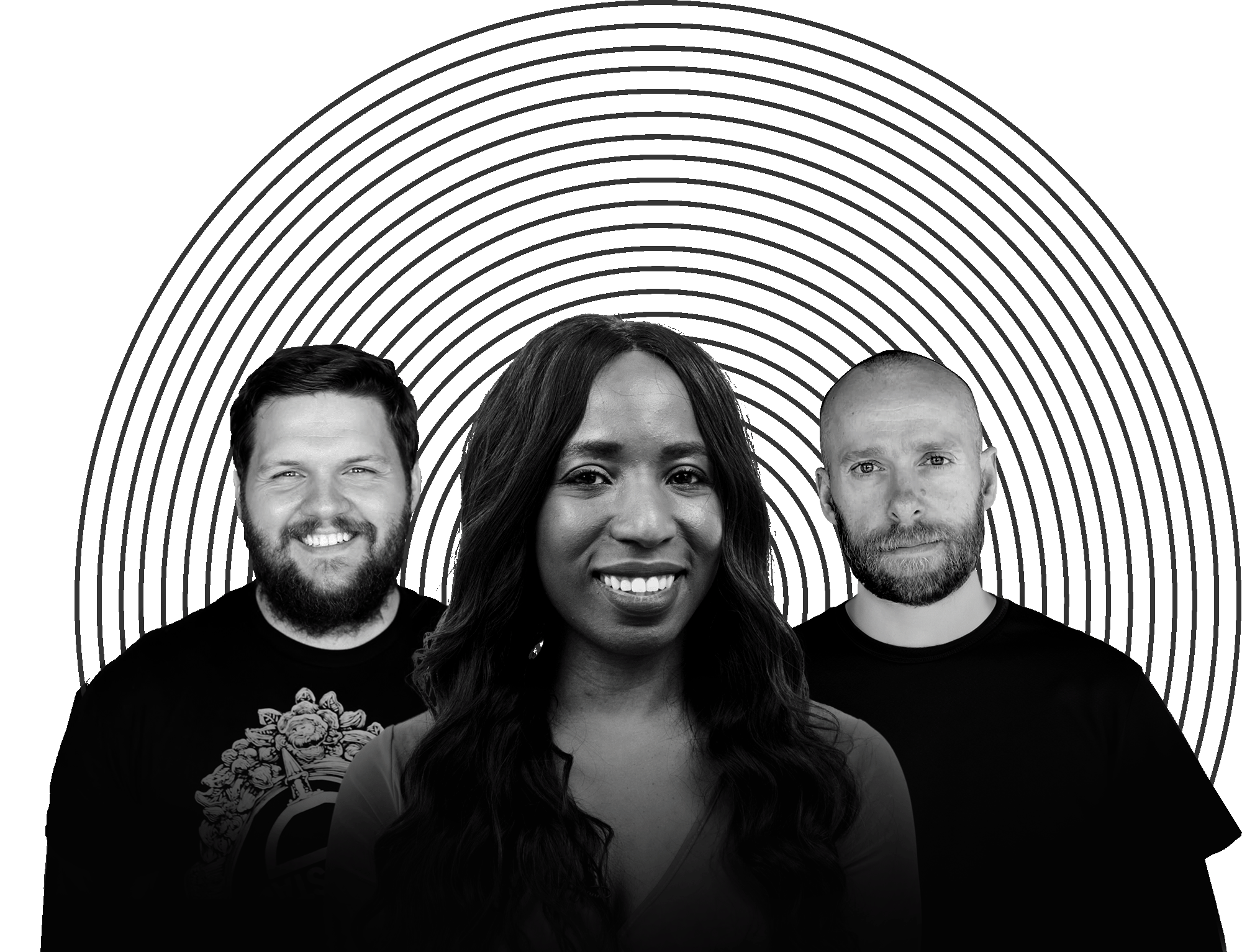 Patrick Campbell
CSO at Paddle,
Founder of Profitwell
Flavilla Fongang
Managing Director at
3 Colours Rule
Peep Laja
Founder of Wynter,
CXL and Speero
Some of the companies that train their teams at CXL:












Build tactical expertise in customer acquisition
Learn how the best marketers do it.
CXL identifies the top experts in specific areas of marketing, and gets them to teach their craft.


Discover which tactics are working today
Over time, every marketing tactic will lose effectiveness. What worked well 5 years ago does little today.

However, there are always tactics that work really well – even if it's just for the next few months. We call it 'fast marketing'.
Learn about Fast Marketing