Become great at scaling content marketing
Learn how to increase website traffic exponentially
Online course
By Ross Hudgens, CEO @ Siege Media
Course length: 1h 35min
Start 7-day trial for $1
Some of the companies that train their teams at CXL Institute:










Harness the power of SEO to scale
Investments in social, email, and PPC can hit their potential ceiling, while SEO, even though a long game, can provide a higher ROI compared to the other channels. Powered through SEO, learn how to build an audience online with content that can be successfully scaled. This course will teach you the in-depth process for building content strategies from scratch and leveling them up to start generating more than 250,000+ monthly site visits.
Introduction video (2 minutes)
After taking this course you'll…
Learn how to build an effective SEO-driven content strategy for your company, no matter the size and budget.
Build a Keyword-Opposition to Benefit (KOB) Analysis you can leverage to rank for high value topics, fast.
Understand what makes content marketable and learn how to port that over to your business.
Develop an end-to-end outreach strategy to help get your content seen and ranking in the search engines.
Apply Content Layering to take your introductory knowledge and get the most valuable pages you build, ranking quicker.
Learn the method that will increase your traffic exponentially
Learn the content marketing method used by Intuit, TripAdvisor, AirBnB and more. After this course you'll understand why email outreach is important, how to use content layering to grow sales dramatically, why design is such a critical component in an SEO-driven content strategy and how to use the Keyword Opposition to Benefit Analysis.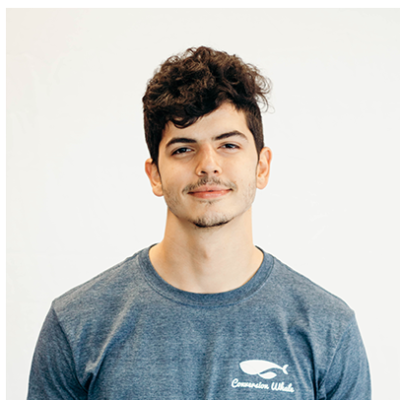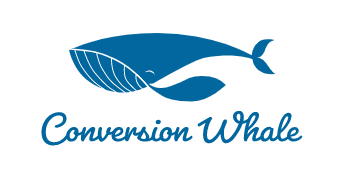 Alex B.
Paid Search Analyst @ ConversionWhale
US
CXL Institute has helped me tremendously in my journey to become the best digital marketer I can be.
It has opened my eyes to the capabilities of tools like GTM and Google Sheets. You guys have humbled me by teaching me that there's so much more to learn!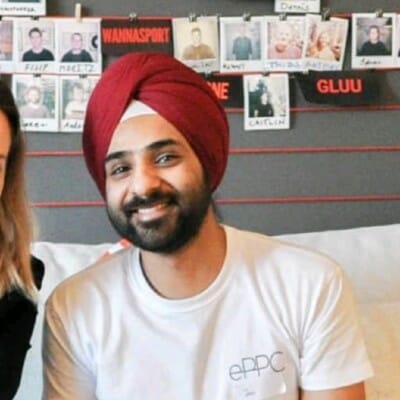 Ap S.
Account Manager @ ePPC Digital
Estonia
CXL is just the best place to grow for a marketer. I learned more in a few months via CXL than what I learned in 8, 9 months on my own.
This course is essential for you if …
You are the sole content creator at a company who is responsible for gaining traffic to a blog or similar content library.
You are a marketer looking to learn more about SEO to add to your skill set.
You are a beginner SEO who understands the technical side but is looking for guidance on content and creative.
This course is NOT for you if…
You don't have the resources to execute well designed and written content.
You don't have resources to commit to pitching your content once live.
You consider yourself "advanced" in SEO and already understand the importance of link building and content creation.
Skills you should have before taking this course
The lessons and strategies are for individuals who want to be able to effectively scale content marketing efforts. A general knowledge of common SEO terms used and use of a free or paid keyword research tool are an advantage.
About
Ross Hudgens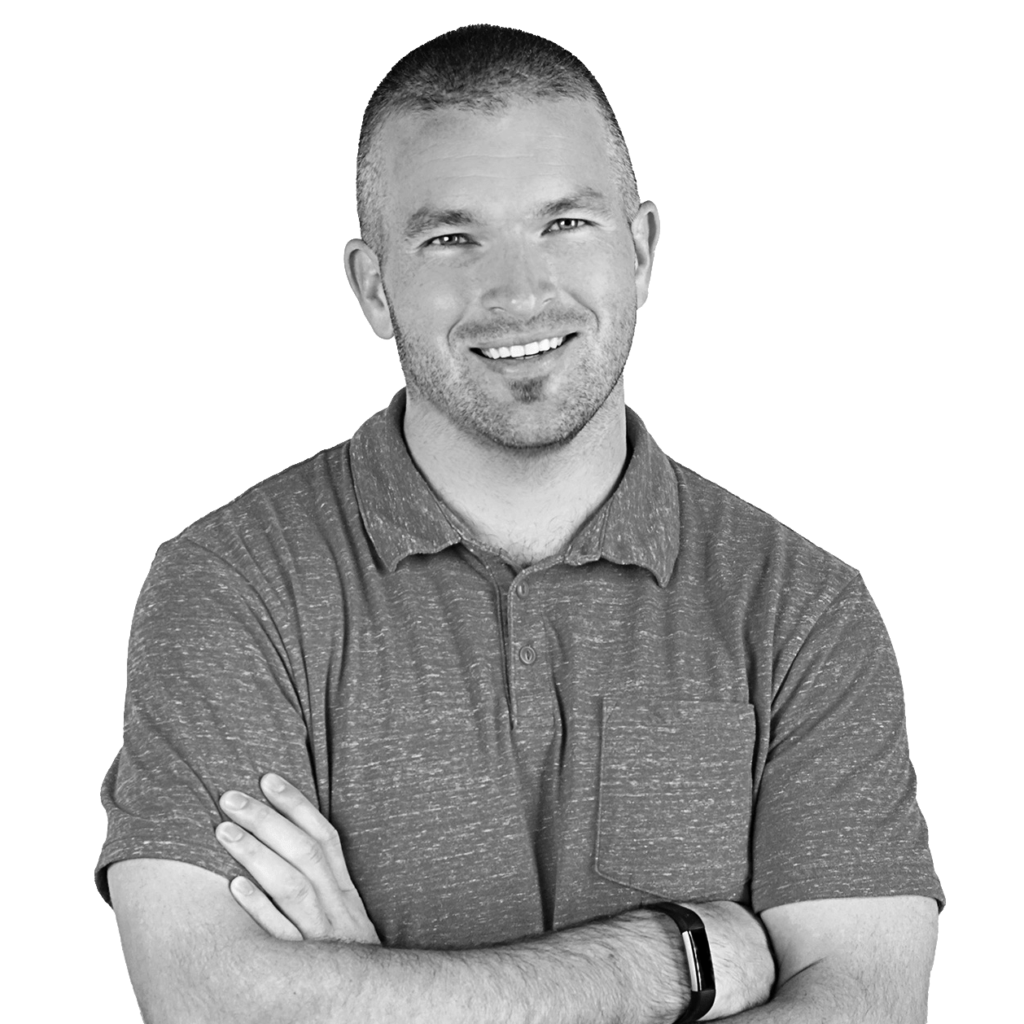 Ross is the founder/CEO of Siege Media, a 85-person, SEO-focused content marketing agency with offices in San Diego, Austin, and NYC. Siege made the Inc. 5000 list the last three years.