Become great at content recycling
Increase your efficiency and maximize your reach with content
Online course
By Paul Boag, User Experience Strategist @ Boagworks Ltd.
Course length: 2h 51min
Start 7-day trial for $1
Some of the companies that train their teams at CXL Institute:










Generate content with ease without compromising quality
Content marketing is becoming harder as the number of publishers skyrocket. Success now relies on building a loyal audience who turns to you as a trustworthy source.
However, to achieve this aim, we need to be able to put out regular, high-quality content, and that can feel like an impossible task. This course shows you how to generate large amounts of content with minimal effort, all without compromising quality.
After taking this course, you'll…
Have the ability to deliver high-quality content marketing material fast, so building a loyal audience with minimal effort.
Know how to take a single piece of content (like a blog post) and repurpose it for different channels, thereby maximising reach.
Be able to implement a robust working methodology for the production of content marketing material. A process that ensures you post regularly and build brand awareness.
Have a suite of possible tools to help you produce content marketing more efficiently and reduce the number of hours dedicated to creating and posting content.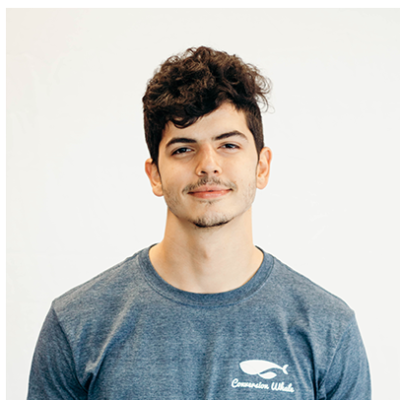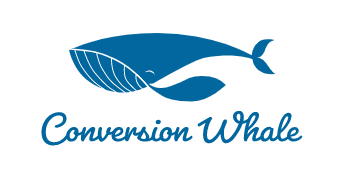 Alex B.
Paid Search Analyst @ ConversionWhale
US
CXL Institute has helped me tremendously in my journey to become the best digital marketer I can be.
It has opened my eyes to the capabilities of tools like GTM and Google Sheets. You guys have humbled me by teaching me that there's so much more to learn!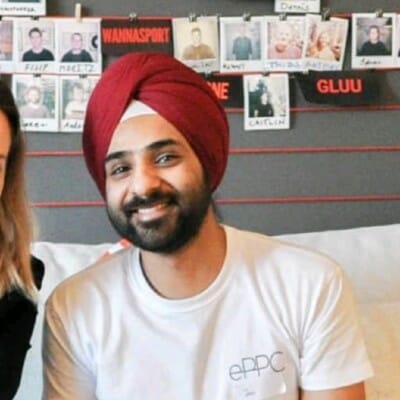 Ap S.
Account Manager @ ePPC Digital
Estonia
CXL is just the best place to grow for a marketer. I learned more in a few months via CXL than what I learned in 8, 9 months on my own.
In just 15 sessions, you'll be able to…
Take a blog post and effectively turn it into a series of social media post.
Turn a blog post into quality podcast content.
Build a webinar around blog post content.
Turn webinar content into videos for Youtube.
Transform multiple posts and turn them into an ebook.
Take ebook content and turn it into a self-learning video course.
Implement a fast and reliable blog post writing process.
Make the most of online tools to streamline their workflow.
Become more efficient and effective in how you approach content marketing
This course will enable you to reach more people with your content using less time and effort. You will be able to take a single piece of content and amplify it across multiple channels, repurposing it in different formats, increasing your efficiency and maximizing your reach.
This course is essential for you if …
You use content marketing as part of your marketing strategy.
You have found that your content marketing efforts have failed to generate the return you had hoped for.
You believe you do not have the time or resources to include content marketing in your marketing strategy.
This course is NOT for you if…
You expect immediate results and refuse to invest in new ways of doing business that requires planning, building, and iterating over many months.
You do not see value in content marketing and feel it has no place in your marketing mix.
You have ample time and resources to produce quality content marketing material across a range of platforms.
Skills you should have before taking this course
This course teaches a technique that can be used by any marketer, no matter your level of experience.
About
Paul Boag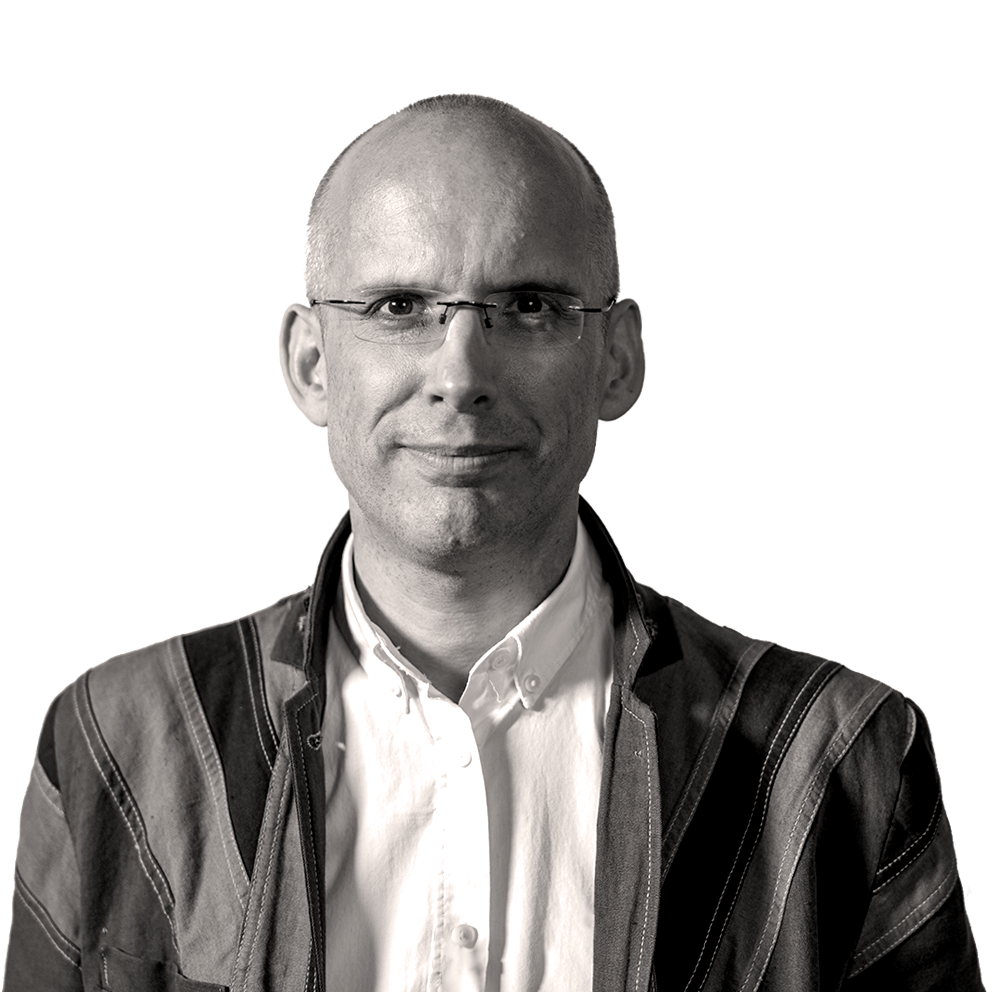 Paul Boag works with an enormous range of organisations. Clients include Doctors Without Borders, UNICEF, Puma and GlaxoSmithKline. Over the past 24 years, Paul has improved user engagement and conversion rates across hundreds of sectors.
He has written five books on user experience design and digital transformation and been podcasting since 2005. He is also a non-executive director at Smashing Media, who runs one of the largest blogs on digital topics.