Become great at managing a remote marketing team
Empower your remote team with effective strategies
Online course
By Kevan Lee, VP of Marketing @ Buffer
Course length: 2h 59min
Start 7-day trial for $1
Some of the companies that train their teams at CXL Institute:










How do you get the best when you're not with your people?
Managing a remote marketing team can be the most impactful lever you can pull … if you know how to pull it correctly. Remote management is possible and it can help your team thrive. With the right tools, playbooks, useful templates and strategies you can build a high-performing remote team.
After taking this course you'll…
Consistently achieve your team's goals together
Report high team satisfaction and team morale scores
Keep your best employees for the long-term
Attract top talent that wants to work for you
In just 14 sessions, you'll be able to…
Deliver your best-ever results as a team
Develop your people using goal-setting frameworks, 1:1 templates, career plans, and project workflows that are fine-tuned for remote management
Build the ideal remote team ops foundation: world-class tools for working together plus efficient systems for projects, data, reporting, and visibility
Run smooth meetings that people actually enjoy, and keep your team working in sync no matter how hairy the project
Understand the human psychology behind what makes your teammates tick and how to support teammates best when everyone is remote
Become an amazing people manager and achieve goals month after month
With this course, you will gain the skills and confidence to become an amazing people manager. You will be able to communicate effectively, organize efficiently, and build a thriving team. You will create an environment for your team to feel empowered, fulfilled, and excited about their work.
By doing this, you will achieve your team's goals, month after month, year after year. You will open doors for your own career to thrive — more influence, more responsibility, and greater scope.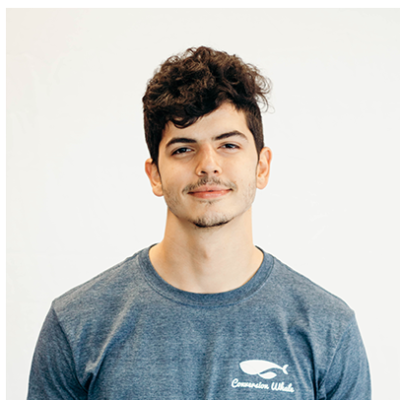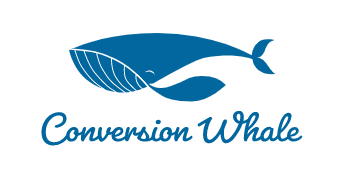 Alex B.
Paid Search Analyst @ ConversionWhale
US
CXL Institute has helped me tremendously in my journey to become the best digital marketer I can be.
It has opened my eyes to the capabilities of tools like GTM and Google Sheets. You guys have humbled me by teaching me that there's so much more to learn!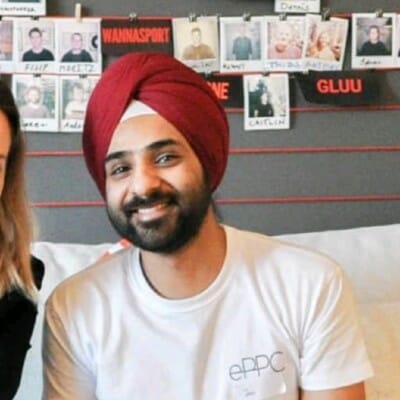 Ap S.
Account Manager @ ePPC Digital
Estonia
CXL is just the best place to grow for a marketer. I learned more in a few months via CXL than what I learned in 8, 9 months on my own.
This course is essential for you if …
You want to not just survive but thrive with managing a remote team of marketers, whether spread out across the globe or country.
You're a VP, Director, or Manager looking for ways to better organize, communicate, and empower your team so that it consistently reaches its goals.
You want to increase your influence and responsibility within your company by showing that you can build a high-performing team and deliver results.
This course is NOT for you if…
You are brand new to people management. This course expects a certain level of management know-how to begin with.
You prefer a very hands-on approach to management. Remote management does not allow for micro-management.
You are curious about the benefits of remote work and wondering if it's right for your team. This course won't cover the pros and cons of remote working, only how to do remote management well.
Skills you should have before taking this course
The lessons and content in this course are for those that already have baseline management information and skills. This course will build upon a foundational skill set with more advanced topics for those that are currently in management positions.
About
Kevan Lee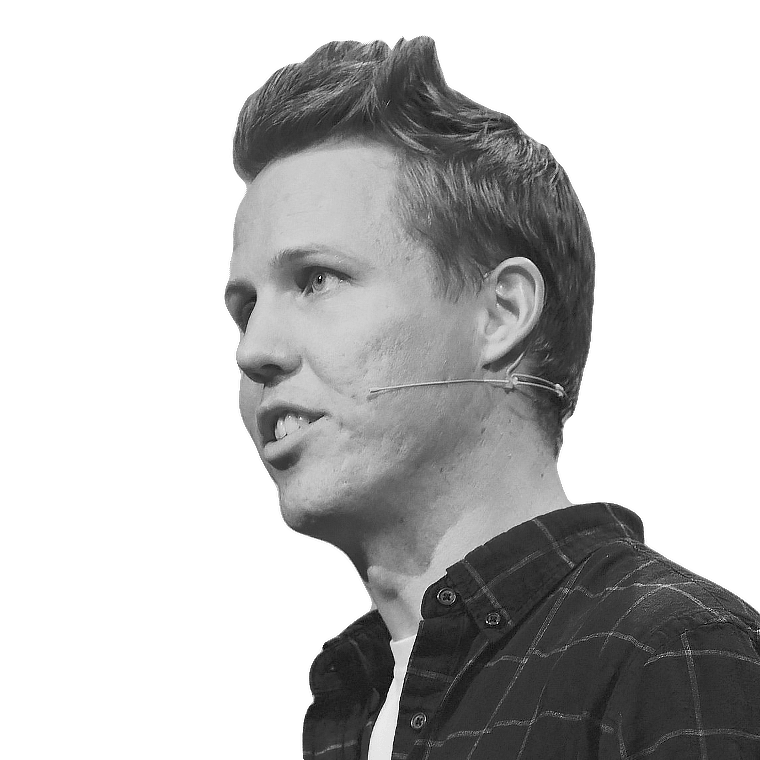 Kevan leads the marketing team at Buffer, a social media management platform for brands, businesses, and creators. Buffer has  7+ million people users of the  product, and the brand reaches millions each month through content marketing and word-of-mouth. Kevan helped scale  Buffer from $5 million in annual revenue to $20 million all with a happy, high-performing, fully remote team.