Become great at Positioning
It's easy to dominate your market when you're the only one in it. Discover the framework to become a Market of One.
Online course
By Brendan Dell, President @ Spark
Course length: 1h 17min
Start 7-day trial for $1
Some of the companies that train their teams at CXL Institute:










Your positioning will determine if you sink or swim
In a crowded market, only companies that get their positioning right will remain afloat.
Without excellent positioning, you face…
competitors who force your prices down,
being perceived as a commodity, a me-too or also-ran,
long sales cycles and price-resistant customers who struggle to grasp your full value,
the risk of becoming irrelevant as the market leader pushes you out of the arena.
Once you master your positioning, you can carve out your own unique space in the sea of sameness.
This course brings you the framework to become a Market of One: A company that customers seek and choose for what makes it unique.
When you're a Market of One — when you stand out in the sea of sameness — sales and marketing get a whole lot easier.
After taking this course, you'll…
Have a complete Market of One messaging framework for your company.
Know how to make any product stand out.
Understand what positioning is and how to use it in the modern marketing landscape.
Transform your positioning strategy into marketing strategy with a tactical plan that you can execute.
Avoid commoditization and "me too" marketing with a unique message that gets noticed and drives business.
Avoid other common pitfalls by clarifying your value (rather than confusing your market).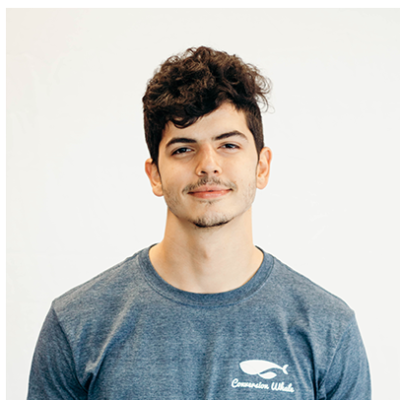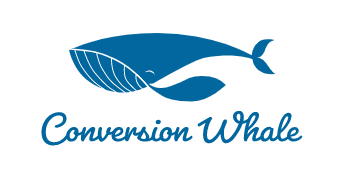 Alex B.
Paid Search Analyst @ ConversionWhale
US
CXL Institute has helped me tremendously in my journey to become the best digital marketer I can be.
It has opened my eyes to the capabilities of tools like GTM and Google Sheets. You guys have humbled me by teaching me that there's so much more to learn!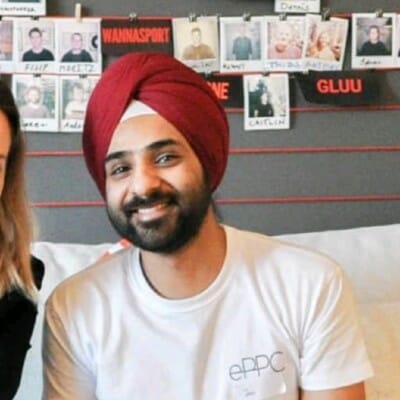 Ap S.
Account Manager @ ePPC Digital
Estonia
CXL is just the best place to grow for a marketer. I learned more in a few months via CXL than what I learned in 8, 9 months on my own.
Learn effective positioning in the modern landscape
In this course, you'll learn how top marketers at companies like Drift, Salesforce and Zuora rely on a positioning story to separate their companies from the rest. (No outdated examples from the '70s or '80s).
You get practice advice that makes it clear what you should do next. These course is packed with frameworks and actionable steps that will put you on the path to becoming a Market of One.
Become great at positioning in 8 sessions:
Learn to differentiate your company in a sea of sameness. Avoid commoditization, price erosion, and the trap of "me too" messaging.
Discover how to translate your positioning into clear, compelling messaging that makes you the obvious choice for your ideal customer.
Understand how positioning has changed, so you can succeed in the splintered modern media landscape.
Get inspired with eye-opening case studies and examples from top brands.
Create your own positioning strategy. Get a proven template to guide positioning conversations and architect your unique strategy.
Positioning can make the difference between wild success and total failure
Uber and Lyft are both ride-sharing apps, functionally nearly identical. So why do customers choose one over the other? Why have all other ride sharing apps faded into oblivion?
Positioning has a lot to do with it.
These two companies have carved out a unique position in their customers' minds. You too can carve out a unique position in your customers' minds.
This course will put you on the fast-track to becoming a positioning expert who can…
create powerful differentiation to make sales and marketing easier and more effective,
lead a unified and memorable go-to-market strategy,
take a company from market irrelevance to a Market of One.
Never again will customers confuse you for "another one of those." Instead, you'll be the only one like you.
And you'll do it all with a powerful positioning framework that gets your ideal customers to tune in, lean in and choose you.
This course is essential for you if …
Work in software or technology and want to know how leaders differentiate products in the modern world.
Want to develop a more cohesive team culture that rallies around a mission and story.
Want to differentiate a product in a red ocean, driving bigger deals, less price resistance, more inbound leads, and higher conversion rates on every promotion you launch.
This course is NOT for you if…
Aren't willing to take a position in your market and lead.
Favor the perfect answer versus testing, experimenting, and learning to find the position that will move your market.
Believe in product-led positioning and aren't willing to test new approaches to go-to-market strategy.
Skills you should have before taking this course
This course is ideal for those who have a baseline understanding of their market dynamics.
About
Brendan Dell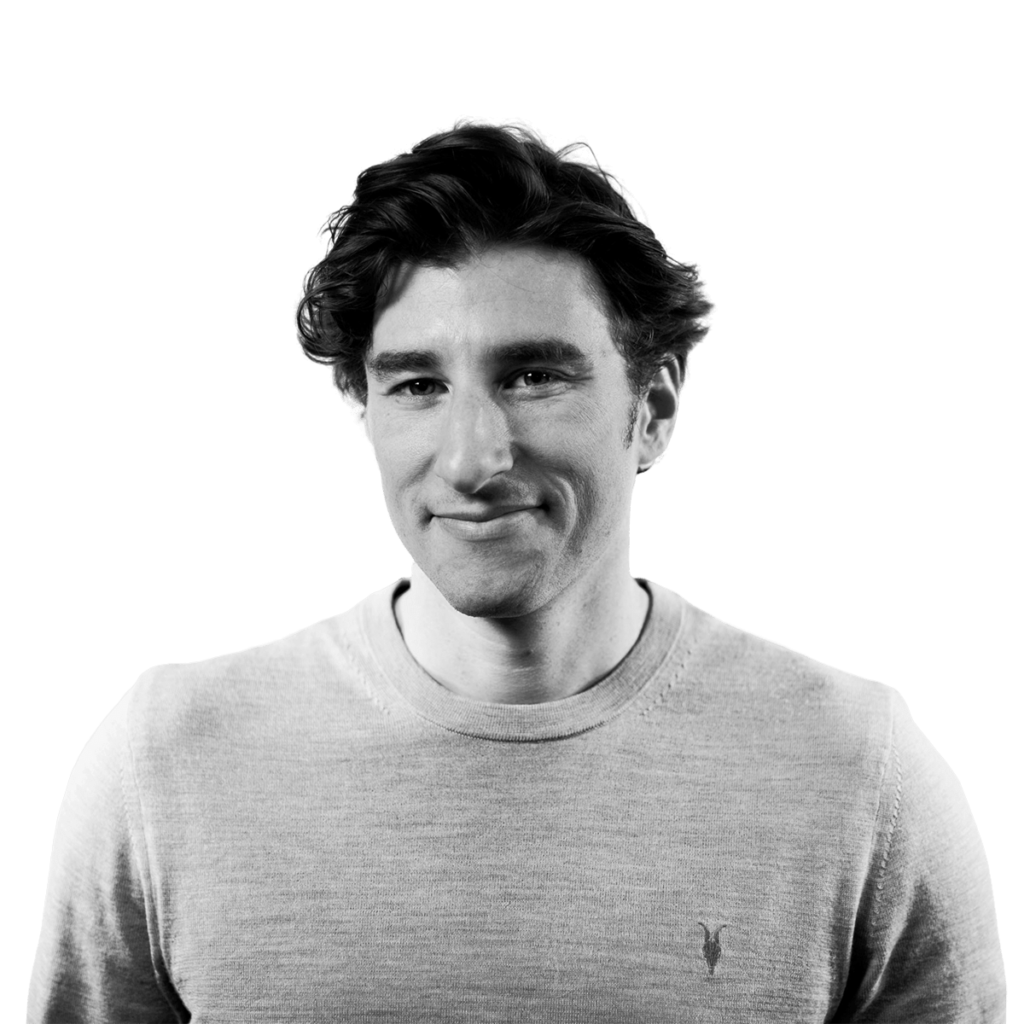 Brendan is an author and award-winning messaging expert and the founder of the creative consultancy Spark.
He is the creator of a simple, story-driven communications framework that allows organizations to clearly differentiate themselves in the marketplace, transforming them into a Market of One—an organization that is sought after for what makes it unique.