Become great at Google Tag Manager
Master fundamentals of Google Tag Manager
Online course:
GTM for beginners
By Chris Mercer, Co-Founder of MeasurementMarketing.io
Course length: 7h 00min
Start 7-day trial for $1
This training program will give you
A knowledge of how to use Google Tag Manager to deploy third-party tracking scripts.
The power to set up tracking without having to rely on a developer.
A system you can immediately use to make sure all of your tags (HotJar, Optimizely, Mixpanel, etc.) stay organized.
Google Tag Manager is an essential skill of any technical digital marketer or analyst
Google Tag Manager probably isn't something that keeps you up at night, wondering where you're falling short skillwise. But if you're in digital marketing, maybe it should be.

Google Tag Manager is a control center for your online data
What is a tag manager, anyway?
It's like a control center for your data. If you're operating without a control center, you're not getting all the value out of your data measurement and analysis.
Maybe you've even installed Google Tag Manager and started to play around with it, but you realized it wasn't as intuitive as you first thought. This is common. Thing is, while some of the basics are easy to get down (setting up tags, for instance), the power of Google Tag Manager goes far beyond these things. But even with some preliminary skills, you can do some awesome things with GTM.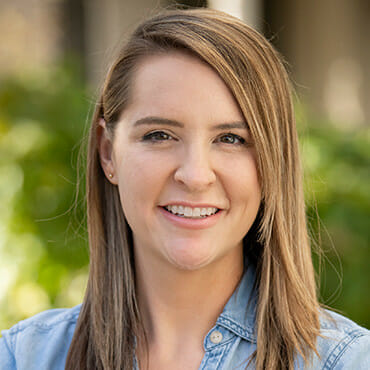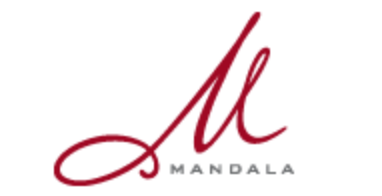 Laura B.
Director of Media & Digital Strategy @ Mandala Agency
US
The content is insightful, actionable and doable.
I appreciate the range of topics and the talent and expertise of the presenters. I've grown more as a marketer in the last several months than I had in years before.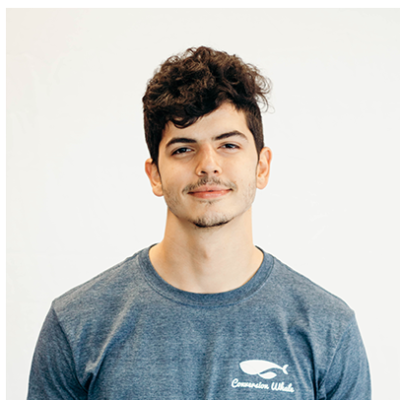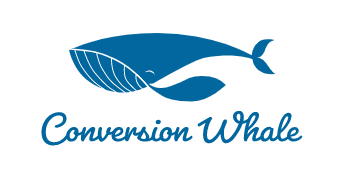 Alex B.
Paid Search Analyst @ ConversionWhale
US
CXL Institute has helped me tremendously in my journey to become the best digital marketer I can be.
It has opened my eyes to the capabilities of tools like GTM and Google Sheets. You guys have humbled me by teaching me that there's so much more to learn!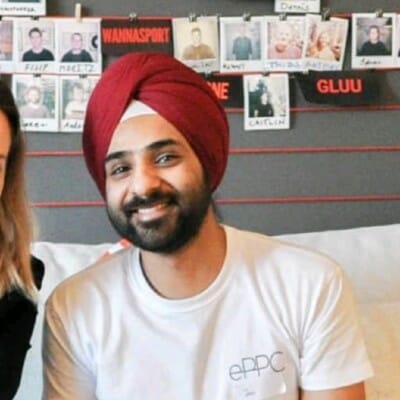 Ap S.
Account Manager @ ePPC Digital
Estonia
CXL is just the best place to grow for a marketer. I learned more in a few months via CXL than what I learned in 8, 9 months on my own.
Google Tag Manager opens up new worlds for you with analytics and optimization
Wouldn't it be nice to simplify cross-domain tracking so your data is actually useful? To set up custom events and variables to track on page activity with greater granularity? To allow your marketing team to deploy tags without calling over a developer to help out?
Google Tag Manager solves so many of the most common problem marketers have with analytics.
Playing around by yourself can be valuable, but it's so much more efficient to watch over an expert's shoulder as they show you the ins and outs, the most important and powerful use cases, of Google Tag Manager.
"I'd go so far as to say that a [Tag Management System] is practically a prerequisite to managing analytics efficiently, and ultimately to deriving serious value from analytics at all."


Nick Iyengar in MarTechToday, 2016
Tag management is relatively new in the grand scheme of the digital marketing world. It's only going to become more and more important to know and master in the years to come, especially if you're in digital marketing.
Take the time and invest in yourself; your future in marketing may depend on it.
This course is right for you if…
You're a digital marketer who wants to increase the value you provide to the company (and get paid more).
You're an analyst who wants to derive more value from their data and open up your analytics insights to your organization, even those without technical skills.
You want to accomplish things like cross-domain tracking, custom tracking, enhanced ecommerce tracking, and tag deployment – with ease.
You're tired of having to rely on developers to set up tracking for you.
You want to supercharge the analytics skills you already have, and get more out of the data you're currently working with.
This course is probably not for you if…
You consider yourself an advanced Google Tag Manager user.
You're bored by this analytics and "tracking" stuff, and just want to be creative
About
Chris Mercer
Mercer (as he's known) is the co-founder of MeasurementMarketing.io and has been helping marketers, marketing teams, and agencies implement and unlock the power of Google Analytics and Google Tag Manager since 2013.
He has spoken at conferences around the globe, including Traffic & Conversion, Digital Elite Camp, Performance Marketing Summit, Digital Growth Unleashed, and Social Media Marketing World.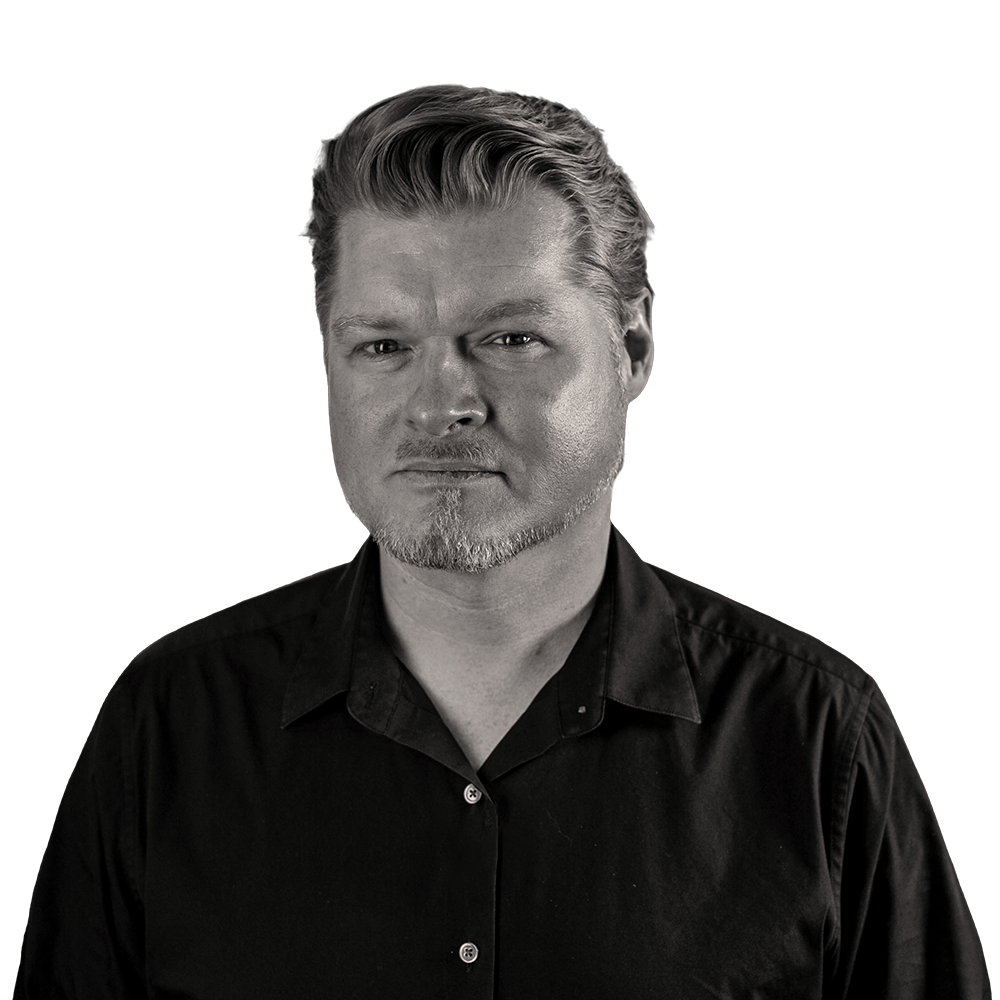 8-class intensive
training course on Google Tag Manager
CXL Institute brings you an in-depth online training course led by analytics and tag management expert, Chris Mercer, of Seriously Simple Marketing.
This course will make you effective at using Google Tag Manager to increase your analytics powers at your company.
If you're on a small team, you'll be a hero. If you're a marketer or an analyst at a larger organization, the value you bring to your role will drastically increase.
Be competent in one of the most useful tools out there for a digital marketer.
Confidently know that your tracking isn't broken
Use Google Tag Manager to deploy third party tracking scripts
Set up tracking without having to rely on a developer
Get more insights from your data with advanced tracking.
Build a system you can use immediately to make sure your tags stay organized
When you complete this course, you'll be able to
GTM expert Chris Mercer will pull back the curtain and let you watch over his shoulder as he shows you:
How to use tags, triggers, and variables to customize your tracking and get more value from your data
How to do simple cross-domain tracking
How to use GTM to send multiple sources of data to Google Analytics
How to create automatic tracking events
How to set up retargeting and tracking pixels for customer acquisition campaigns
How to use the GTM "dataLayer" feature
How to add users and manage workflow, turning your company into a culture that values and uses data to make better decisions
All in all, this course is going to make you a lot of money.
Your full course curriculum
Google Tag Manager
What is a tag manager and how does it differ from Google Analytics?
An introduction to the data layer.
Folders, user management basics, and naming conventions.
Using Workspaces from plan, to build, to preview, to publish and review
Shows how to setup a GA Pageview tag
Introduces basic pixels (hotjar, paypal, facebook)
Use DVL's to get information from the Data Layer
How to control variable results
Show off your hard-earned skills and strengthen your profile
LinkedIn is easily the largest professional network in the world with more than 600 million users.
But it's not enough to just have a LinkedIn page, you need a great one—especially if you're looking for new opportunities.
A 2018 CareerBuilder survey found that 70 percent of employers use social media to screen candidates. Over half of those employers are searching for your profile to see if you have the skills needed for the job.
What's more? LinkedIn found that people who add credentials to their profile receive 6x more profile views than those who don't.
This means that you can add your certificates to your profile, share your accomplishments in your feed, and join our alumni network!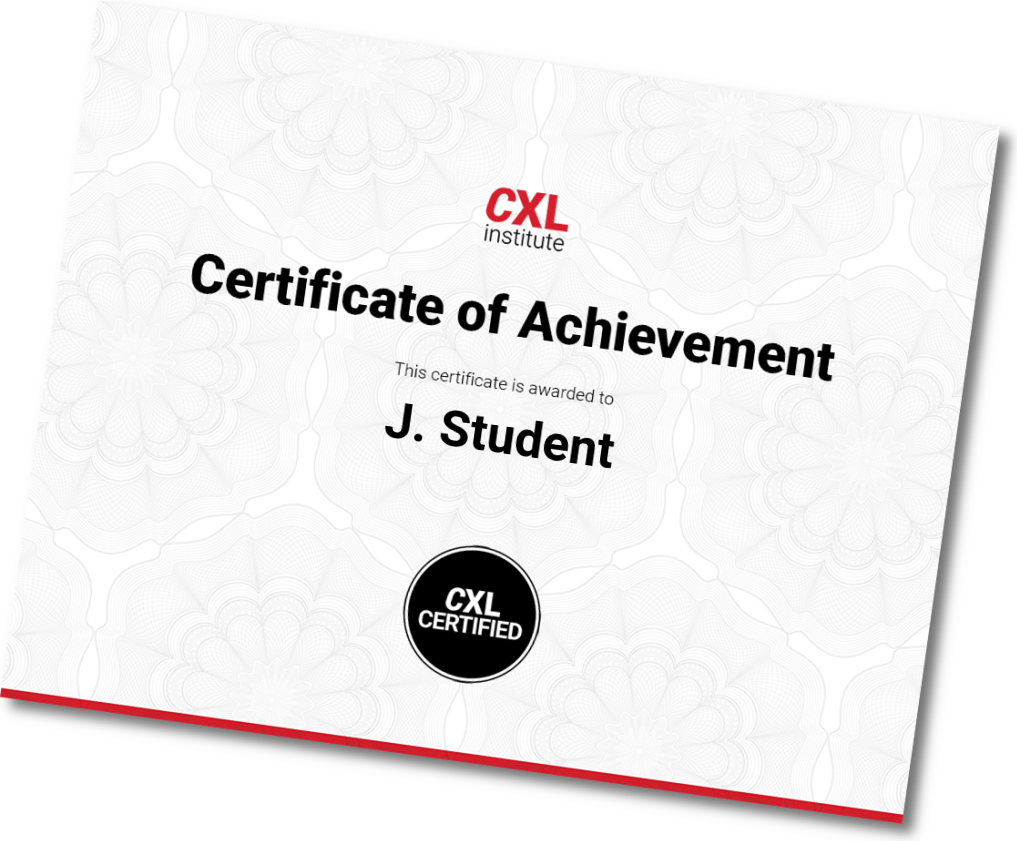 Get this course and 50+ others when you sign up for CXL Institute
This course (and all others – full list here) are included with the CXL Institute subscription.
At CXL Institute, you can take online courses on growth, digital marketing, optimization, analytics, persuasion – all in a single subscription.
World's leading practitioners teaching you their best stuff.
50+ online courses on all things data-driven marketing
New courses added every single month
Sign up for CXL Institute and get access to
50+ courses (full list here) on all aspects of data-driven marketing (new courses added every month)
4 Minidegrees that give you advanced level skills
Got a team, multiple users? Get our Teams All-Access plan instead.
The CXL Institute guarantee:
7-day no questions asked money back period
You can immediately apply learnings and improve your results.
Get a subscription
See plans & pricing
All plans come with a 7-day trial for $1.
Get a minidegree
This course is available in the following minidegrees.
Some of the companies that train their teams at CXL Institute: