Become great at content marketing research
Produce relevant, authoritative content that hits money-making KPIs
Online course
By Derek Gleason, Content Lead @ CXL
Course length: 1h 07min
Start 7-day trial for $1
Some of the companies that train their teams at CXL Institute:










Become the authoritative source on a topic
Content marketing has enormous potential. You can become the authoritative source on a topic for your readers, giving them a reason to trust you and—down the road—a reason to buy from you.
But you can also waste thousands of dollars on mediocre content that no one cares about or great content that no one sees (because you focused all your resources on production, not distribution).
The difference between success and failure? It often comes down to research, production, and measurement.
After taking this course, you'll…
Identify your deepest expertise. Content marketing succeeds when you pinpoint the topics that you can own—those in which you can become a leading authority.
Learn a replicable process for topic research. Simply looking at the "most shared" or "most linked" posts on a topic and trying to "skyscraper" them is a deeply flawed strategy. A solid process creates a pool of data-backed ideas you can return to again and again.
Adopt professional publishing standards for your content marketing efforts. The details that separate newspapers, magazines, and books from your blog posts or whitepapers can undermine the perceived authority of your content. Small changes can have a huge impact.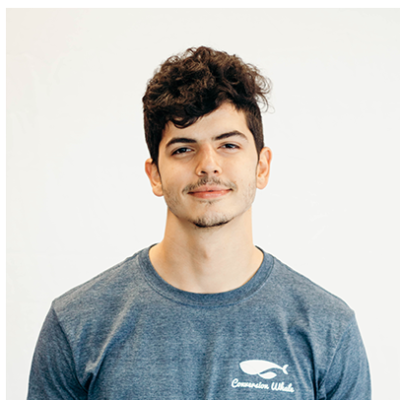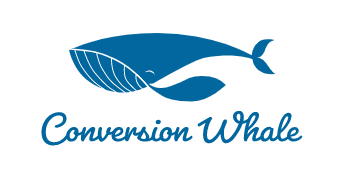 Alex B.
Paid Search Analyst @ ConversionWhale
US
CXL Institute has helped me tremendously in my journey to become the best digital marketer I can be.
It has opened my eyes to the capabilities of tools like GTM and Google Sheets. You guys have humbled me by teaching me that there's so much more to learn!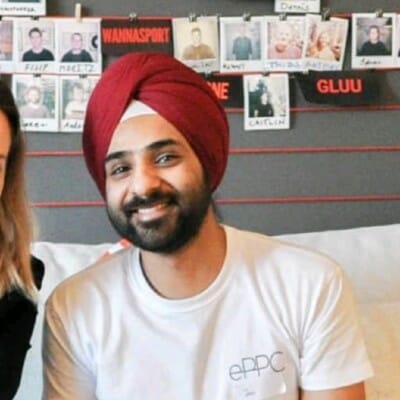 Ap S.
Account Manager @ ePPC Digital
Estonia
CXL is just the best place to grow for a marketer. I learned more in a few months via CXL than what I learned in 8, 9 months on my own.
Learn how to consistently create content with real value for readers… and the business
Small changes can have a huge impact. Adding just a bit of context to the typical data used in content research can help you surface great content on any site (not just mediocre content on great sites). A few tips from the professional publishing world can also help you find the right angle to produce original, valuable content that also aligns with company goals. You don't have to sacrifice one for the other.
You'll know that a topic will work before you invest weeks in content creation. You'll feel confident that you're offering new, useful information to readers (not just mashing up the top results from Google). And you'll be able to prove content marketing success for any metric your company cares about.
This course is essential for you if …
You've spent money on content marketing—but have yet to get (or prove) results.
You want a reliable process to consistently identify topics that earn links and shares.
Your content marketing "program" is little more than haphazard keyword research and uninspired blog posts.
This course is NOT for you if…
Your content marketing strategy is already locked in to a simplistic framework of short, derivative, keyword-targeted blog posts.
You're an agency partner or freelance writer who has no influence on topic research or KPIs.
You already have expertise in content marketing, SEO, and professional publishing.
Skills you should have before taking this course
This isn't a "Blogging 101" course, however it doesn't abandon beginners entirely.
The lessons and strategies are for individuals who want to see content marketing reach its full potential—with companies delivering the authoritative content on a topic.
About
Derek Gleason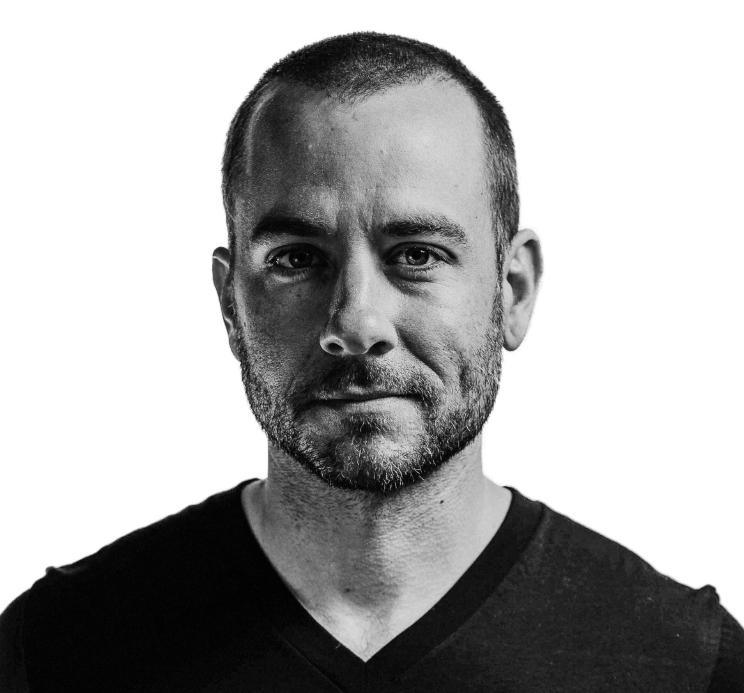 Derek is Content Lead for CXL. He's responsible for publishing about 90 long-form posts per year on data-driven marketing, while also maintaining and improving a library of nearly 700 posts.
Prior to joining CXL, nearly four years were spent at a digital marketing agency, delivering content marketing strategies and managing SEO for organizations like Land O'Lakes, Twitter, and Virginia Tech.