Cloudways, a cloud hosting provider that connects with cloud services like Amazon and Google, recently reached 48% YoY growth shortly after being acquired by DigitalOcean for $350 million.
A core element of this growth trajectory was transitioning from a service-based to a SaaS model. Muhammad Saad Khan, who pioneered the marketing efforts during this transition, is telling us how they did it.
In this edition of customer stories, we're looking at how Cloudways achieved 48% YoY growth, and how CXL was part of the story influencing their content marketing efforts to reach 90,000 customers worldwide.
The status quo: a scalability issue
One of the first models used by Cloudways was service-based. This meant client servers had to be managed in-house, which resulted in a scalability issue once each administrator could only manage up a limited number of clients daily (at the time, ten clients each).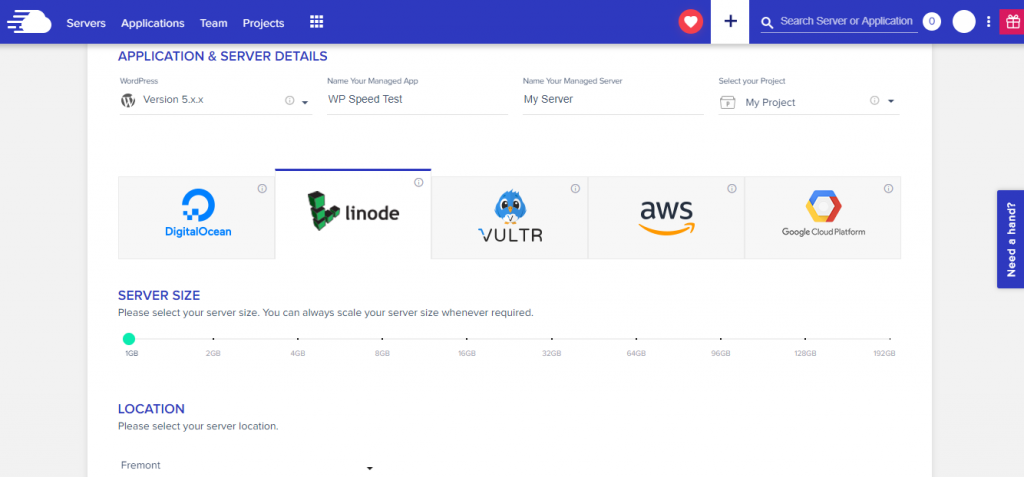 Through their team's concerted efforts and continuous learning, Cloudways skyrocketed from zero to 90,000 customers worldwide, escalating their revenue to an impressive $60 million.
Initial strategies mainly revolved around content marketing, SEO, and CRO. And they were greatly influenced by the knowledge and skills acquired through the CXL courses.
What influenced Cloudways growth?
If you wanted to extract the 5 steps that took Cloudways from having a scalability issue to reaching a 300-strong workforce, here they are:
Optimizing the conversion rates of the signups.
Focusing on bottom-of-the-funnel content and keywords, and ensuring a high ranking for these keywords.
Creating a compelling offer – a 3-day free trial, firstly because their audience liked to test things before paying, but also because no other cloud hosting offered a free trial at the time.
Experimenting with the free trial length, which ended up increasing the free trial to paid conversion rate from 20% to 40%.
Continuous team learning, which helped upskill a team of marketers that improved planning, editorial work, and SEO practices.
The challenge
Growth was at risk for Cloudways because of a scalability issue. Their workforce lacked both quantity and skill.
The talent Cloudways found in Pakistan primarily stemmed from agencies managing hundreds of clients.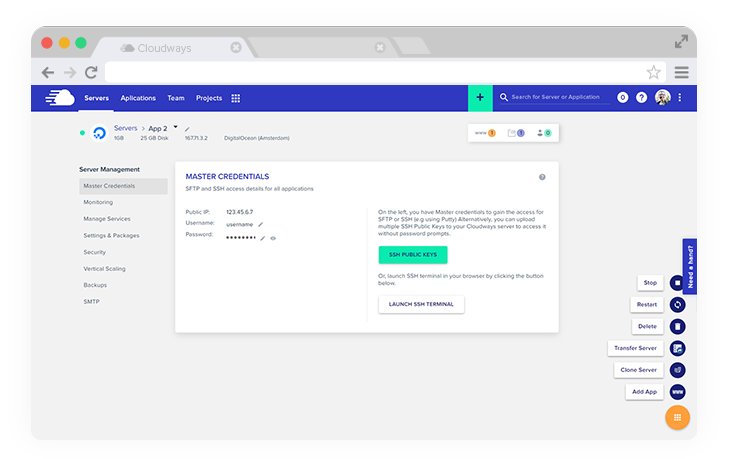 These individuals needed a greater depth of skills to connect traffic to revenue effectively, because now they worked for a much more limited number of clients for a limited time.
That, coupled with the increasing number of fresh members joining the team needed the implementation of in-house training programs.
Upskilling with CXL courses: the Cloudways story
The Cloudways team initially found value in basic free training certifications from HubSpot Academy because they were looking to bootstrap. But they soon realized the need for more intermediate and advanced training.
CXL emerged as the right platform for this upskilling. They found it essential to invest in training tailored to their specific needs.
Compared to HubSpot Academy, CXL's instructors delivered more in each course and demonstrated professional experience in each relevant area.
This distinction between the practical expertise of CXL and the more theoretical approach of HubSpot Academy was a defining factor in their training journey.
What I believe in as well is that if you are talking to someone who have been there and done that for ten years, he can teach you the nuances of their sector better than anyone else.

Muhammad Saad Khan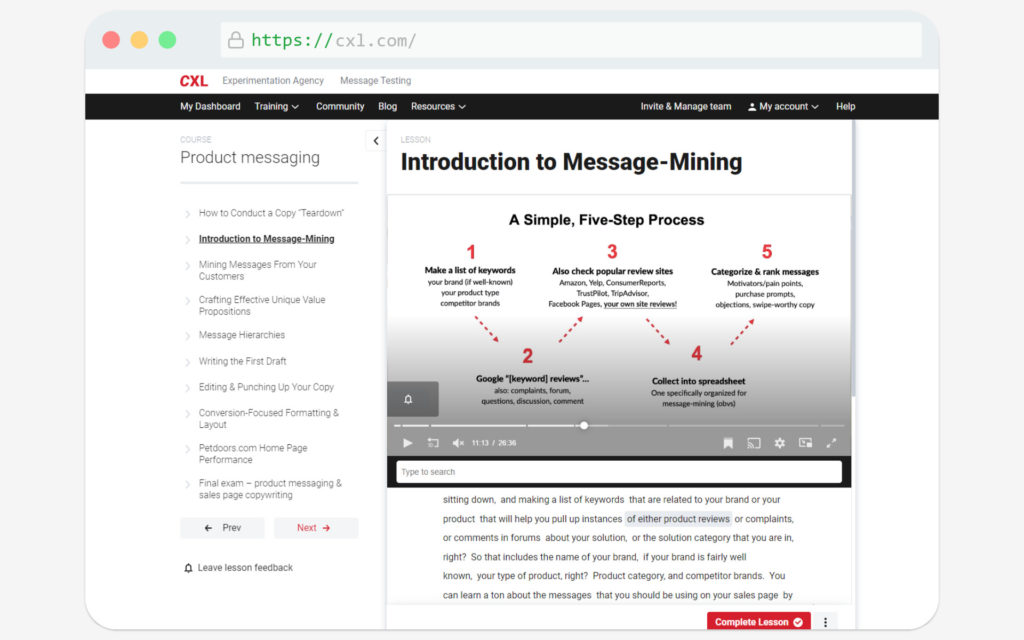 Muhammad and other experienced team members underwent the training first, and then transferred the knowledge to newer team members in a classroom setting.
They incorporated Cloudways-specific examples to understand better how to apply learnings in real-world scenarios.
This program facilitated the integration of new graduates into various teams, such as product marketing, SEO, and content marketing, during the first 3 months of their careers.
Simultaneously running at least four marketing management programs, they provided training to groups of approximately 10 individuals per batch.
Team members with decent experiences, like leads, managers, or executives, could start with a few courses.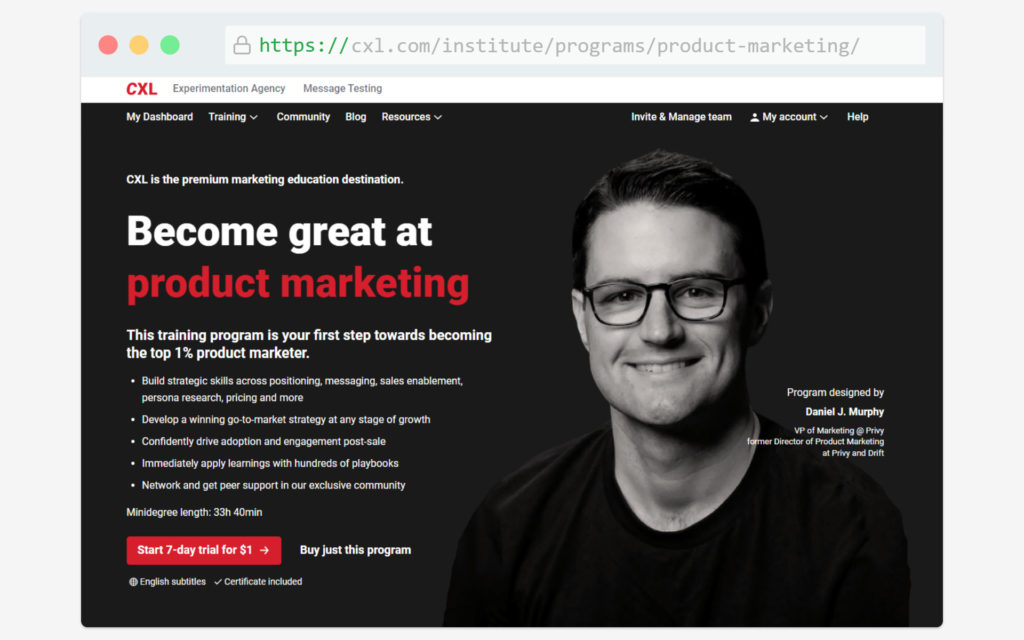 For example, a recently hired product marketing manager was tasked with completing the top three or four courses from the Product Marketing minidegree.
In his 30-90 days plan, CXL courses were included to help him understand how things work and discuss with his manager what he was learning, documenting all the information and enabling him to ask the right questions.
CXL courses are practical, and they are taught by real experts. That means the people who are in the industry who have been there and done that, and who can come up with the right examples.

Muhammad Saad Khan
Cloudways renews their CXL subscription every three months, a commitment they prioritize in annual budgeting.
The training programs ensure they can efficiently upskill incoming talent, aligning their capabilities with specific requirements and objectives.
The results
Most hires who underwent the training program stayed with Cloudways for over three years. The courses helped empower the team to do their job.
Within the following three to four years, 10% to 15% of the individuals they recruited and trained were elevated to managerial and senior managerial roles.
After spending ten years here I've realized that it's critical that new hires understand the company and how people work here.

If you guide them properly in their first three months, the chances they'll remain longer multiply.

Muhammad Saad Khan
Companies worldwide often overlook the importance of providing high-quality training programs to newly hired employees during their initial three months.
This early investment in employee development not only jumpstarts individual career growth but also fosters trust between supervisors and new team members.
New hires are viewed not as novices, but as valuable contributors who can confidently engage in meaningful dialogues with their supervisors.
They're expected to complete a training, create a report on what they've learned, and plan how to implement it at Cloudways within 30 days.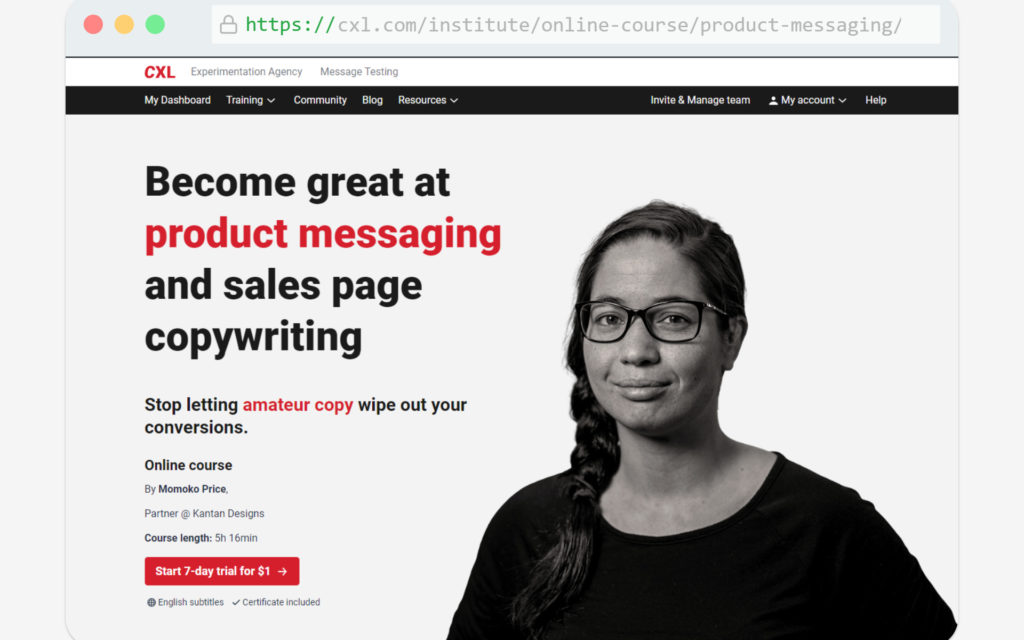 Cloudways also placed a special emphasis on a specific training: the one by Momoko Price on product messaging, after which they were so impressed that they hired Momoko to work on their landing pages.
The CXL courses have been instrumental in helping the Cloudways team realize their potential and advance in their roles.
The team saw significant results by applying what they've learned, to the point of attributing the 48% YoY growth to better planning, editorial work, and SEO practices, and crediting the CRO training for their visitor-to-sign-up ratio, which improved to 13%.