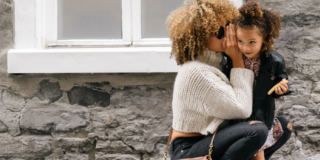 The carefully evasive proposal included intriguing tidbits: Jeff Bezos laughed when Mr. Kamen assembled an It for him [. . .] The proposal also included proclamations from tech-world celebrities like Steve Jobs, Apple's founder, that the device might change urban life and could be as significant as the development of the personal computer.

The New York Times, January 2001
Dean Kamen's code name for the project was "Ginger." That was all most people knew. But few could wait to learn more. Deprived of source material, journalists wrote articles about articles. Finally, in December 2001, came the big reveal: Ginger was the Segway. 
Keep reading »