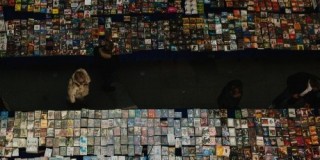 That it costs five to seven times more to acquire a customer than it does to retain one isn't entirely true.
The origins of this myth can be traced back to the 1980s when the Technical Assistance Research Project published research that stated the cost of customer acquisition was significantly higher when compared to the cost of customer retention.
Soon after the research was published, other institutions like the Customer Service Institute, Consumer Connections Corp., and ITEM Group all "found" similar data.
Keep reading »