Conversion optimization is hard; it's constantly changing and you need to know a lot about a lot. Keeping up with the technology changes and managing business' expectations can be tricky.
Here's what some of the top experts in the field are saying about the top challenges in conversion optimization.

#1 Having to be an expert in many things.
CRO is multidisciplinary and cross-functional. Conversion optimization specialists must be "polymaths," having a working background in at least 2-3 disciplines (and being good enough at others).
Optimization polymaths often come from a variety of backgrounds, including IT, design, UX, analytics, marketing, translation, photography, etc.
Chad Sanderson, a conversion optimization, experimentation, and personalization specialist for Subway, argues that developing a system that includes the many aspects of optimization is one of the biggest challenges.
#2 The industry is constantly changing
As technology evolves, so must our tests.  This is especially true as mobile engagement via smartphone has skyrocketed. In 2017, more than half of the world's web traffic now comes from mobile phones.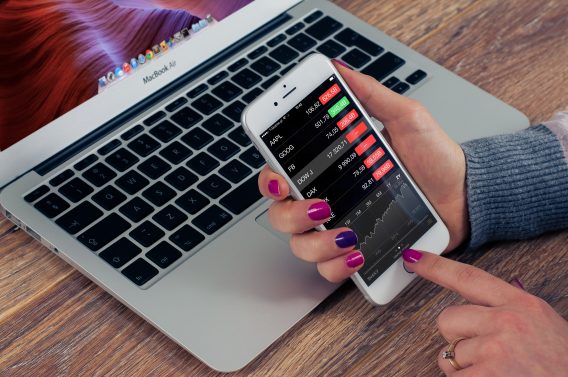 However, mobile is a relatively new domain; not every company has caught up.  Catching up is the trick to getting to most out of your consumers, and the only way to do that is by having your finger on the pulse of the industry, reading new research, and conducting your own experiments.
Matt Roach agrees:
So, in order to remain competitive, you must watch trends, watch your peers, and prioritize the data.
#3 You need to challenge your own beliefs and expertise
Oftentimes, experimental data counteracts our original assumptions or changes over time.  Even years of experience in the field of analytics can't always help CROs predict the outcome of tests or forecast future trends.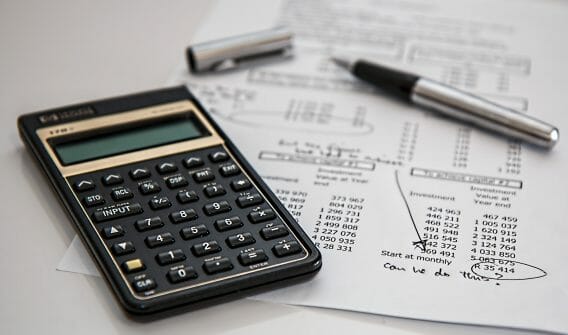 Els Aerts says to check the arrogance of experience:
CRO is an inward-looking discipline, Andrew Anderson suggests, requiring objective knowledge of probability theory, economics, sociology, statistics, and psychology, just to know where to focus in the first place.
Ego shouldn't even come into play.
André Morys says that not only is it important to remove your ego, it's essential to keep your goals customer-centric:
#4 Resistant organizational mindsets
The sticking point is not just with individual optimizers, but with the companies they are hired to work for professionally.
Changing a company's cultural lifestyle requires examining foundational beliefs about CRO, and honestly, that's difficult in a large scale organization. In many places, politicking is king.
In our 2017 State of the Industry Report, we interviewed 333 conversion rate optimization professionals in a 26-question survey. One of the resounding responses to industry challenges was a lack of structural support and dedicated budgets for conversion rate optimization.
Brian Massey agrees that corporate politics are at fault for some of the budgetary issues, and that top decision-makers in the company aren't always educated in how to interpret data in a meaningful way.
It's a vicious cycle. In order to get valuable results, optimizers need a budget. However, optimizers don't get any money because the value of the results they do get isn't evident to the leadership looking at the numbers.
Renee Thompson explains that iterative testing is the way to realize the most gains, but if a "win" is realized initially, many times people think that's good enough and don't think they need to keep pushing.
Without that initial investment, growth is stalled, because marketing without data is like driving with your eyes closed.
Andre Morys says that 80–90% of big companies do not aim for bigger goals, and certainly don't have enough staff assigned to work towards them.  This more short-term solution presents a problem for an industry that is designed to forecast the future.
#5 Employees have limited CRO knowledge
Without employees with experience in data management strategy, it's hard to measure success, especially if they don't know what metrics matter.
About 58% of CRO professionals have been in the field for 2 years or fewer.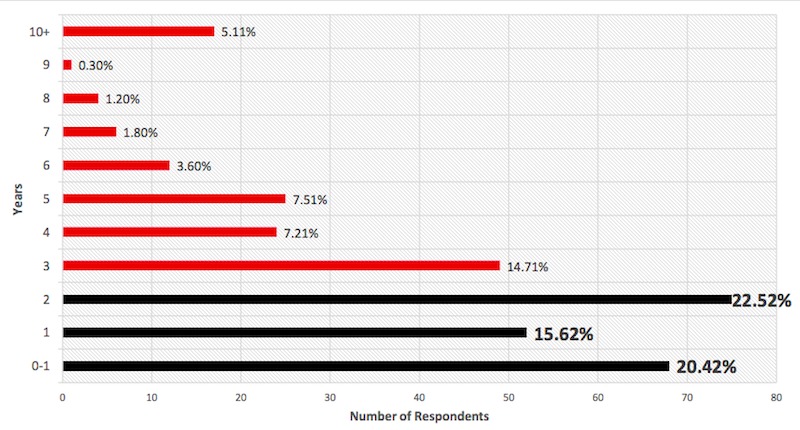 In fact, around 30% of companies in our survey only had one dedicated employee assigned to the task.