Discover what the best marketing practitioners in the world will teach you next
We're known for producing some of the highest quality education for marketers, covering everything from conversion optimization to UX and analytics.
Our team is constantly working on improving existing content, and creating new courses and training for you.
Kyle BrodeurOperations @ CXL
See upcoming courses See all courses
Get notified of upcoming courses
Customer segmentation for ecommerce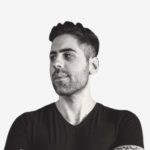 Everybody in e-commerce knows the importance of customer segmentation. However, only a few brands actively segment and mine their customer database for profit. Find out who to acquire, who to retain, and who to let go. Plus how to profit from all of them.
Customer journey for ecommerce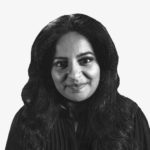 Customer journey & experience is a totality of cognitive, affective, sensory, and behavioral consumer responses during all stages of the consumption process including pre-purchase, consumption, and post-purchase. It allows you to immerse your initiatives, features, functionality, and operations, directly with consumer psychology and responsiveness in mind.
Ecommerce Merchandising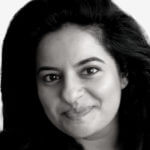 eCommerce merchandising is displaying products strategically on a website to increase findability.
This course connects advanced science mechanisms of algorithms, optimizations, and personalizations deployed in advanced eCommerce today to escalate conversion and revenue.
Personalization for ecommerce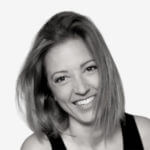 Understand and segment your audience to personalize their experience and watch your AOV, conversion, and retention spike.
Unit Economics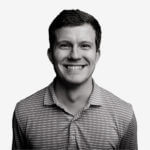 Unit economics is a simple yet powerful tool that attempts to simplify all this complexity by measuring the profitability on a per-unit basis, allowing you to understand better your business's health, success, and long-term sustainability.
All courses are included with a CXL subscription.