Google Analytics 4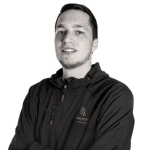 This course will teach you everything you need to get started with GA4 properties by providing hands-on experience.
Data presentation and visualization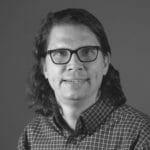 Drive stakeholders to take action with the results on your reports and analyses.
Transactional data analysis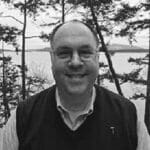 In this course you'll learn:
Whether your brand succeeds via loyalty efforts, or whether it thrives because of customer acquisition efforts.
How to use a comp segment framework to explain why your business is not meeting expectations.
Key communication strategies that enable you to combine analytics and your own business smarts to convince Executives to make changes.
Supermetrics for marketers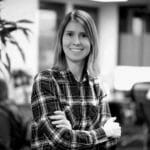 More information coming soon!