keyboard_arrow_down Upcoming courses
Customer Success for B2B/SaaS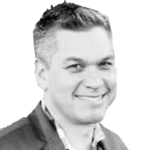 In the past decade, Customer Success has emerged to be one of the most effective tools to turn customers into fans, helping to grow revenue and elevate brands. It's critical that marketers understand how to leverage Customer Success as one of the most efficient ways to bolster marketing programs.
Key Customer Success Principles
Net Promoter Scores (how to improve and how to leverage results)
Customer Health Metrics
Success Plans
Strategic Business Reviews
Excel and Google Sheets for Marketers (refilm)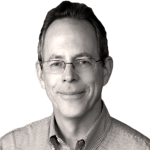 Refilm of an existing course.
Instructor: Fred Pike, Managing Director / CFO @ Northwoods
Personalization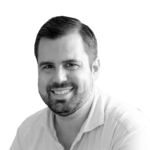 More Relevance. More Conversions. A Crash Course On Personalization.
After taking this course you'll …
Develop an initial segmentation strategy using raw audience feedback and behavioral analysis.
Automatically segment your audience based on who they are, what they need, and their relationship with you.
Create a holistic personalization strategy that takes the segmentation data you have collected to deliver better messaging.
Use readily available and off-the-shelf tools to use your segmentation data to make what you're saying more personally relevant to your audience.
Measure the impact of personalization and analyze segment-specific conversion rates. See exactly how different segments perform relative to each other.
Instructor: Brennan Dunn, Co-Founder & CEO of RightMessage
Product-led SaaS growth (Refilm)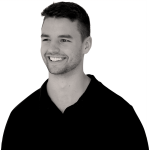 This course will show you how you can adopt a bottom-up marketing approach and build a sustainable, product-led growth engine.
Instructor: Wes Bush, Principal @ Product-Led Institute