Discover what's coming next from our top experts.
Our experts and the CXL team are hard at work crafting your next course. Are you ready?
See upcoming courses See all courses
Get notified of upcoming courses
Working with the product team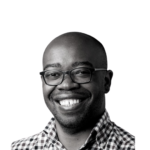 Take your ways of working from intermediate to advanced by learning what it takes to take the relationship between PM and PMM from being tactical to strategic.
All courses are included with a CXL subscription.