keyboard_arrow_down Upcoming courses
Attribution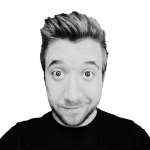 Businesses have a lot of marketing data but are not getting enough value from it.
This course will help the students understand what data they have and how to understand consumer behavior to drive value for organizations moving forward.
Instructor: Russell McAthy, CEO of Ringside Data
A/B testing (refilm)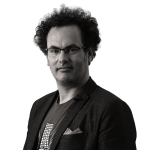 Building a marketing agency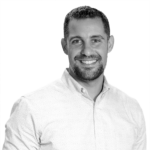 Master the principles that will allow your agency to scale up and provide you, the agency owner, the life you always wanted.
Instructor: Bob Ruffolo, Founder & CEO @ IMPACT
Email marketing (refilm)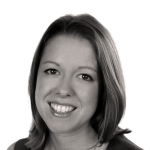 Refilm of an existing course.
Instructor: Jessica Best, VP of Data-Driven Marketing @ Barkley and Speaker
BigQuery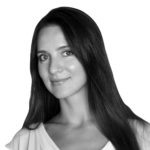 Consolidate all your data in one place in order to build powerful dashboards and analyse your data quickly without any manual work.
You will learn:
Get your data into BigQuery
Work with data in BigQuery
Query and analyse your Google Analytics data with BigQuery
Build automated reports and dashboards using your BigQuery data
Instructor: Khrystyna Grynko, Head of Data @ Better&Stronger
Branding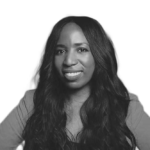 This course is designed to develop brands that consistently dominate their market and understand how to stay relevant through market evolution.
In this course, you will learn how to:
Attract ideal clients
Convert more effectively
Ongoingly grow brand value and company turnover
Scale more effectively
Instructor: Flavilla Fongang, MD/Brand Strategist @ 3 Colours Rule
Voice of Customer Data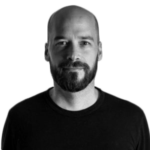 More information coming soon.
Instructor: Ben Labay, Research director @ CXL
Excel and Google Sheets for Marketers (refilm)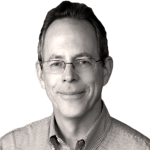 Refilm of an existing course.
Instructor: Fred Pike, Managing Director / CFO @ Northwoods
Google Analytics audit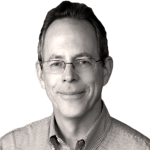 In this course, you will come to understand GA at a deeper level than you ever have. GA is a great tool – used on 70-80% of all websites – but damn, its data can really be suspect, and unless it's set up well and maintained, you're losing much of its value.

This will be much more than a class on how to perform a GA Audit. An audit is pretty meaningless if you can't offer remediations.

After taking this course, you'll …
Know the key areas to check in GA to ensure accurate data collection
Understand why things break in GA – not just that they're broken – and multiple ways to solve the problems.
Develop the mindset, and the tools, to troubleshoot quality issues and problems in GA – critical skills for any data analyst.
Instructor: Fred Pike, Managing Director / CFO @ Northwoods
User research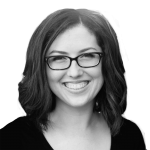 Make sure you are building the right product by talking to the right people – your customers.
In this course you'll learn how to:
Plan an engaging customer interview to ensure you're hearing what your customers need.
Develop testable hypotheses to ensure you are challenging your own assumptions and beliefs.
Understand how different types of customer research can help you achieve different goals.
Tie concrete measures of success to your research and outcomes to ensure you're achieving your goals.
Learn about recruiting and analysis tools to make researching your customers faster and easier.
Instructor: Megan Kierstead, Principal UX Researcher @ Trifacta
Positioning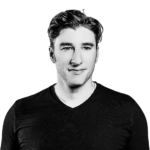 Learn to carve out your company as a Market of One–an organization that is sought after for what makes it unique.
Learn to differentiate your company in a sea of sameness–avoid commoditization, price erosion, and the trap of "me too" messaging
Learn how to translate your positioning into clear compelling messaging that makes you the clear choice for your ideal customer
How positioning has changed–succeeding in the splintered and niche modern modern media landscape
Case studies and examples from top brands
Create your own positioning strategy. Get access to a free template that you can use to guide conversations and architect your own unique strategy.
Instructor: Brendan Dell, President of Spark
Pricing strategy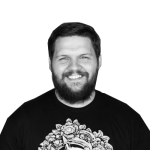 More information coming soon.
Instructor: Patrick Campbell, CEO of ProfitWell