keyboard_arrow_down Upcoming courses
Get a structured approach to diagnose and fix any account so you can trust your data and make the most of your digital marketing dollars.
auditing | analytics | google analytics
Course duration: 2h 38min
Positioning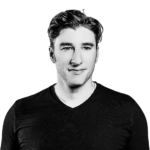 Learn to carve out your company as a Market of One–an organization that is sought after for what makes it unique.
Learn to differentiate your company in a sea of sameness–avoid commoditization, price erosion, and the trap of "me too" messaging
Learn how to translate your positioning into clear compelling messaging that makes you the clear choice for your ideal customer
How positioning has changed–succeeding in the splintered and niche modern modern media landscape
Case studies and examples from top brands
Create your own positioning strategy. Get access to a free template that you can use to guide conversations and architect your own unique strategy.
Instructor: Brendan Dell, President of Spark
User research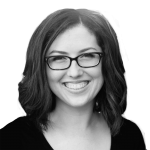 Make sure you are building the right product by talking to the right people – your customers.
In this course you'll learn how to:
Plan an engaging customer interview to ensure you're hearing what your customers need.
Develop testable hypotheses to ensure you are challenging your own assumptions and beliefs.
Understand how different types of customer research can help you achieve different goals.
Tie concrete measures of success to your research and outcomes to ensure you're achieving your goals.
Learn about recruiting and analysis tools to make researching your customers faster and easier.
Instructor: Megan Kierstead, Principal UX Researcher @ Trifacta
Landing Page Optimization (refilm)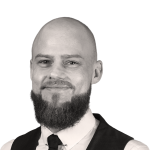 Gain skills and knowledge related to landing pages, research, and user psychology for a better optimization strategy.
Instructor: Michael Aagaard, senior optimizer, international keynote speaker & speaker coach
Excel and Google Sheets for Marketers (refilm)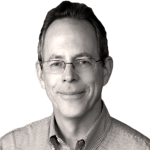 Refilm of an existing course.
Instructor: Fred Pike, Managing Director / CFO @ Northwoods
Content marketing: Research, production, and measurement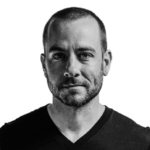 Content marketing has enormous potential. You can become the authoritative source on a topic for your readers, giving them a reason to trust you and—down the road—a reason to buy from you.
But you can also waste thousands of dollars on mediocre content that no one cares about or great content that no one sees (because you focused all your resources on production, not distribution).
The difference between success and failure? It often comes down to research, production, and measurement.
Learn a research framework that generates a sustainable source of data-backed ideas.
Discover the keys to producing original content at encyclopedia-level standards.
Create content marketing dashboards that are meaningful and contextual for your site.
Instructor: Derek Gleason, Content Lead @ CXL
Personalization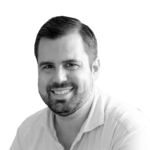 More Relevance. More Conversions. A Crash Course On Personalization.
After taking this course you'll …
Develop an initial segmentation strategy using raw audience feedback and behavioral analysis.
Automatically segment your audience based on who they are, what they need, and their relationship with you.
Create a holistic personalization strategy that takes the segmentation data you have collected to deliver better messaging.
Use readily available and off-the-shelf tools to use your segmentation data to make what you're saying more personally relevant to your audience.
Measure the impact of personalization and analyze segment-specific conversion rates. See exactly how different segments perform relative to each other.
Instructor: Brennan Dunn, Co-Founder & CEO of RightMessage
Voice of Customer Data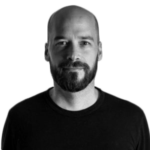 Learn that to be truly customer-centric, and to really drive growth, you can't focus on what customer say. Your competitors are listening to what customers say. Instead, you need to understand what your customers feel.
This course provides a solid strategic framework for getting beyond the comments and open-ended responses and creating a testing program that delights and solves customer's actual problems, not their excuses. You will learn CXL's playbook for gathering voice of customer data and how we convert data to insights to action in order to drive growth.
Instructor: Ben Labay, Research director @ CXL
Pricing strategy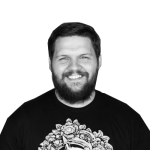 More information coming soon.
Instructor: Patrick Campbell, CEO of ProfitWell
Product-led SaaS growth (Refilm)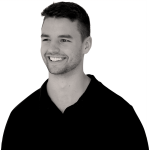 This course will show you how you can adopt a bottom-up marketing approach and build a sustainable, product-led growth engine.
Instructor: Wes Bush, Principal @ Product-Led Institute
Customer Success for B2B/SaaS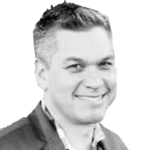 In the past decade, Customer Success has emerged to be one of the most effective tools to turn customers into fans, helping to grow revenue and elevate brands. It's critical that marketers understand how to leverage Customer Success as one of the most efficient ways to bolster marketing programs.
Key Customer Success Principles
Net Promoter Scores (how to improve and how to leverage results)
Customer Health Metrics
Success Plans
Strategic Business Reviews