Upcoming courses
See which courses are released next and when.
All courses are included with CXL subscription.
This course is intended for Marketers who need to understand the basics of JavaScript to be able to view, run, and modify scripts rather than create from scratch or build applications. In other words, students who do not intend to become developers.
Learning by example and by building mini applications to automate your daily workflow. The course will be more focused on practical skills and touch on theory when it is required. Understanding what's possible, where to find information, and understanding general concepts are more important than memorization, therefore no prior programming experience is required. When advanced concepts are introduced, we'll break it down into manageable chunks and make sure you're confident before heading into the next phase of learning.
Audience building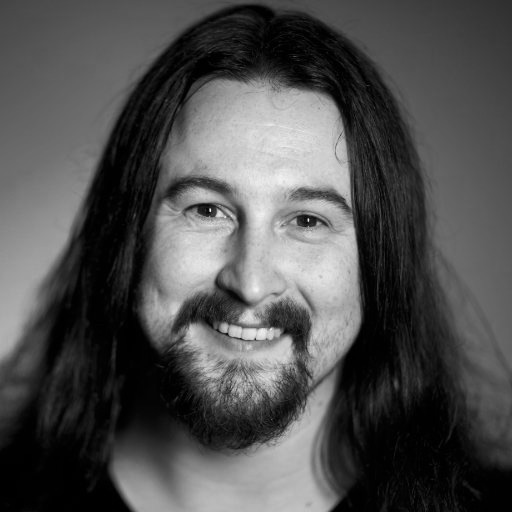 Organic social media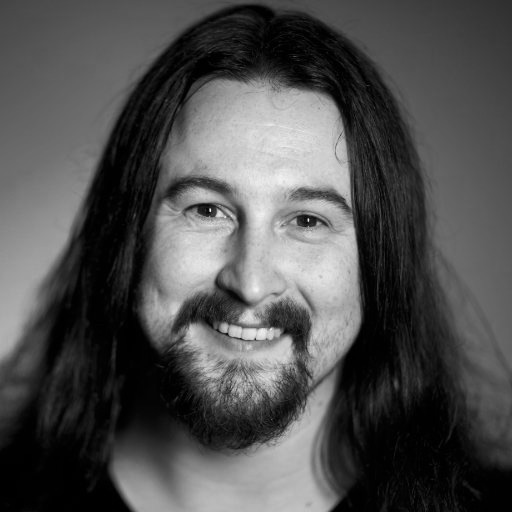 A distinctive brand story helps define and successfully communicate unique personal and business attributes. Storytelling has become a powerful business tool in today's digital age because it begins and ends with empathy, driving an immersive and emotional experience for stakeholders and audiences that inspires them to action. In this insightful and heartfelt course, Miri leverages excerpts from her new book Brand Storytelling to help you become a skilled storyteller iso that you can successfully keep relevant in the marketplace, drive engaging relationships and win in business and in life.
Become more strategic and ultimately more successful in running an experimentation (CRO, testing, CX) program for your organization or client. This course provides tools and principles around a programs 1. strategy and culture, 2. tools and data, 3. people and skills, and 4. process and methods.
LinkedIn Ads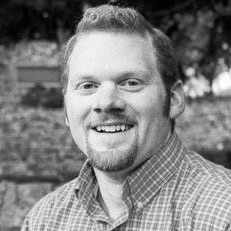 GTM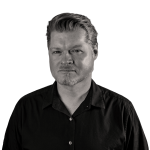 Dashboarding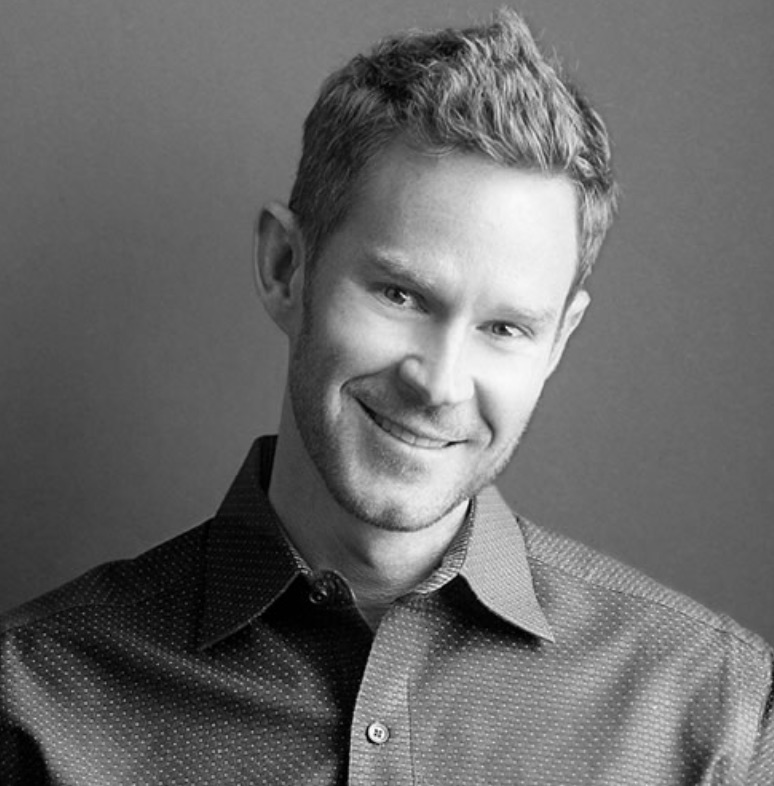 Technical SEO

GA4