Discover what's coming next from our top experts.
Our experts and the CXL team are hard at work crafting your next course. Are you ready?
See upcoming courses See all courses
In this course students will learn how to leverage Bonjoro, a personal video platform, to drive results at various stages of their business to create "Super-fans". They will learn how to record an effective personal video, when to use personal video and what type of approaches are most effective at different key moments.
Audience building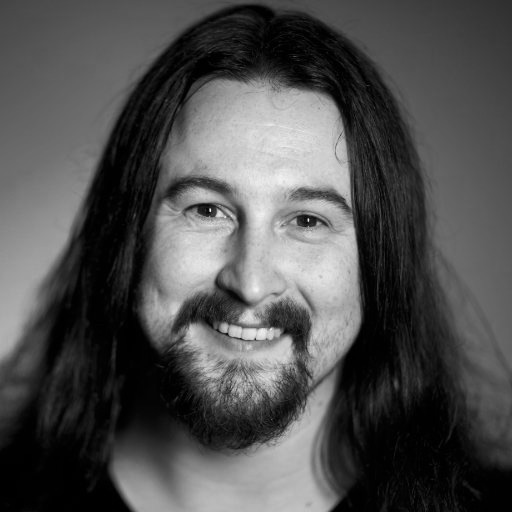 Organic social media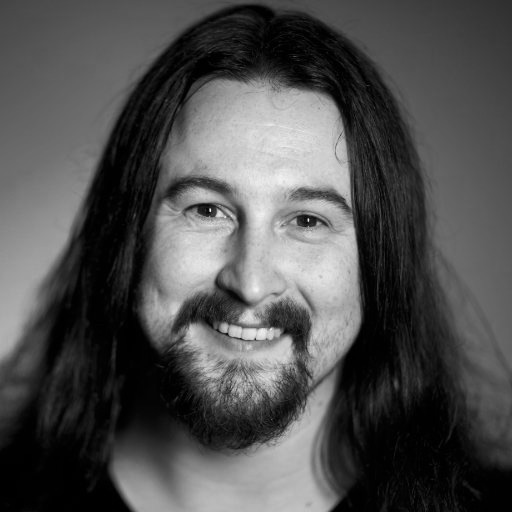 Brand tracking 101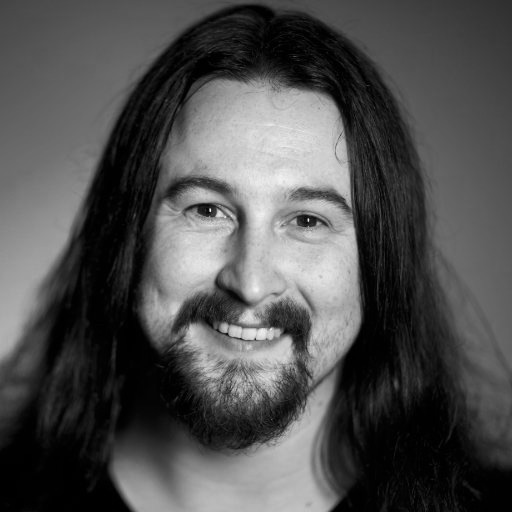 Technical SEO

GA4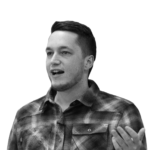 Become more strategic and ultimately more successful in running an experimentation (CRO, testing, CX) program for your organization or client. This course provides tools and principles around a programs 1. strategy and culture, 2. tools and data, 3. people and skills, and 4. process and methods.
In this course, you will learn the foundations of creating communities that inspire meaningful brand engagement. Unlike most marketers who say the word "community" and hope one magically appears, you will take an intentional and active approach to building relationships that is not only good for marketing but good for the people marketing connects.
Individuals taking this course will leave with a robust understanding of Quora, LinkedIn and how to get booked on Podcast. This course will help students build their personal and company brands and create lasting partnerships in the process.