Technical marketing minidegree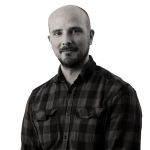 This mini-degree will provide students a comprehensive look at the technical skills, tools, and disciplines that make up what digital marketing is today. The focus is on understanding technical marketing concepts on a superficial level and to provide students the ability to identify key learning paths they will want to pursue in further studies.
Supermetrics for marketers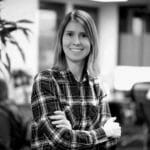 More information coming soon!
Data presentation and visualization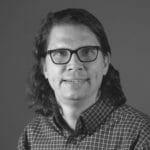 Drive stakeholders to take action with the results of Your reports and analyses.
Transactional analysis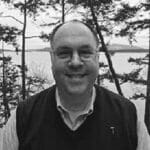 In this course you'll learn:
Whether your brand succeeds via loyalty efforts, or whether it thrives because of customer acquisition efforts.
How to use a comp segment framework to explain why your business is not meeting expectations.
Key communication strategies that enable you to combine analytics and your own business smarts to convince Executives to make changes.
Google Analytics 4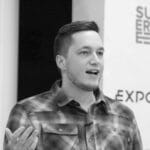 Learn what App + Web is and how it is different than current Google Analytics
Get prepared for the future by learning how and why to dual-tag
Training and documentation for base implementation
Get access to new features never available in GA Standard before (BigQuery Integration, Funnels, etc)