Free course on introduction to UX for marketers
By Anna Dahlström
Founder @ UX Fika
40m
Get free access now
Employ UX principles to make better marketing decisions
In this 8 lesson free course on the foundations of UX for marketers, Anna Dahlström gives you an introduction to applying and leveraging UX principles to make better marketing decisions.
She'll walk you through UX frameworks and techniques that you can apply to make your marketing efforts even more powerful.
Free course curriculum:
Benefit of UX
Best Practices
Identifying your audience
Customer lifecycle mapping
How to do a card sort
Define your sitemap
Designing for multiple devices
Prototyping
About
Anna Dahlström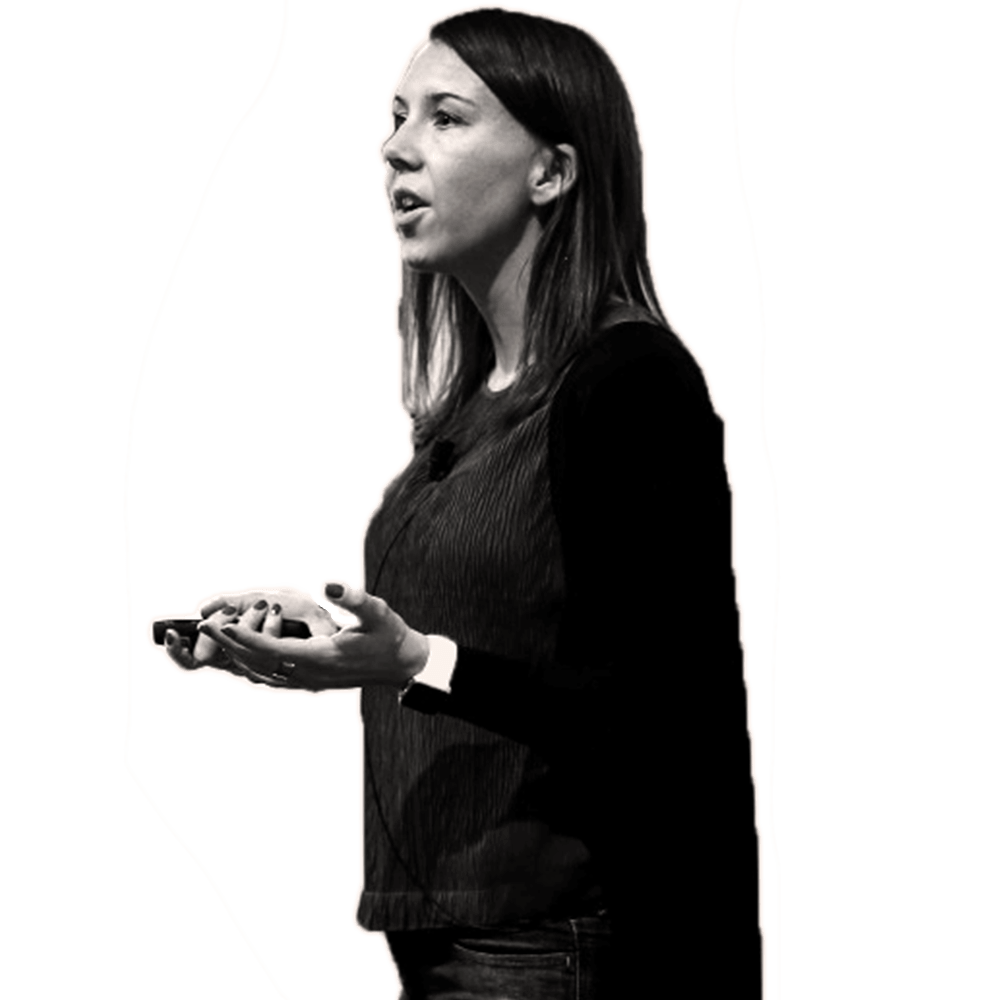 Anna is a Swedish UX designer, coach, speaker and the founder of Glimt.it and UX Fika. Over the last 15 years, she's worked as an Experience Lead and freelance UX designer across a variety of brands, companies, and projects.
Get free access now