Become great at marketing management
How to build and run a high-performance marketing team
Online course:
Marketing management
By Kristen Craft, Chief Revenue Officer @ Tettra
Course length: 1h 50min
Start 7-day trial for $1
Course overview
In marketing, building a team is critical to advancing your goals, as well as your career as a manager. But most marketers don't get specific guidance on how to hire, motivate others, or resolve conflicts.
Nor are most of us marketers taught how to gather and share the proper data that leads to a promotion.
This course will teach you how to build a team, set actionable goals, and manage your career path so you can position yourself for a C-level role.
Introduction video (1 min)
Here's what Kristen will teach you …
This course covers actionable strategies for hiring and managing a team, as well as managing one's personal brand.
This includes specifics on how to hire and onboard people. It also includes strategies for setting objectives and key results people can get excited about. Lastly, it includes guidance on how to find a mentor, land public speaking gigs, and join a board of directors.
In just 12 short sessions, you'll be able to …
Set objectives and key results, so your teams can accomplish their goals
Build airtight project plans, so everything stays on track and within budget
Use a structured approach to resolve conflicts
Hire and onboard people efficiently, so new team members can get up to speed quickly and start contributing
Land speaking gigs, so you can grow your personal brand and advance your career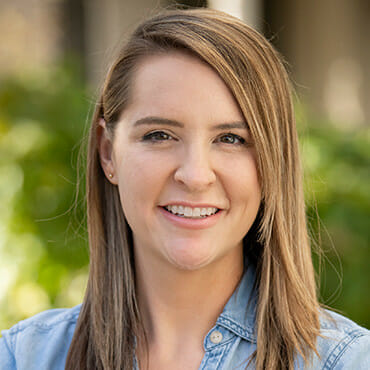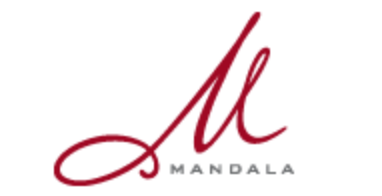 Laura B.
Director of Media & Digital Strategy @ Mandala Agency
US
The content is insightful, actionable and doable.
I appreciate the range of topics and the talent and expertise of the presenters. I've grown more as a marketer in the last several months than I had in years before.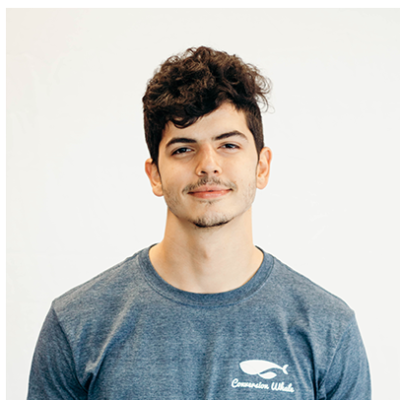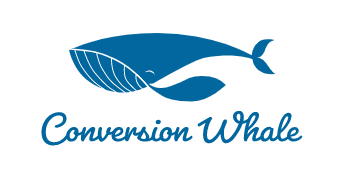 Alex B.
Paid Search Analyst @ ConversionWhale
US
CXL Institute has helped me tremendously in my journey to become the best digital marketer I can be.
It has opened my eyes to the capabilities of tools like GTM and Google Sheets. You guys have humbled me by teaching me that there's so much more to learn!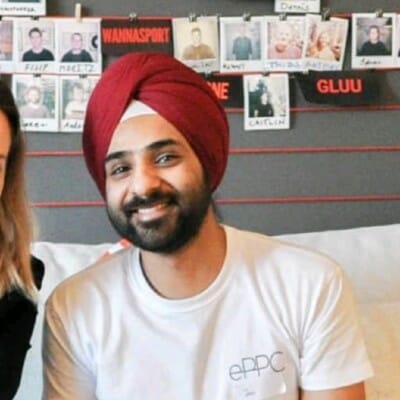 Ap S.
Account Manager @ ePPC Digital
Estonia
CXL is just the best place to grow for a marketer. I learned more in a few months via CXL than what I learned in 8, 9 months on my own.
Benefits of taking this course
Having these leadership strategies on hand means you'll be able to build and manage a team effectively. You'll gain a better sense of how to manage a marketing team day-to-day, as well as how to manage your career longterm.
You'll walk away with frameworks for budgeting, running good one-on-ones, and applying to speak at conferences. This course supports your personal and professional growth from marketing associate to CMO.
This course is right for you if …
enjoy hiring and leading others and need strategies to get there
dream of becoming a CMO or building a large team and want proactive steps for getting there
enjoy running an organized, "tight ship" and would benefit from frameworks to support you
This course is NOT for you if …
you're super junior in your marketing career and have never managed anyone (either directly or indirectly)
you're super advanced in your career and have already led dozens of people
you prefer being an individual contributor and doing heads-down work most of the time
Skills you should have before taking this course
Because this is a course for marketers who aspire to lead a team, students should be interested in working with others, rather than being an individual contributor for the foreseeable future. If you have the skills and attributes described below, this course is a good fit for you:
You're a people person (or aspire to be one)
You've spent at least 1-2 years on a marketing team, seeing how goals are set and campaigns are run
You've managed someone else's work at least once, either officially, or in the capacity of a project lead, helping others stay on track
About
Kristen Craft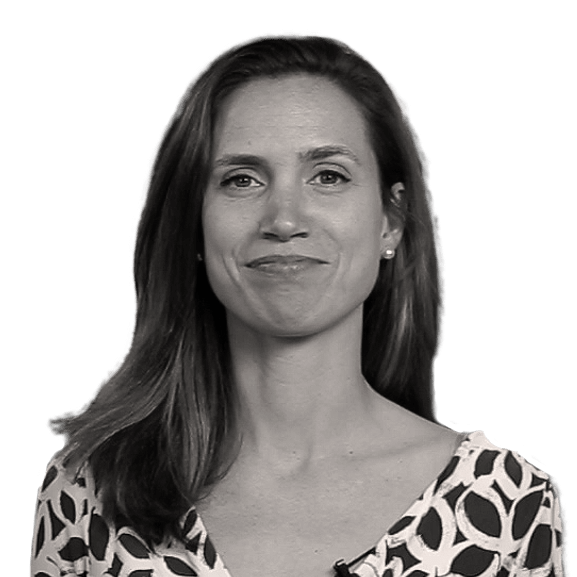 Kristen Craft is Chief Revenue Officer at Tettra, a tech company building a knowledge management system for internal communication.
Over the past 15 years, she's grown a number of amazing teams. One of Kristen's favorite parts of the job is mentoring and helping to develop those around her.
Kristen has taught and spoken at over a hundred conferences and events from INBOUND to MozCon. She holds an MBA from MIT Sloan, where she specialized in organizational behavior and team management.