Become great at Google Analytics Audits
Get a structured approach to diagnose and fix any account so you can trust your data and make the most of your digital marketing dollars.
Online course:
Google Analytics audit
By Fred Pike, Managing director @ Northwoods
Course length: 2h 38min
Start 7-day trial for $1
Some of the companies that train their teams at CXL Institute:










Google Analytics helps you make more money… but only if your data is trustworthy
When Google Analytics (GA) is set up properly, it gives you insights that help you make better decisions:
Decisions that can boost your sales, reduce acquisition costs and bring in better leads.
Unfortunately, most Google Analytics setups are critically flawed.
Since bad data is worse than no data, this means the world's most popular analytics tool is leading most businesses astray.
This course will show you how to take any Google Analytics account, find what's broken and fix it. So you know you can trust your data (or your clients'.)
Get ready to become a more well-rounded digital marketer. And learn the skills no data analyst should be without.
After taking this course, you'll…
Know the key areas to check in Google Analytics to ensure accurate data collection
Understand why things break in Google Analytics and learn multiple ways to solve those problems
Use the "Outside-In Approach" to find issues that most experts miss
Develop the mindset and discover the tools you need to troubleshoot issues in Google Analytics
Concisely communicate your findings and solutions to your stakeholders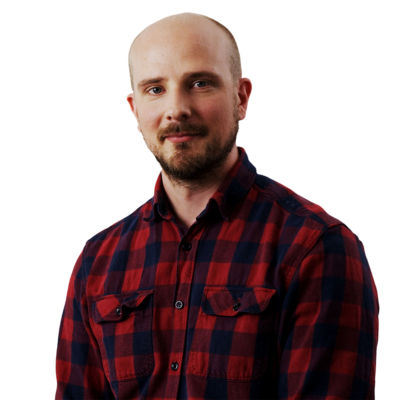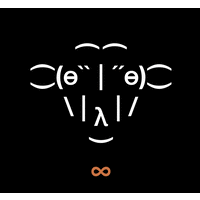 Simo Ahava
Partner, Senior Data Advocate @ 8-bit-sheep
Data collection is what makes or breaks any pipeline. You can have all the ETLs and patches in the world, but if the source data is corrupt, you can't do much about it. Fred's course walks you through the ins & outs of data quality assurance from collection to processing. This is absolutely necessary content for anyone working with GA.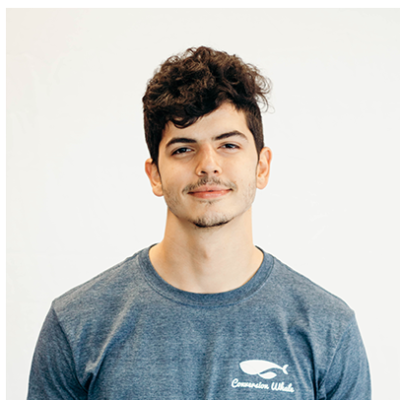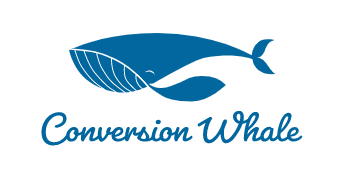 Alex B.
Paid Search Analyst @ ConversionWhale
US
CXL Institute has helped me tremendously in my journey to become the best digital marketer I can be.
It has opened my eyes to the capabilities of tools like GTM and Google Sheets. You guys have humbled me by teaching me that there's so much more to learn!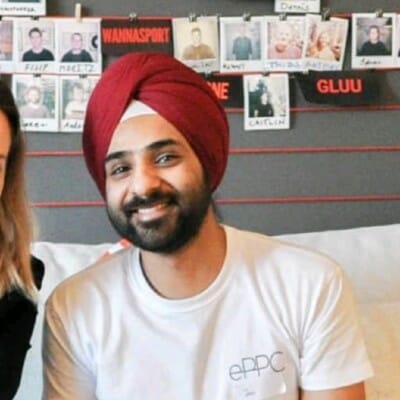 Ap S.
Account Manager @ ePPC Digital
Estonia
CXL is just the best place to grow for a marketer. I learned more in a few months via CXL than what I learned in 8, 9 months on my own.
Here's what Fred will teach you…
Google Analytics is a great tool — used on 70-80% of all websites — but its data can be really suspect.
And unless your account is properly set up and maintained, you're losing much of its value.
Because you can't make good decisions based on bad data.
But it's not enough to simply find issues — that won't solve you or your client's problems. To be a great analyst, you also need to know how to fix those issues.
That's why this course focuses not just on diagnostics, but remediation as well.
This course will give you a structured approach to remediation so you don't fall into the common trap of causing more damage than you fix.
Get a complete, structured approach in 14 lessons
Using real-life examples, we'll go through many Google Analytics implementations to understand how they're set up, where they're broken and what to do to fix their problems.
And to help you become a more well-rounded problem solver, you'll learn multiple approaches to fix a given issue.
We'll look at plenty of bad examples and explain why they're bad. So you don't have to make the same mistakes.
Most importantly, you'll develop an expert mindset for approaching Google Analytics.
Along the way, we'll have some fun exploring how different companies are tracking their websites. Even without access to their accounts, we'll explore how to use the developer console and some great chrome extensions to see what is going on behind the scenes.
Plus you'll learn to ensure your Google Tag Manager setup is clean, which is also crucial for trustworthy data.
70–80% of websites use Google Analytics… and they all need an audit hero like you
You don't get accurate data in Google Analytics by accident. You get accurate data with a proper setup and routine maintenance.
Which means every single website needs someone with a reliable approach to diagnosing and fixing issues in their account.
If you're an agency, Google Analytics audits are a high-value introductory offer that can lead to bigger contracts.
If you work on your own business's website, a structured approach is essential to ensure your team can make smart decisions.
In other words, once you master the process you're about to learn, you'll have an indispensable skill that over 70% of online businesses need.
This course is essential for you if …
You want a structured way to evaluate a Google Analytics property
You want to know exactly where to look for problems
You want to know how to fix the problems you find
You are responsible for assessing the quality of Google Analytics data
This course is NOT for you if…
You're a very experienced Google Analytics practitioner who has seen and fixed a lot of different problems
You don't regularly work with Google Analytics, or have just a basic skill level
You don't rely on Google Analytics data for improving your business
Skills you should have before taking this course
You need a good understanding of Google Analytics to be able to audit a property. This course will be much more meaningful if you have worked in Google Analytics before and understand the basic concepts.
Some material may be review for certain students, but we'll explore these ideas from unique angles. Regardless, intermediate students will learn a lot and dramatically improve their skills.
After this course, you'll want to run some Google Analytics audits on real properties to take your skills to the advanced level.
About
Fred Pike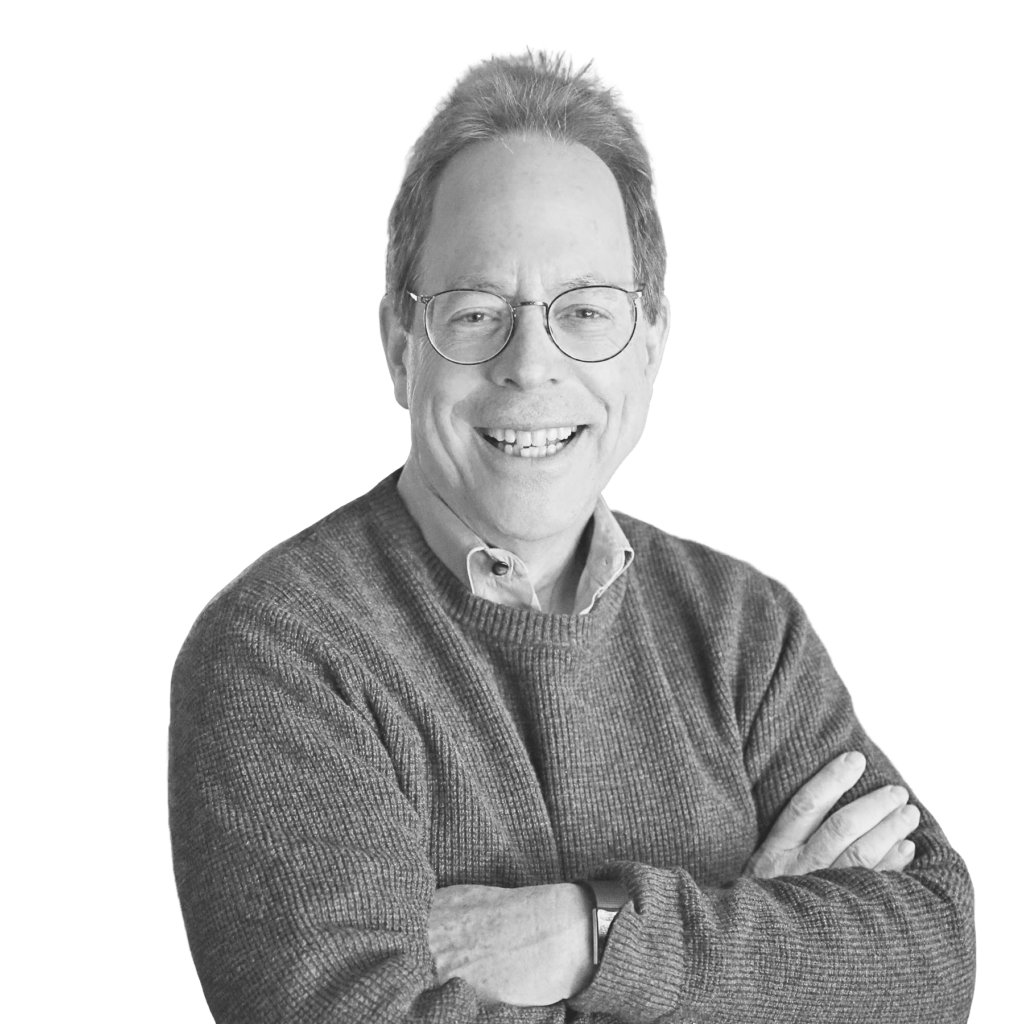 Fred got his start with spreadsheets using VisiCalc, the very first electronic spreadsheet. Fred is the CFO at Northwoods, where he continues to use spreadsheets regularly. He believes that spreadsheet literacy – being fluent in the language and usage of spreadsheets – is something everybody should have. Spreadsheets are the common language of data – you can download just about anything to a spreadsheet. Once there, and with the proper skills, you can work data magic.
Fred also leads the Google Analytics and Google Tag Manager team at Northwoods.