Become great at Facebook Ads
Rethink your new customer journey with Facebook advertising
Online course:
Facebook Ads
By Curt Maly,
Facebook Pay Per Click Expert @ Social Media Ad Genius
Course length: 6h 30min
This course is archived
The quality of the course no longer meets our production standards. The course is in the archive – for all-access members.
Please see our course catalog for new and certifiable courses.
Some of the companies that train their teams at CXL:










Find out where your Facebook Ads are bleeding money
If you're spending any money on online advertising, you're leaving a ton of money on the table and you don't even know it.
You don't have to spend thousands and thousands of dollars on Facebook advertising to see results–if you do it right.
That's where the B.E.L.T. method comes in. This award-winning method teaches you exactly how to align your message and objectives throughout the entire new customer digital journey. At the same time, it helps you reduce acquisition costs by up to 80%.
With only a couple of dollars a day, you can build complete belief system that will move people throughout your entire funnel and stop your ads from bleeding money.
Get a lesson preview
After taking this course, you'll:
Understand the new customer journey so you can properly structure your Facebook ad campaigns for success.
Use the B.E.L.T. Marketing Strategy to build brand awareness and authority, indoctrinate the audience to the problem that your product/service solves, and ultimately gets customers to invest in you.
Structure a sustainable and scalable Facebook marketing campaign that generates less expensive traffic, leads, and sales while also lowering your risk of an ad account shutdown.
Learn to utilize video and Facebook Live(s) to identify and segment audiences for better targeting and to increase conversions.
Have an understanding of how to approach and build successful Facebook ad campaigns.
Learn how to test ad creatives and audiences inexpensively and quickly with the $1/day strategy and warm market retargeting.
This course is essential for you if …
You've done Facebook advertising before.
You're constantly starting and stopping ads.
You want to lower your acquisition costs.
You're an entrepreneur or an agency who wants to build a sustainable full-funnel facebook ads strategy to build more awareness, authority, and win sales.
You want to optimize your current campaigns and understand why certain aspects aren't working.
This course is NOT for you if you…
You've never ran Facebook Ads before.
You don't have a basic understanding of retargeting.

Ilse Verdel
Informative, demystifies FB Business.

Piyush Agarwal
It broke a lot of myths and broke down complex concepts with simplicity.

Alejandro Chimalpopoca Divéze
It was a structured and ready-to-be-implemented plan for Facebook Ads that solved the exact problem I had. After just a couple of months, we stopped pulling our hair, and our clients stopped pausing campaigns every time costs went up, because we had a working per-funnel strategy that not only drove more results at a lower cost but also justified a constant increase in investment.
About
Curt Maly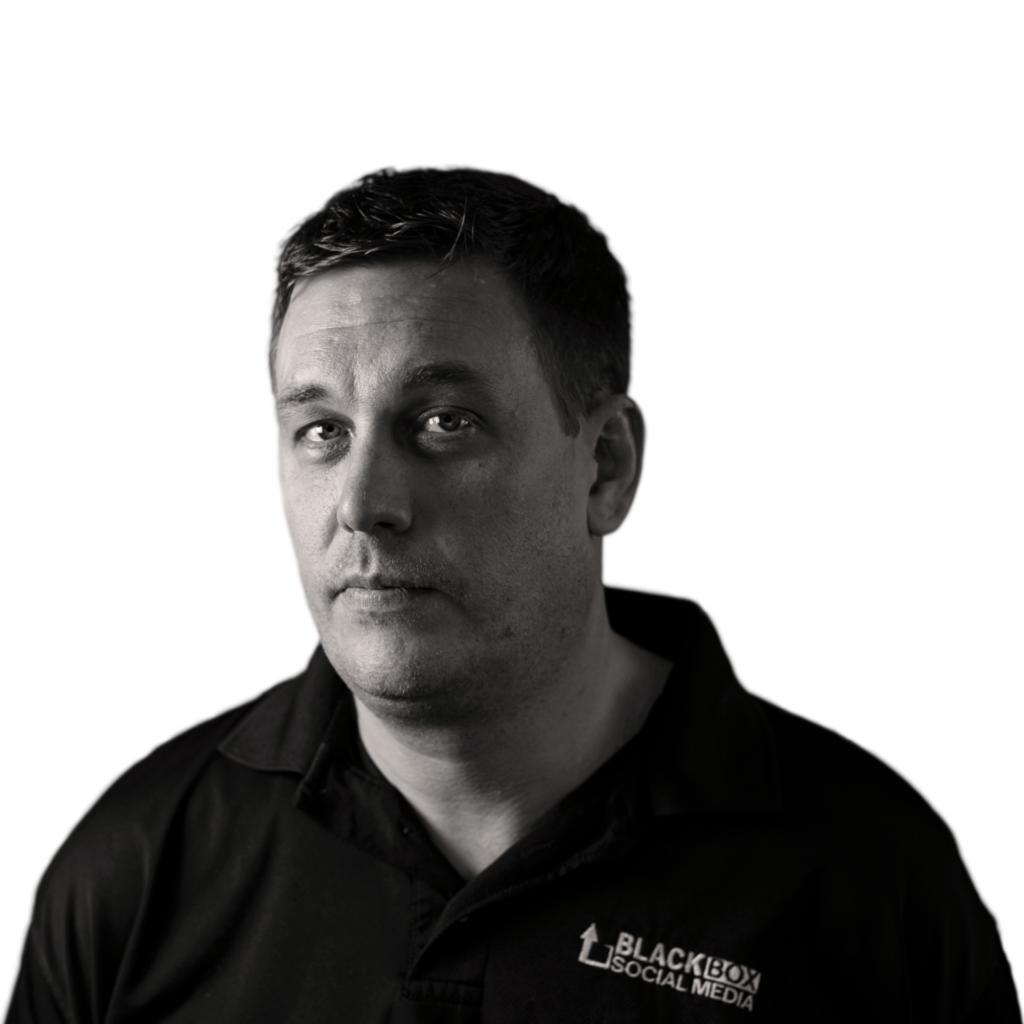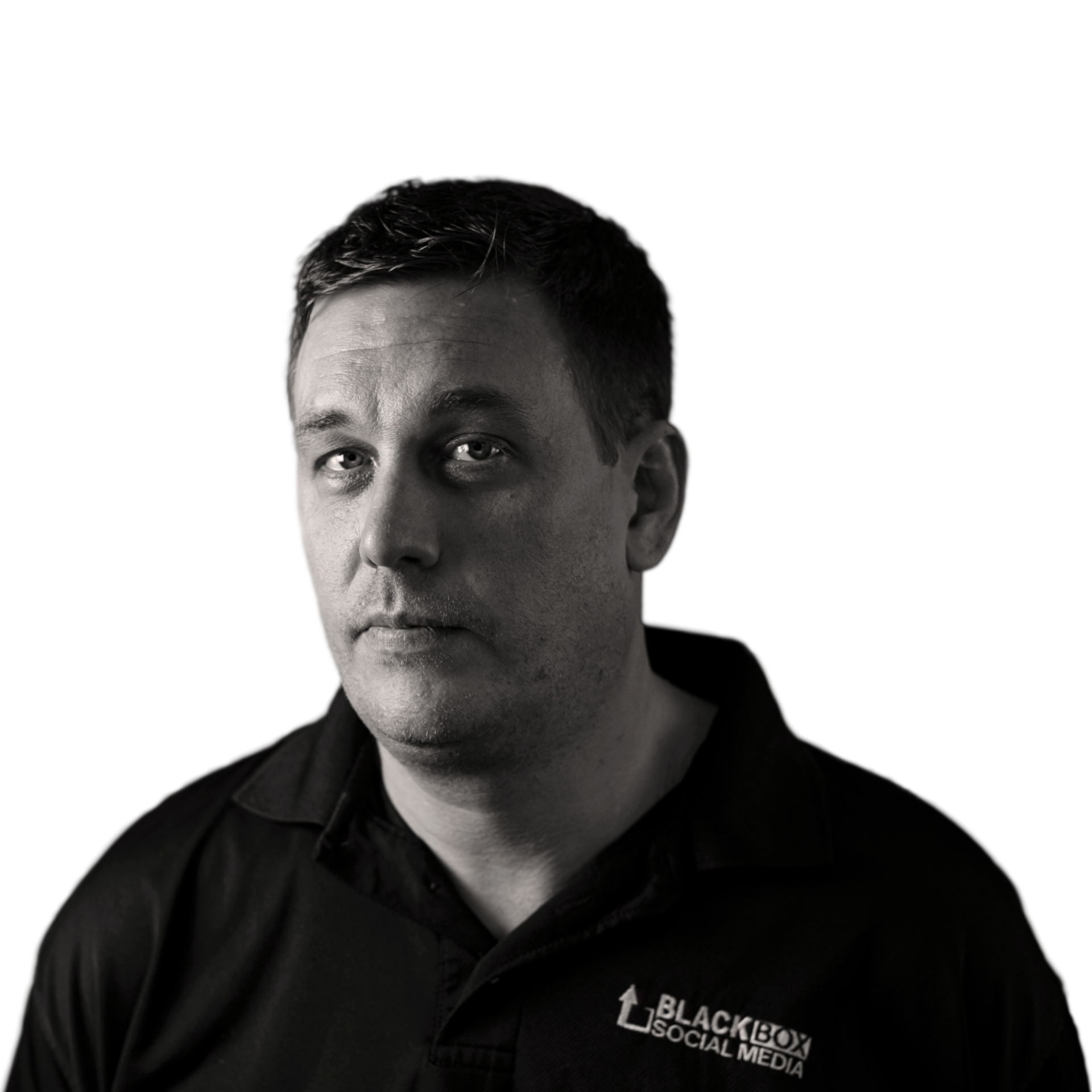 Curt Maly, is one of the world's most sought-after experts on Facebook, social media marketing and paid traffic strategies that dramatically increase short term and long term revenue.
His exclusive Austin-based digital marketing agency, Black Box Social Media (BBSM), has a client list reads like a VIP Red Carpet list made up of celebrities, reality TV stars, Shark Tank contestants, professional sports teams, speakers, New York Time best-selling authors and lots of small businesses & medium businesses, all by referral only.
He is the Facebook Pay Per Click Expert at Social Media Ad Genius
Course overview
Start building Facebook campaigns that work:
Section 1 – The B.E.L.T. Method
In this section, you'll learn:
How to use the B.E.L.T. method to discover your new customer journey.
How to align your messages and objectives for your audience at the right time.
How to build audiences of your hottest prospects automatically.
How to identify your core audiences that have the highest propensity to purchase your product or service.
Section 2 – Ads & Content
In this section, you'll learn:
How to create ad content and ad copy that resonates with your audience.
The simple online tools and resources you can use to source relevent content to make high-converting ads.
How to create easy video content that generates strong engagement at a very low cost.
How to use Facebook LIVE to promote your products, services, and events.
Section 3 – Facebook Strategies
In this section, you'll learn:
How to test your audiences and content using an inexpensive and little known ad strategy.
The step-by-step strategy that is proven to drive relevance scores up, ad costs down.
How to leverage Facebook's tactics for transforming ad performance and scaling across all apps, including CBO.
How to scale the method and strategies to take your business to the next level.
Show off your hard-earned skills and strengthen your profile.
LinkedIn found that people who add credentials to their profile receive 6x more profile views than those who don't.
Add your certificates to your profile, share your accomplishments with the world, and join our alumni network.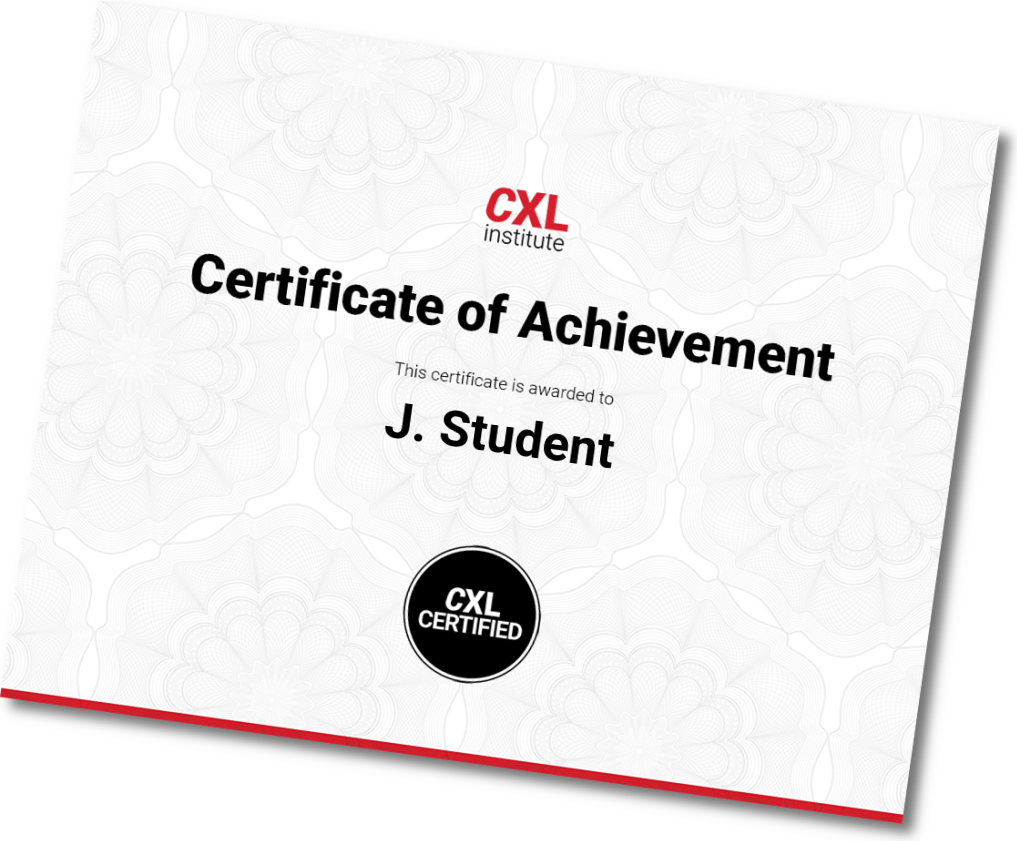 Learn marketing on the job.
Get better results with networking.
Playbook community gives you peer support for every marketing task you face. 90% of marketing tasks are not unique. Someone has already figured it out. Achieve more with less hassle.
Access our library of thousands of marketing playbooks, each showing you how to do a specific marketing task in 10 steps or less, with real-time peer support.
Join our community of marketing experts, ready to support you in getting that promotion or master new strategies, skills, and channels.
Network with some of the world's best marketers and companies and get noticed, hired, or endorsed.
Subscribe to CXL and get access
90+ courses (full list here) on all aspects of data-driven marketing (new courses added every month)
9 minidegrees that give you advanced level skills
Playbook community with 2500+ instructions and peer-support
Got a team, multiple users? Get our Teams All-Access plan instead.
The CXL guarantee
7-day no questions asked money back period
You can immediately apply learnings and improve your results.
Need help convincing your boss?
Click here for a pitch deck, swipe files and tips.
Subscribe to CXL
All plans come with a 7-day trial for $1.
Get access to this and 90+ other training programs.
See plans and pricing
or
Request demo (for teams 5+)