Creating Superfans with Personal Video using Bonjoro
Estimated course length: 3h
Become a personal video expert and help your company stand out from the crowd through authentic, human relationships.
Casey HillHead of growth @ Bonjoro
Get launch updates Sign up for the free workshop
Expected Launch Date:
July 20th, 2021
Shopify recently published data that showed that the top 1% of your customers are 18 times as valuable as the average. This top 1% are your superfans. The people who not only frequently buy from you or are on your highest-paid plans, but they also leave glowing reviews, they tell their friends, they name-drop you in content and on social media.
If you want to build more superfans in your business, but aren't sure where to start, this course is for you.
If you feel like the world of marketing is getting crammed with automation and you want to stand out with your customers, this course is for you.
If you have heard of, or even if you use, personal video, but you want to drive results in specific areas that are lagging, this course is for you.
Some of the companies that train their teams at CXL:










Why take this course?
Gain an overview of "why" personal video as a medium. Students will understand the brand impact of personal video and why it's a meaningful medium to utilize.
Gain a use-case-driven understanding of how to use personal video for sales and customer onboarding. Learn 3 specific applications for each department.
Learn how to apply personal video for your business with Bonjoro. You will leave this course with specific, actionable steps to replicate case studies for your own brand.
After taking this course you'll…
Clearly understand what personal video is and how it can help you in your business.
Understand how Bonjoro, a personal video platform, works and how you can connect it to your existing technology stack.
Understand how personal video can be used to convert more sales leads, reduce demo no-shows and decrease "ghosting".
Understand how personal video can be used to retain more customers during onboarding, reduce long-term churn and help with increasing CLTV over time.
Understand how to make compelling videos and leave an impression and build advocacy and superfans
About
Casey Hill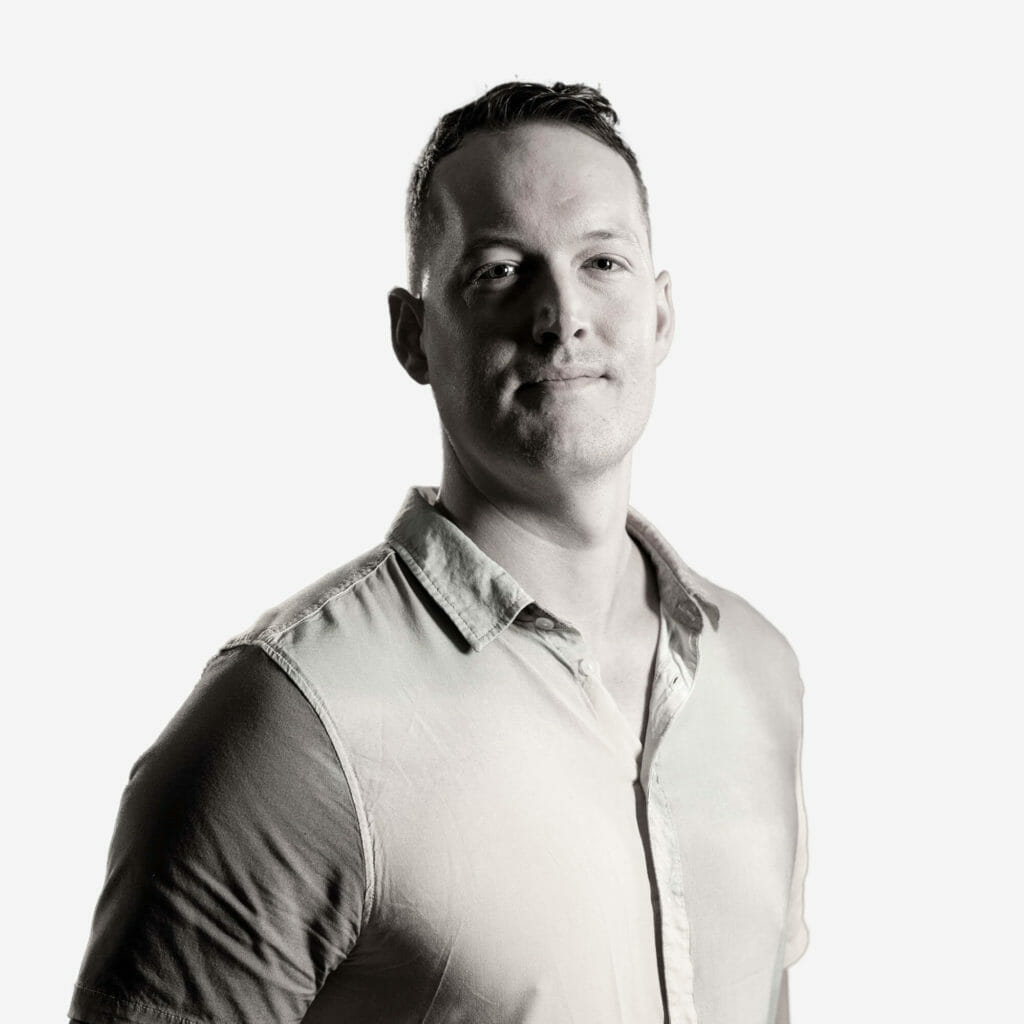 Casey Hill is a growth veteran, with over a decade of experience in helping software companies scale fast. Whether it's garnering millions of views on Quora and Linkedin, or pioneering new growth levers (like booking his team on hundreds of podcasts in 2020), Casey is always looking for innovative ways to help brands scale.
Show off your hard-earned skills and strengthen your profile
LinkedIn found that people who add credentials to their profile receive 6x more profile views than those who don't.
Add your certificates to your profile, share your accomplishments with the world, and join our alumni network.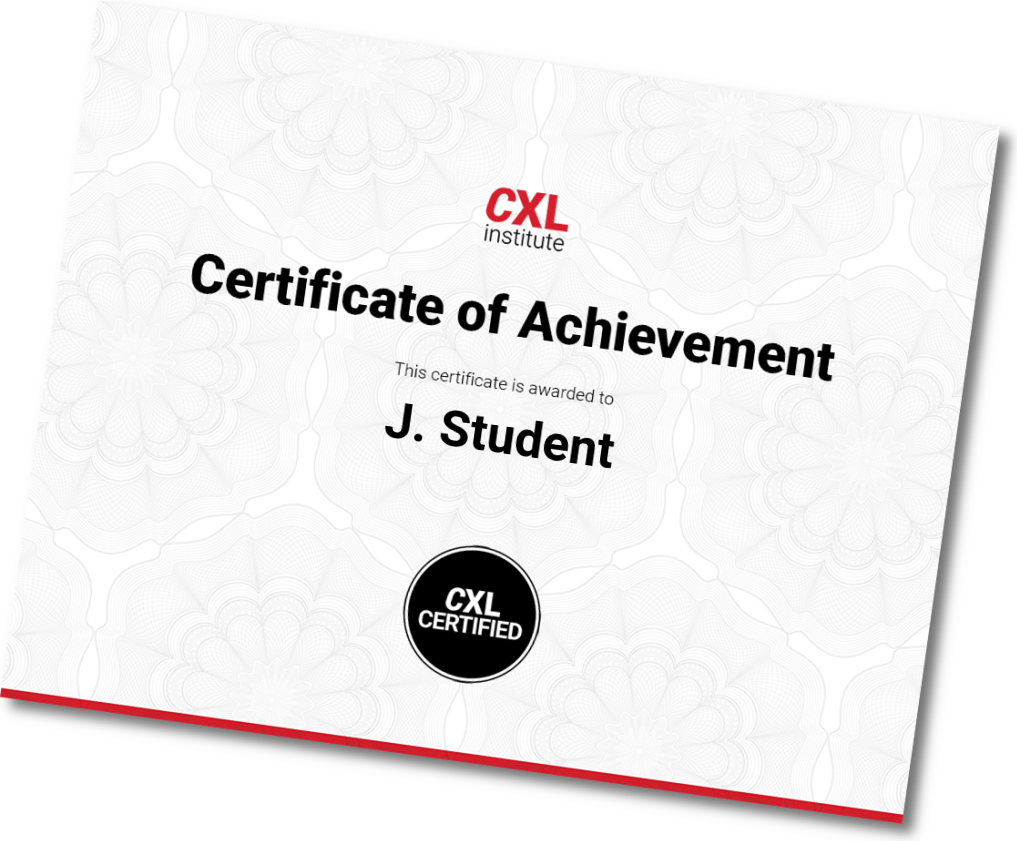 Get this course and 50+ others when you sign up for CXL
This course (and all others – full list here) are included with the CXL subscription.
At CXL, you can take online courses on growth, digital marketing, optimization, analytics, persuasion – all in a single subscription.
World's leading practitioners teaching you their best stuff.
50+ online courses on all things data-driven marketing
New courses added every single month
Discover new career opportunities in marketing
The world of marketing moves quickly, and it's essential you stay up to date with the latest marketing skills. With more than 1.6 million digital marketing roles listed on Linkedin alone, there are plenty of opportunities for those looking to grow their marketing careers.
We've built a marketing focused job board to help you find the perfect role. Whether you're looking to grow your career in CRO, analytics, or growth marketing, we're here to help—apply here.
Get launch alerts and more from Casey and the CXL team.
Get a sneak peek at the course syllabus, go behind the scenes with our expert, Casey Hill, and more.
Expected Launch Date: July 20th, 2021