Join the top 1% of digital marketing
We find the absolute best practitioners in the world, and get them to teach their craft. Learn from the top performers to become one.
Self-paced online digital marketing courses on all things conversion optimization, digital analytics and digital marketing. All in a single subscription.
Filter by:
Category:
Skill level:
Topic:
Format:
🛈 What's this?
Studio courses are our most recent courses, produced in our in-house studio.
Previously live courses are in a webinar format and have lower production quality.
Audio friendly courses can be Studio or Previously Live courses.
Conversion optimization minidegree program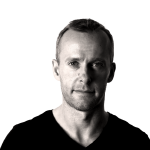 Learn skills and know-how to deliver consistent revenue gains on any website you optimize.
optimization best practices | conversion research | testing strategies | CRO program management
Total time approximation: ~106h
Customer Acquisition minidegree program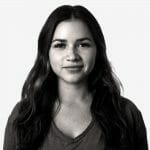 This comprehensive training program will cover customer acquisition, conversion optimization, digital analytics, SEO and content skills, email marketing.
Growth Marketing | Marketing Strategy | SEO | Paid Acquisition
Digital analytics minidegree program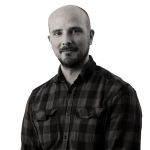 Learn in-depth skills for the Google suite of analytics tools to become a data-driven specialist who can set up any needed tracking and turn data into insights and money.
Google Analytics | Google Tag Manager | Google Data Studio | Excel | Analytics APIs
Digital psychology & persuasion minidegree program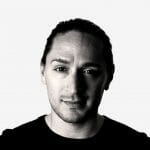 Use proven psychological frameworks to improve your website, understand behavior, and influence purchase patterns.
neuromarketing | persuasion | applied behavioral psychology