3x more sales with one Demand Generation principle
Build a demand generation engine that works.
How do companies like HubSpot, KissMetrics and Intercom become sales powerhouses? Their marketing teams have built a demand generation engine. We will uncover the one demand generation principle that these companies are using to win more sales deals with half the effort.
How would your business change if instead of chasing down customers, they came to you with their wallets already open? That's the power of demand generation. With a demand generation program, you can create interest for your company's products or services and stand out from the competition.
Learn practical strategies and techniques for building and delivering a best-in-class demand generation program.
In this webinar, you'll learn:
The one demand generation principle that could help you win more sales with less effort
Myths and pitfalls to avoid when building demand generation programs
How to align sales and marketing teams around common goals
Have any questions?
The webinar will last about 45 minutes. Have questions? Send them in the webinar chat.
About Ramli John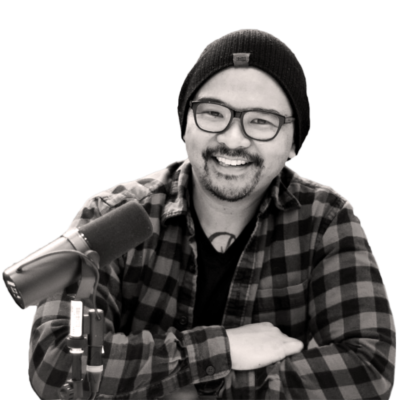 Ramli is a digital marketing consultant with over 10 years of marketing experience in a wide-array of environments from in-house, freelance, agency, multi-sided market and B2B. In the last five years, he has built his career helping VC-funded B2B companies in San Francisco, New York, and Toronto to generate more leads and sell more online.
When not generating more leads for his clients, you can find Ramli on a motorcycle riding along a winding road or rock climbing at the closest gym.
Learn from the the world's best marketing practitioners
This is just a preview of what you can learn from Ramli John's Foundations of demand generation course on CXL institute.