Email marketing that works
Uncover the creative opportunity that most email marketers are *still* missing.
Email marketing (yes, STILL) rocks the highest return on investment of any medium, garnering on average $28 for every $1 you invest.
That is, if you do it right. In this webinar, learn how to get email marketing the right way.
In this webinar, you'll learn:
What email can accomplish that no other medium of marketing can
A tip for measuring the impact of email marketing on your business, whether you're entirely ecommerce or a personal sales organization with a 2-year lead cycle
How email should play into your cross channel campaigns
BA few tools for managing emails, including one that can help you ensure that your emails look good in all inboxes, on all devices
The creative opportunity that many email marketers are *still* missing
Have any questions?
The webinar will last about 45 minutes. Have questions? Send them in the webinar chat.
About Jessica Best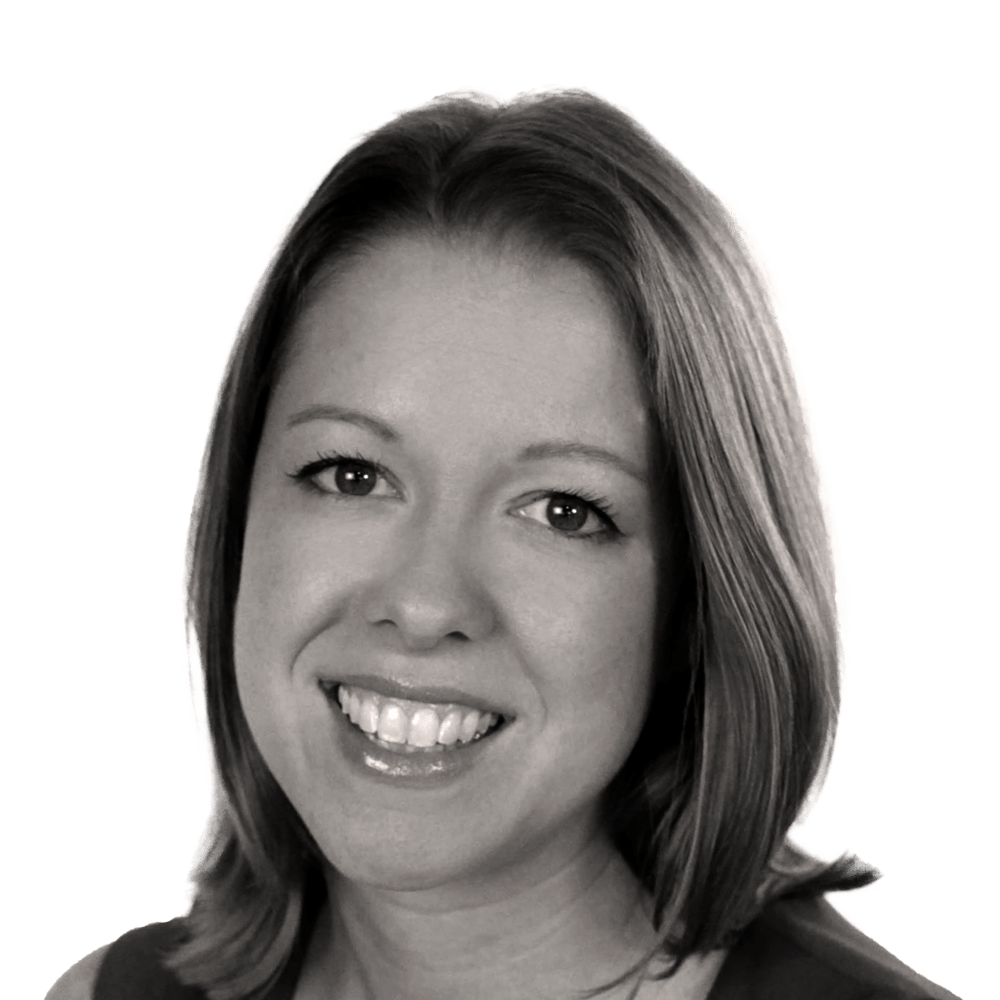 Jessica is a self admitted numbers nerd. She's worked hard to lift ROI in customer- and data-driven marketing for brands like Dairy Queen, Spirit Airlines, Wingstop, Hostess, Banfield Pet Hospitals, SelectQuote, and more.
Jessica also spreads the good word of email marketing from the stage. Over the last 4 years, she's led trainings and spoken in front of audiences from dozens to over 12,000 from Las Vegas to New York City to Vancouver to SXSW Interactive in Austin.
In 2016, she joined the Barkley team as Director of Data-Driven Marketing, implementing the best practices she preaches for Barkley clients.