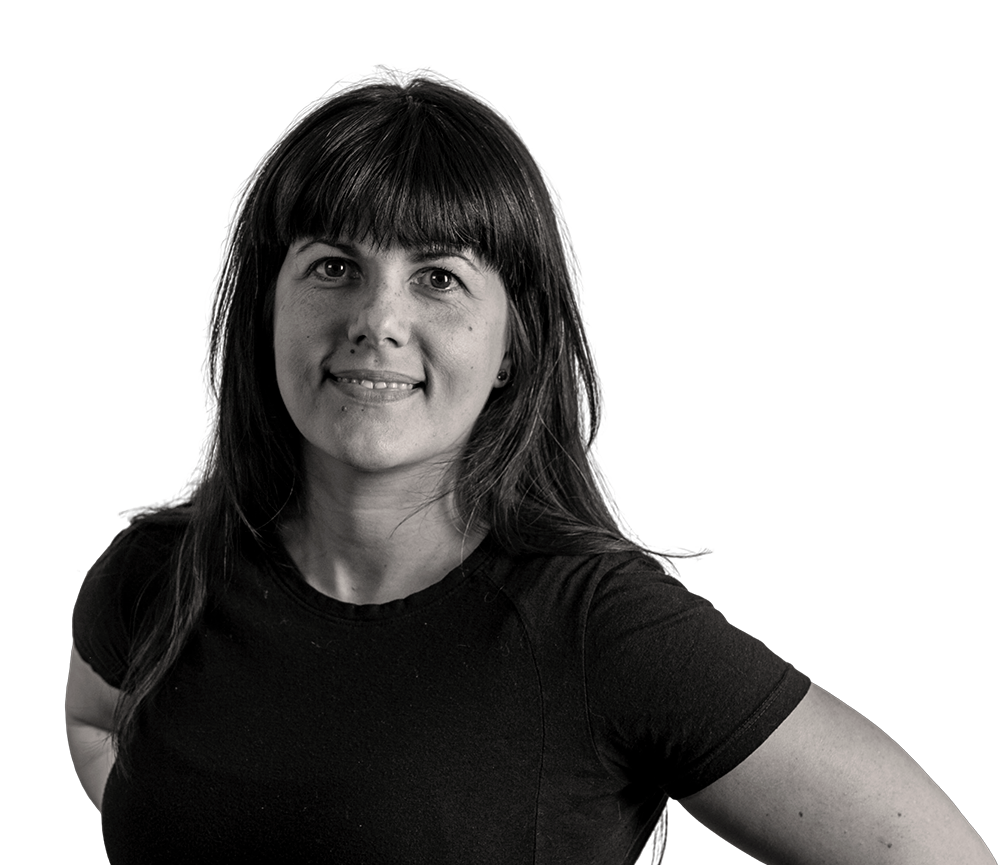 How to use personas for better marketing
Learn actionable ways to start making use of personas today.
Personas often live in silos. One of the biggest challenges facing persona creation is getting them into the business strategy.
Don't know how to incorporate your personas into the business strategy? In this free webinar, you'll learn actionable ways to increase sales and conversions with effective user personas.
In this webinar, you'll learn:
Identify personas your organization needs
Decide which type of data to use
Present personas in your organization and evangelize their use
Have any questions?
The webinar will last about 45 minutes. Have questions? Send them in the webinar chat or join our CXL Facebook group here. It's a place for discussions about marketing, growth and optimization.
About Stefania Mereu, PhD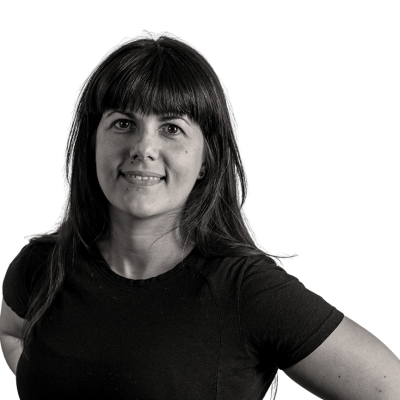 Stefania is a UX Data Scientist, Strategist & Evangelist. She is the director of user experience at Pearson. Before then, she was Sr. Quantitative UX Researcher at Express Scripts and Vice President of Research at Vast, a medium size startup that raised $14 million last year.
Learn from the the world's best marketing practitioners
This is just a preview of what you can learn from Stefania Mereu, PhD's Building data-driven personas course on CXL institute.