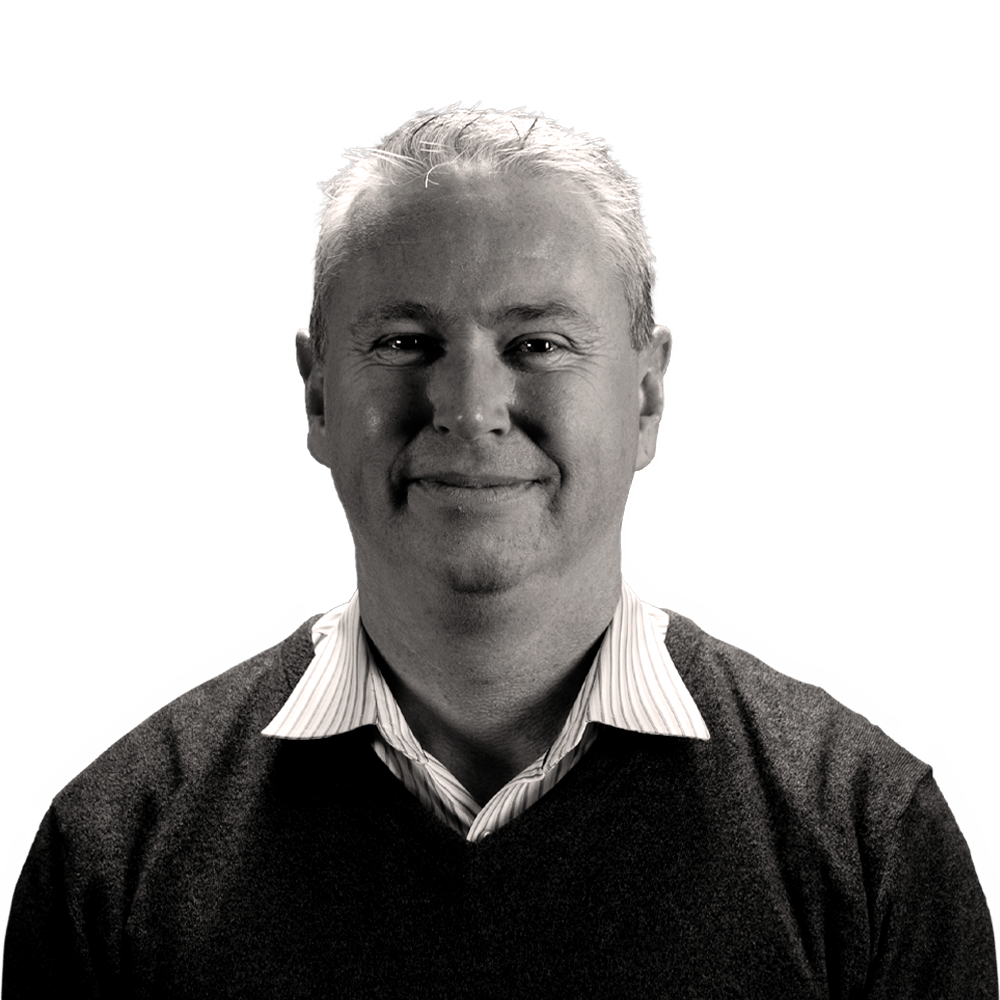 Close bigger b2b deals faster with account based marketing
ABM works – if it's done right.
Taking ABM shortcuts is the fastest way to your program failure. Skimping on the details will cost you time and money. But – do it right and the payoff can be massive.
Find out how to steer clear of the costly mistakes businesses often make with account based marketing and how to bounce back if you're off to a rocky start.
Find out how to get account based marketing right for your business the first time
Alignment: Executive alignment and close collaboration between marketing and sales is essential. Steve will walk you through what often stands in the way and how to overcome it
Measurement: Marketing is data-driven, but if you're measuring the wrong thigns, you're going to get the wrong results. You'll learn how to measure the account-based marketing metrics that matter.
Testing: The best ABM programs test much more than basic messaging. Steve will teach you how to test every aspect of your ABM strategy to grow your program faster.
In this webinar, you'll learn:
Build your ABM program right the first time and avoid wasting your time and money
Measure the account based marketing metrics that matter
Accelerate your sales cycle by identifying your highest-value target accounts
Test every aspect of your ABM strategy to grow your program faster
Choose the right tools for your business
Have any questions?
The webinar will last about 45 minutes. Have questions? Send them in the webinar chat or join our CXL Facebook group here. It's a place for discussions about marketing, growth and optimization.
About Steve Watt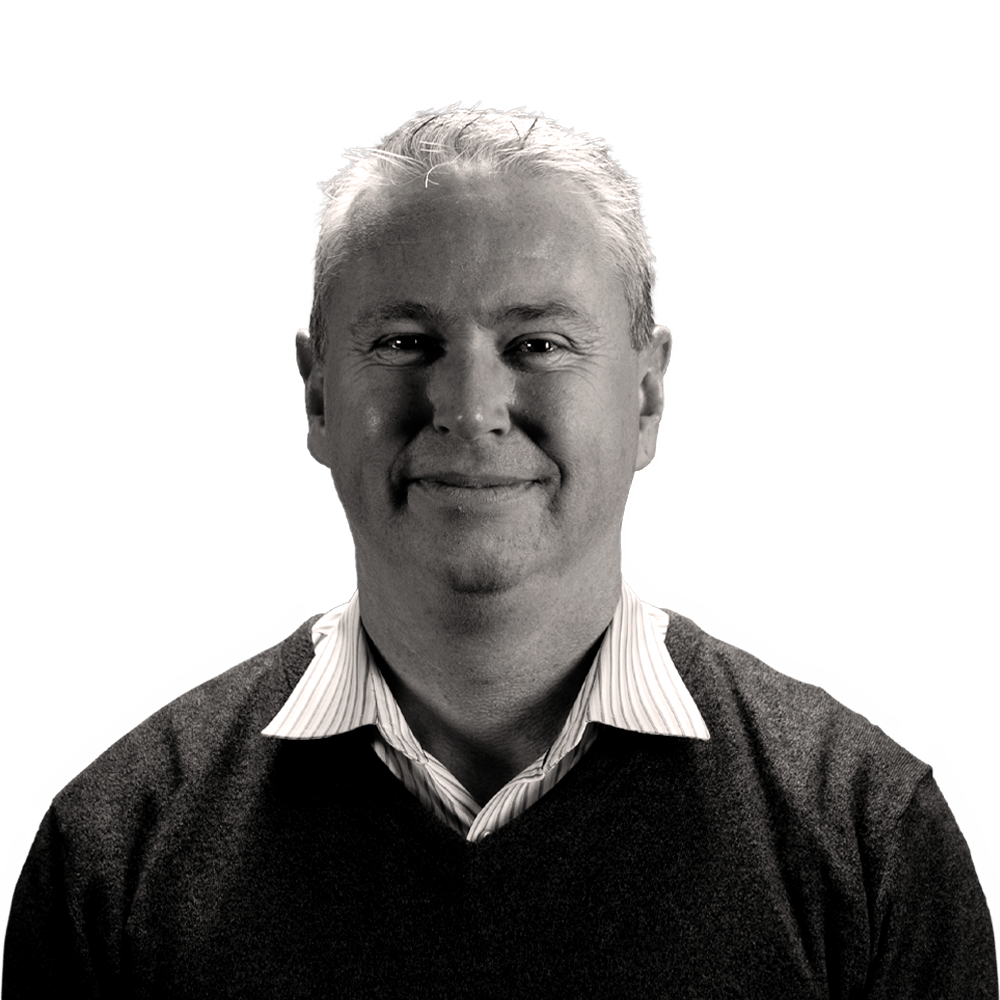 Steve Watt has been on a deep dive into ABM for two and a half years (which is actually a pretty long time in such a new and fast-growing field). He led creation of a very successful ABM practice in one company, failed in an attempt to do the same in another (and now knows why), and has worked as an ABM consultant and advisor for two other firms.
He is currently Chief Revenue Officer at Rattlehub Digital, a small tech company with offices in Canada and South Africa, where he's taking an ABM-centric approach to building partnerships with large financial services firms on two continents.
Steve founded and leads the largest ABM Meetup Group in Toronto, Canada, and is Co-Founder of the Toronto ABM Summit which featured 20 sessions, 30 speakers, and more than 200 attendees over two days in its inaugural year.
Learn from the the world's best marketing practitioners
This is just a preview of what you can learn from Steve Watt's Account based marketing course on CXL institute.