Make smarter marketing decisions with attribution
Everything you need to know about attribution — from tactical to practical.
Without understanding what marketing channels are driving growth, you're wasting time and throwing money at ineffective strategies. Playing the guessing game won't make your marketing campaigns successful—making data-driven decisions will.
Level up in data marketing by using attribution. Learn what it is, why it works and how to apply it to your business.
In this webinar, you'll learn:
What data is needed to do attribution and why it's essential
How you can understand the full customer journey
The best way to adjust paid marketing budgets
How to identify which affiliates are stealing sales from other channels and which affiliates are driving incremental value
How to answer the big questions: What's the value of a visit? How can I calculate customer lifetime value?
Have any questions?
The webinar will last about 45 minutes. Have questions? Send them in the webinar chat or join our CXL Facebook group here. It's a place for discussions about marketing, growth and optimization.
About Russell McAthy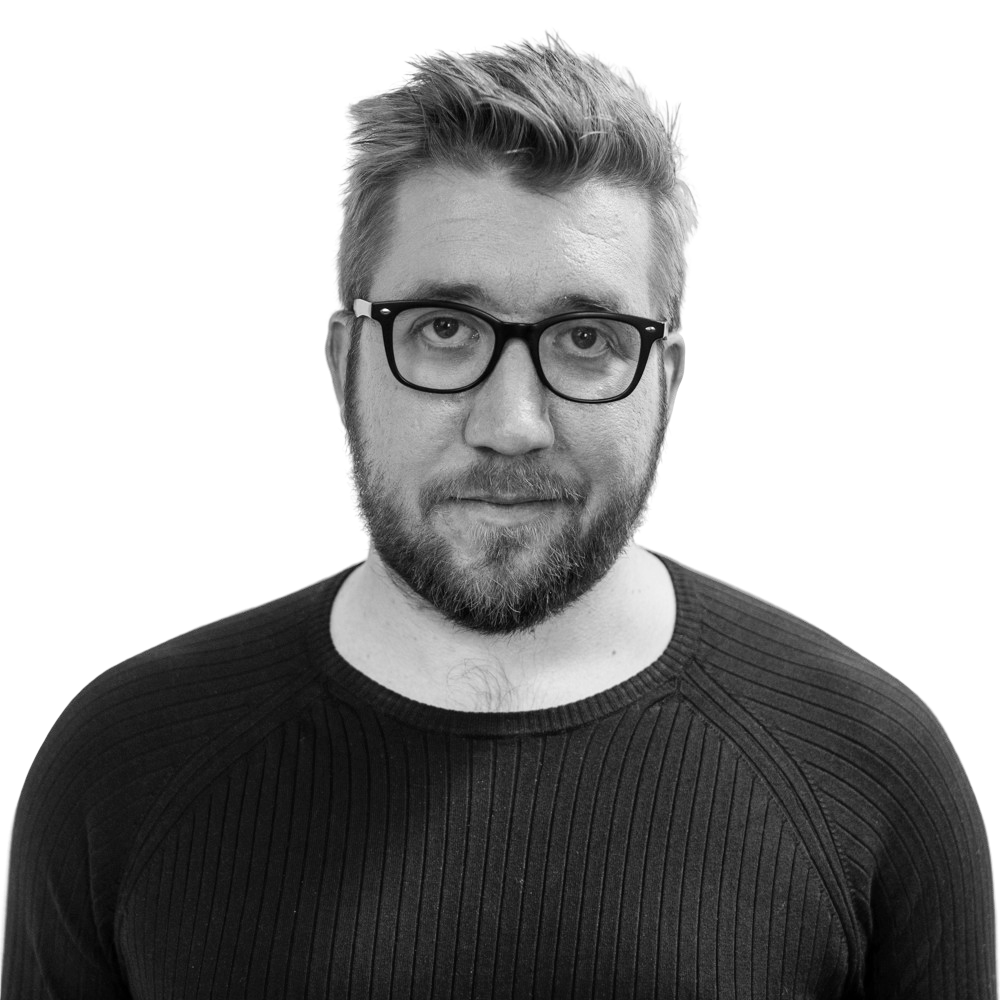 Russell is a marketing data guy – having consulted or worked with some of the worlds largest brands he now is building the future of marketing tech whilst continuing his passions to change the way data is used my organisations all over the globe. Having run in-house, agencies, consultancies and his own tech businesses Russell has experience from working with startups to global enterprises. He now is Co-Founder and CEO of Ringside Data – helping brands answer smarter questions with data.
Learn from the the world's best marketing practitioners
This is just a preview of what you can learn from Russell McAthy's course, Attribution on CXL Institute. The course launches Mon Jan 27 2020.