Your web analytics suck
Ok, maybe yours don't. But most GA set-ups are full of problems. Let's find out if you're tracking what you should be.
Can you fully trust the data you're using in Google Analytics?
If you work regularly in GA – in a company account or an agency with access to many properties—chances are high that there are holes in the data. And you don't want to use data you can't trust.
Making decisions with a flawed setup causes problems for all parties. If you want the data you use to be trustworthy and actionable, you need to audit your analytics set up to make sure things are being tracked correctly.
In this webinar, you'll learn key tools for assessing a GA implementation—sometimes without even having access to the GA account itself.
In this webinar, you'll learn:
How to use chrome extensions to look at Google Analytics data without having access to the GA account (great for pitching work to a prospect, or wanting to see how well a website is using GA)
The five key set-up metrics that differentiate a decent Google Analytics implementation from a crappy one
What should be in that raw view, anyway?
Have any questions?
The webinar will last about 45 minutes. Have questions? Send them in the webinar chat or join our CXL Facebook group here. It's a place for discussions about marketing, growth and optimization.
About Fred Pike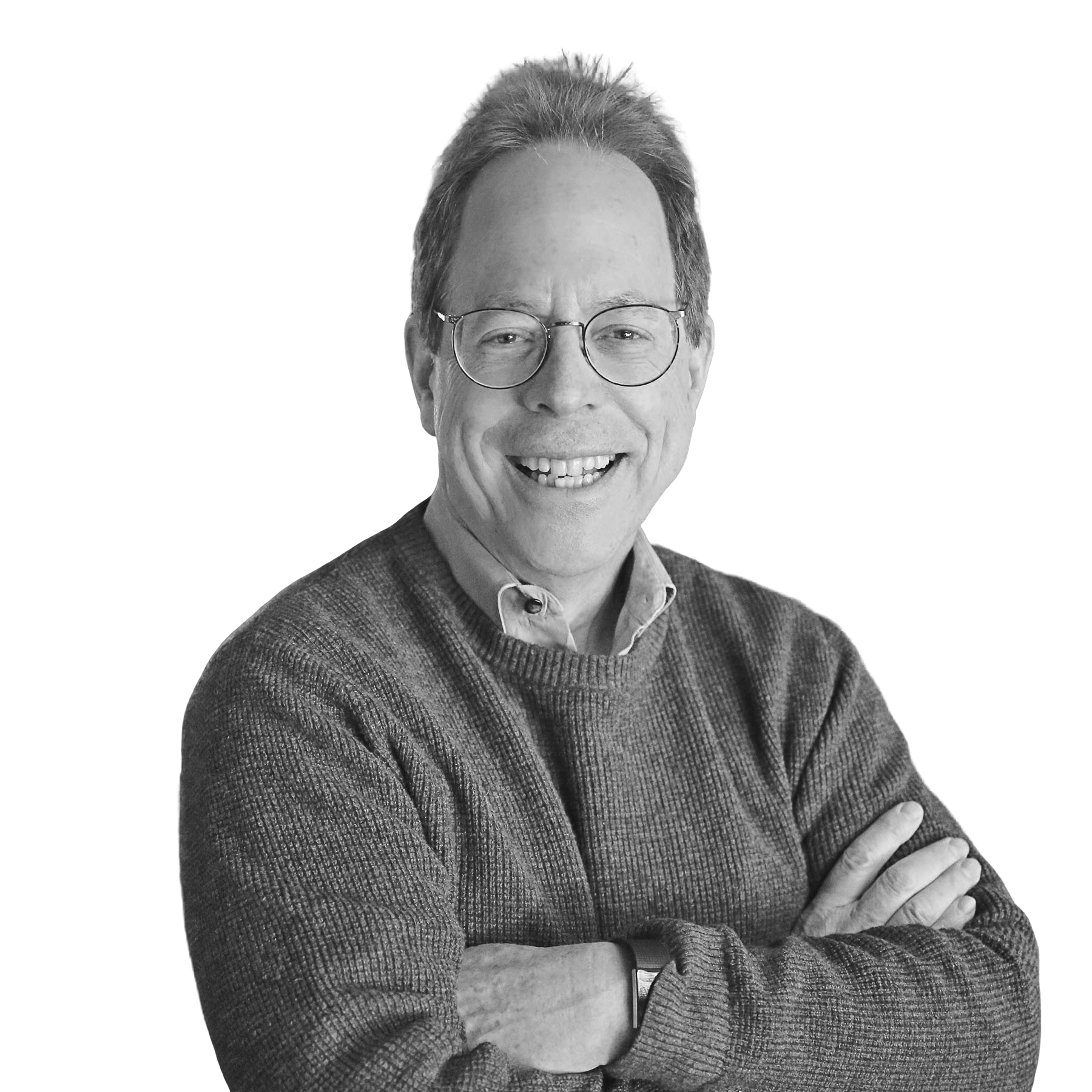 Fred was one of the students in Peep's second CRO class – long before the CXL Institute existed. Fred thought he knew GA, but after spending 12 weeks with Peep diving into CRO, he realized his GA knowledge just scratched the surface. Since then he has spent countless hours, and taken many courses, to get deep into both GA and GTM. Fred leads the GA/GTM practice at Northwoods, where he spends most of his client time working to improve client's GA and GTM implementation and interpretation. Getting accurate page views, refining e-comm hits, getting rid of spam, adjusting filters, removing query parameters, tracking conversions, setting up cross-domain tracking – all in a day's work to make sure his clients' GA accounts are clean and accurate.
Learn from the the world's best marketing practitioners
This is just a preview of what you can learn from Fred Pike 's course, Google Analytics audit on CXL Institute. The course launches Mon Mar 30 2020.