Turning data to insights
Get answers to your questions about the upcoming Turning Data to Insights sprint
Hosted by Chris Mercer
Co-Founder of Measurement Marketing
Your analytics should bring you insights you can act on and give you answer to your burning business questions.
In this session, Chris Mercer—known as Mercer to most—is going to share with you exactly what you'll learn from him in his upcoming 6-week, interactive sprint.
You'll be able to get your questions answered live by Mercer in this webinar.
In this webinar you will:
Learn exactly what you'll get out of the program
Get your questions answered live by Mercer, the program instructor
About Chris Mercer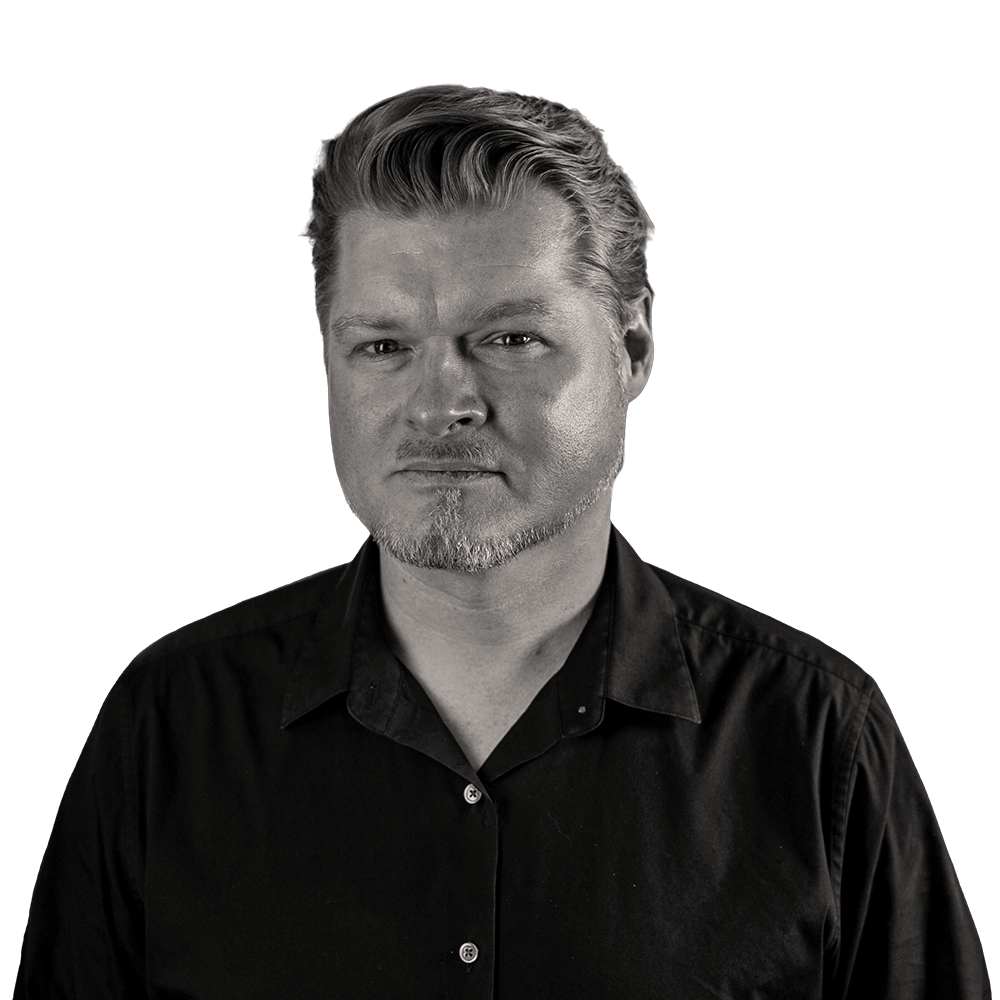 Mercer is the co-founder of MeasurementMarketing.io and has been helping marketers, marketing teams, and agencies implement and unlock the power of Google Analytics and Google Tag Manager since 2013.

He has spoken at conferences around the globe, including Traffic & Conversion, Digital Elite Camp, Performance Marketing Summit, Digital Growth Unleashed, and Social Media Marketing World.
Have any questions?
The webinar will last about 30 minutes. Have questions? Send them in the webinar chat or join our CXL Facebook group here. It's a place for discussions about marketing, growth and optimization.
Get unlimited access
Turning data to insights
Get answers to your questions about the upcoming Turning Data to Insights sprint
Watch ondemand anytime!