Hitting the retention easy button with lifecycle emails
Customer retention is about more than tracking data and pushing features
Hosted by Val Geisler
email and digital strategist
How can you engage and connect with your customers early on so they stick around? With lifecycle emails, you can guide your new customers on their journey to discovering exactly why they chose you… and why they should convert to a paying customer long term.
Your customers came to your product to solve a problem, not because of a set of beautifully built features. Knowing how to connect with your customers beyond pushing features helps you build a connection and hook your customers up front so they stick around for a long time.
Customer lifecycle emails help your customers understand that they'll be able to solve their problems with your product. These emails move them from casual browser on a free trial to a paid customer who refers their friends to your platform. They're powerful if they're done right. And it just so happens Val has the formula and will share it with you in this webinar.
In this webinar, you'll learn:
What emails are essential in a customer lifecycle sequence
How to apply data you've collected to your emails
When to send emails for the greatest impact
Have any questions?
The webinar will last about 45 minutes. Have questions? Send them in the webinar chat.
About Val Geisler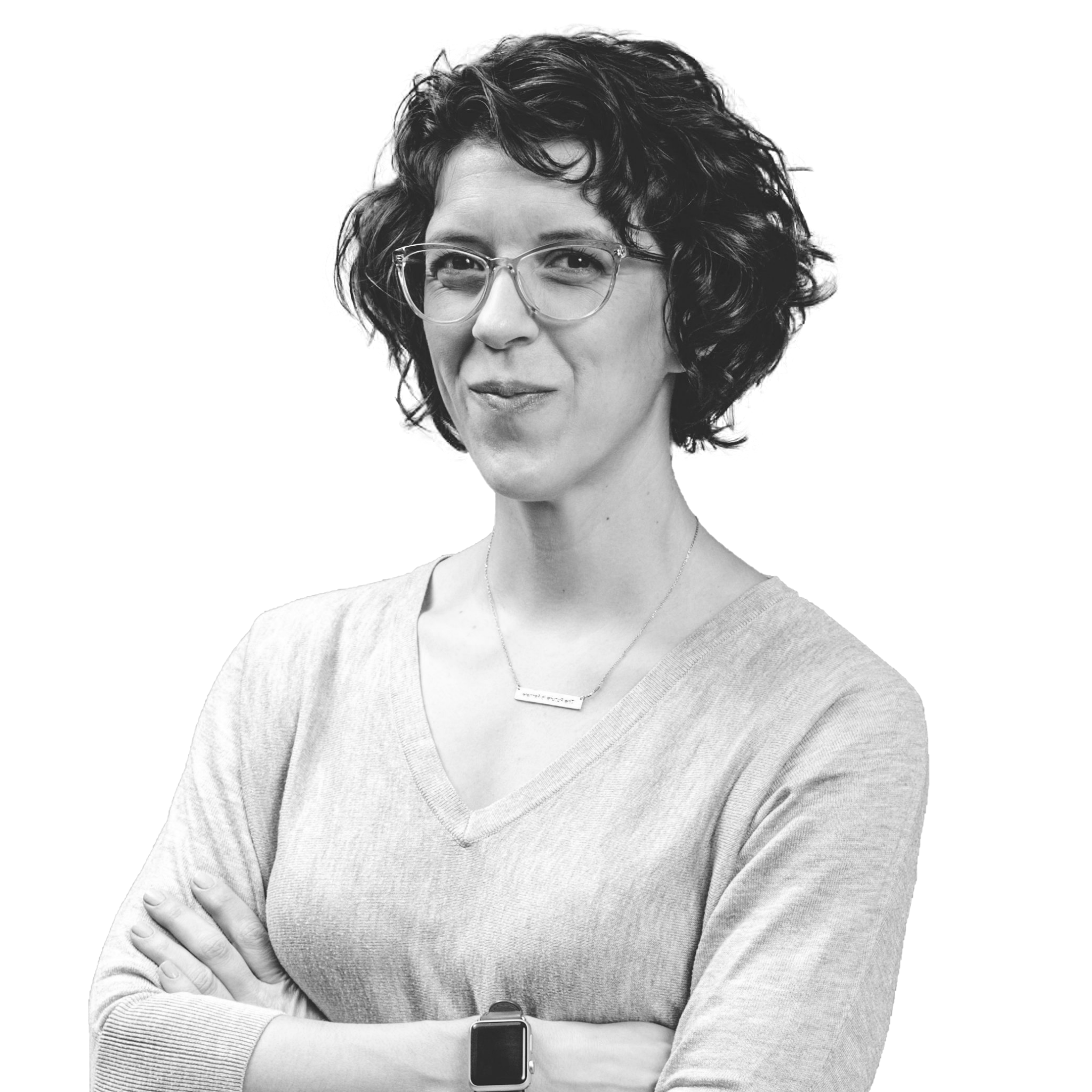 Val Geisler is an email marketing strategist obsessed with customer experience. From in-house to consulting, Val has worked with businesses ranging from 700 customers to 70,000 customers and there's one tie that binds them all: customers are people. Val brings a love of data and an intense curiosity about the human experience to growing software companies every day.
Get unlimited access
Hitting the retention easy button with lifecycle emails
Customer retention is about more than tracking data and pushing features
Watch ondemand anytime!