The BELT Method: The Facebook Ads strategy that works
Find out where your ad campaigns are bleeding money
Curt MalyCo-Founder @ Black Box Social Media
If you're spending any money on online advertising, you're leaving a ton of money on the table and you don't even know it.
Curt Maly is going to walk you through his award winning BELT method. You'll learn how this method can align your campaign messages and objectives to lower acquisition costs (by up to 80%).
Curt will cover these three secrets to "making propaganda profitable:"
ETHICAL PROPAGANDA SECRET #1 – Propaganda isn't evil…it's a matter of intention. Curt is going to give you a simple 4-step advertising methodology for building positive propaganda that will expand your brand awareness and authority, indoctrinate audiences to the problem that your product/service solves, and ultimately get customers to invest in you.
ETHICAL PROPAGANDA SECRET#2 – Facebook's 'full funnel' strategy is not what you think. Get a real understanding of the Facebook 'full funnel' strategy so that you can align the CORRECT advertising objectives throughout the entire new customer digital journey.
ETHICAL PROPAGANDA SECRET#3 – Direct Response can put your account at risk. Learn how to lean into the Facebook algorithm and structure a sustainable and scalable Facebook marketing campaigns that generate less expensive traffic, leads, and sales while also lowering your risk of an ad account shutdown.
In this webinar, you'll learn:
Generate more traffic
Bring in more leads
Drive more sales
Grow your business while lowering your ad costs and boosting your customer lifetime values
Have any questions?
The webinar will last about 45 minutes. Have questions? Send them in the webinar chat.
About Curt Maly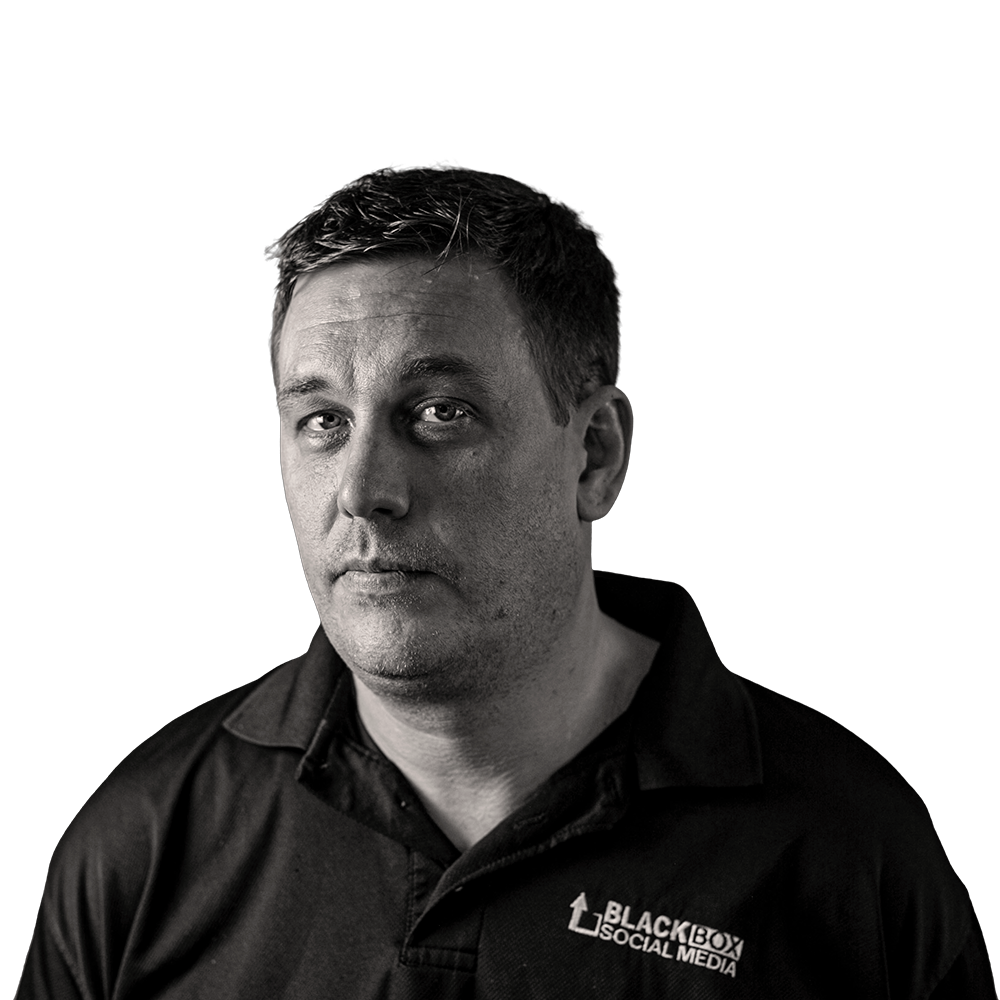 Curt Maly, is one of the world's most sought-after experts on Facebook, Social Media Marketing and Paid Traffic Strategies that dramatically increase short term and long term revenue.
His exclusive Austin-based digital marketing agency, Black Box Social Media (BBSM), has a client list reads like a VIP Red Carpet list made up of celebrities, reality TV stars, Shark Tank contestants, professional sports teams, speakers, New York Time best-selling authors and lots of small businesses & medium businesses, all by referral only.
His strategic online marketing campaigns have dominated more than 40 business niches for over the past 10 years online.
Get unlimited access
The BELT Method: The Facebook Ads strategy that works
Find out where your ad campaigns are bleeding money
Watch ondemand anytime!