Behavioral Email Marketing: Using events to convert customers
When it comes to email marketing, relevance is king
Matthew BrandtLead Digital Analyst @ Bexio
Most marketers know they need to tailor their message to their audience and they'll use basic attributes like 'company size', 'language' and URL to be more relevant.
But what most marketers don't know is – it takes more than just these basic attributes to deliver a message that drives conversions.
Find out how to use Google Tag Manager to create behavior-based events to trigger powerful messages right when your users are most engaged with your product.
In this webinar, you'll learn:
Determine which events to use in order to execute behavior-based messaging
Create behavior-based events in Google Tag Manager and send these to your Email Messaging Service (examples will be with Intercom)
Use these events to create powerful messages and help your marketing team succeed in reaching more users, boost your conversions, and drive sales
Advanced Google Tag Manager skills applicable to many other use cases
Frontend logic (HTML, CSS) of websites and JavaScript basics
Have any questions?
The webinar will last about 45 minutes. Have questions? Send them in the webinar chat.
About Matthew Brandt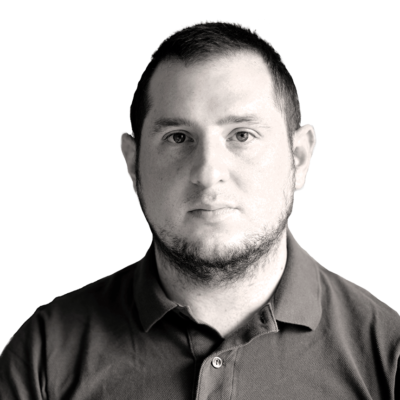 Matthew Brandt has been doing analytics for over 50 companies from the ground up including tracking concepts, implementations, reporting and analysis of the data collected.
The last 2 years Matthew has been delivering deep insights to all different departments and teams of a SaaS-company with a web-based accounting product. In this process, he has helped improve trial signup and trial to sale conversion rates, leverage onboarding to give users a faster time-to-value, reduce customer support requests and improve product development through precise data and insights.
Get unlimited access
Behavioral Email Marketing: Using events to convert customers
When it comes to email marketing, relevance is king
Watch ondemand anytime!