How to be funny (even if you're not): comedy-inspired copywriting tips
Learn how to use humor to write funnier, higher-converting copy
Hosted by Lianna Patch
Conversion Copywriter @ Punchline Conversion Copywriting
You know your success depends on keeping users and customers around in the long term… but how do you do it?
Knock knock. Who's there? HUMOR.
Learn why and how you can get started using humor in your marketing copy—from humor's actual effects on the brain to line-level copy changes that anyone on your team can use to write funnier, higher-converting copy.
In this webinar, you'll learn:
How humor works in the brain on the cognitive and emotional levels
Where in your marketing funnel to deploy humor—and where to skip the joke
How to gauge your brand and audience's sense of humor
Line-by-line tricks to punch up your existing copy to be warmer and funnier
Have any questions?
The webinar will last about 45 minutes. Have questions? Send them in the webinar chat.
About Lianna Patch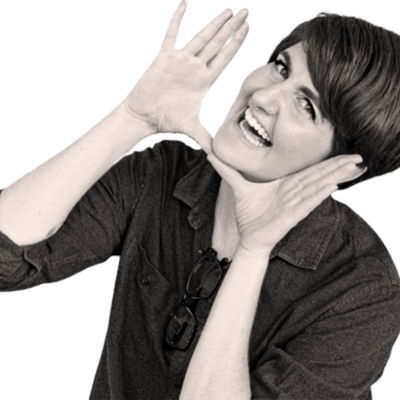 Lianna Patch is a conversion copywriter and comedian whose greatest dream is to make your customers pause, smile, and click (in that order). Conquer campaigns with her at Punchline Conversion Copywriting, or get quick copy jobs done at SNAP Copy.
Get unlimited access
How to be funny (even if you're not): comedy-inspired copywriting tips
Learn how to use humor to write funnier, higher-converting copy
Watch ondemand anytime!