Automate using Apps Script
Get your questions answered about the automation superpower: Apps Script.
Join us in this special AMA session where Dave Sottimano will be available for 30 minutes to answer questions about Apps Script, the automation superpower that is the curtain behind the Google Workspace products (docs, sheets, etc.) you use daily.
All you need to do is ask questions in the community thread. This is not a live video event. Just comment your questions any time now or during the event, and Dave will answer your question by replying to your comment in the thread.
About Dave Sottimano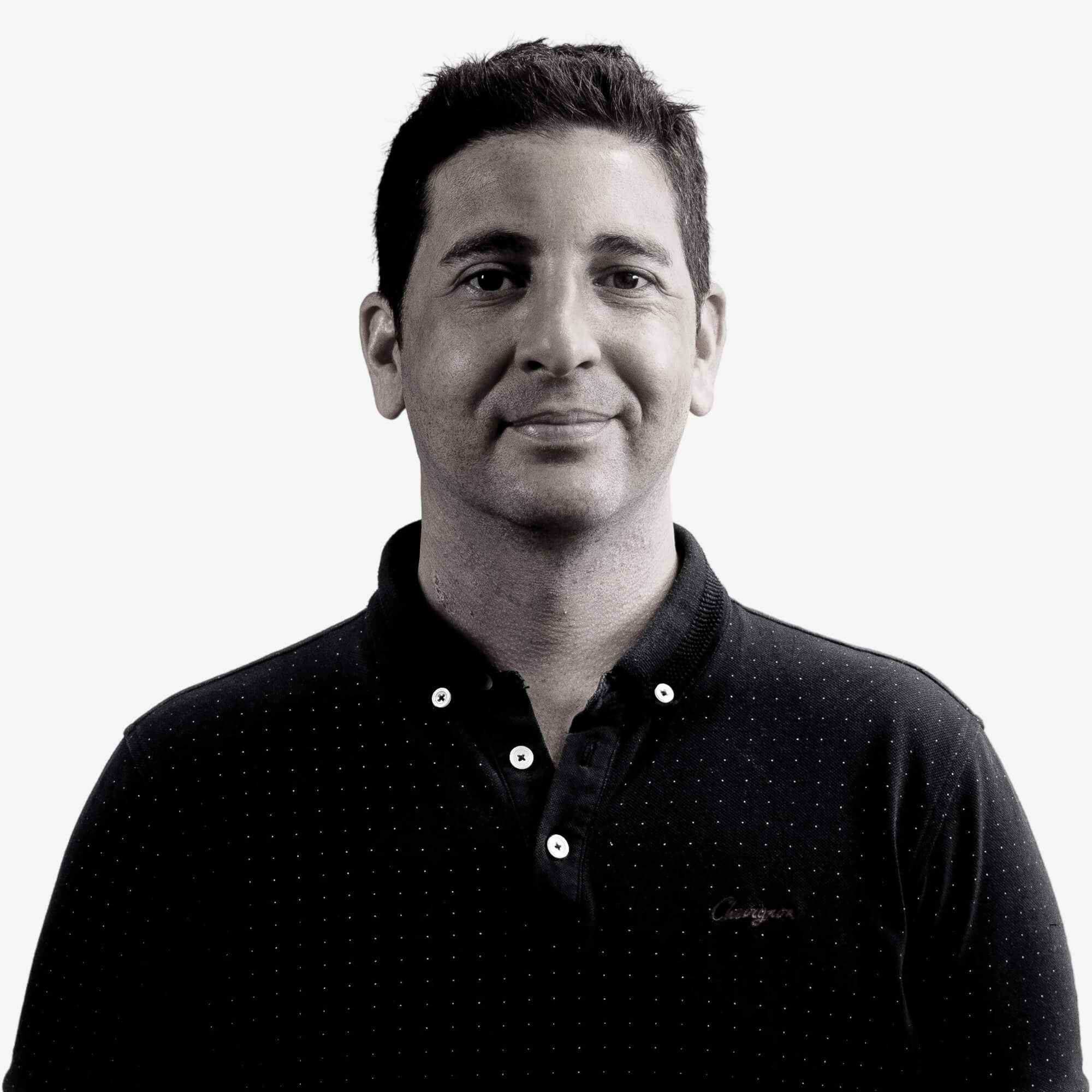 Dave currently runs his own consultancy specializing in digital marketing, SEO and automation. Alumni of Distilled and Define Media Group, Dave has been in the search marketing industry for over a decade working with clients ranging from startups to blue chip companies..
Want to join for free? Next steps:
Join either our Facebook group or LinkedIn Group.
Participate in one of these groups on Wednesday, May 5 starting at 11:00 AM CST, and you'll see an AMA thread where you can ask Dave as many questions as you want.