4 Actionable tips for mastering Adobe Analytics
Get a behind-the-scenes look at what separates Adobe Analytics from the rest
Hosted by Fiona De Brabanter
Digital Analytics & Optimization Expert @ Web-Fi
Adobe Analytics. We all know about it. Some of us use it. Hardly anyone's mastered it. Even if you don't use Adobe Analytics, you can get a front-row seat to see all the features that separate it from alternatives like Google Analytics. It's a rare opportunity to go behind-the-scenes on Adobe Analytics.
In this webinar, you'll learn:
Step up your data visualization.
Empower your non-data colleagues.
Learn to translate metrics into bottom-line insights.
Get bragging rights in your department (and the C-Suite).
Have any questions?
The webinar will last about 45 minutes. Have questions? Send them in the webinar chat.
About Fiona De Brabanter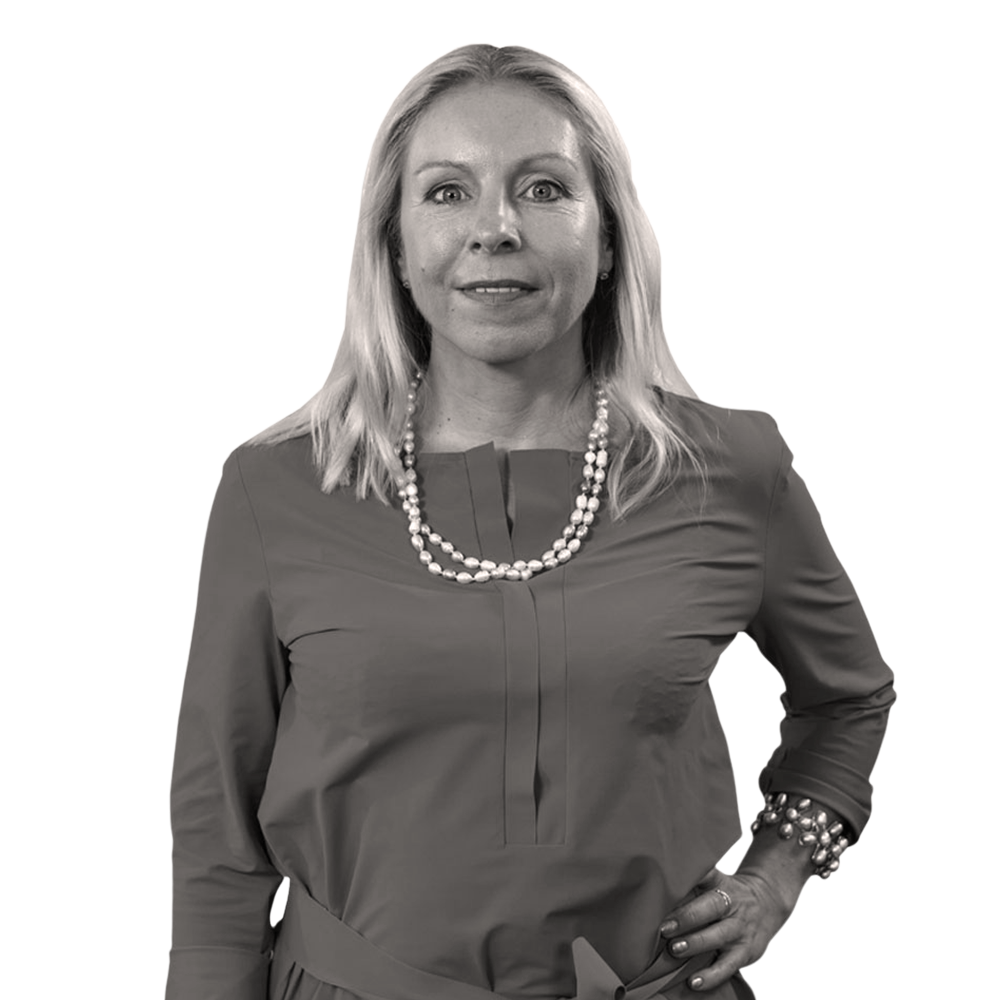 Fiona loves to shape data into information. Fiona has consulted with some of the biggest brands in Belgium and trained hundreds of people to do it themselves. She has specialized in Digital Analytics and Conversion Optimization and discovered the greatness of Digital Analytics in 2006. She has been showing people how to understand and apply their data to improve their online marketing and digital channels ever since.
Get unlimited access
4 Actionable tips for mastering Adobe Analytics
Get a behind-the-scenes look at what separates Adobe Analytics from the rest
Watch ondemand anytime!