10 referral marketing commandments
Light the referral engine of your own business by following these 10 commandments
You already have your most valuable marketing asset at your fingertips: your existing customers.
Acquiring new users through referrals is one of the most important marketing activities for your business. Not only will you acquire valuable users, you'll also reduce how your spend need to acquire them.

In this webinar, you'll learn:
Gain new customers – are your users satisfied? Are they bringing in others? If not, referrals can help yo unlock new markets.
Choose proper techniques – which referral strategy is right for your business? Dominic will tell you what to consider.
Utilize leveraged marketing – referral is highly leveraged. Acquire valuable new users while reducing CPA and CLTV.
Have any questions?
The webinar will last about 45 minutes. Have questions? Send them in the webinar chat.
About Dominic Coryell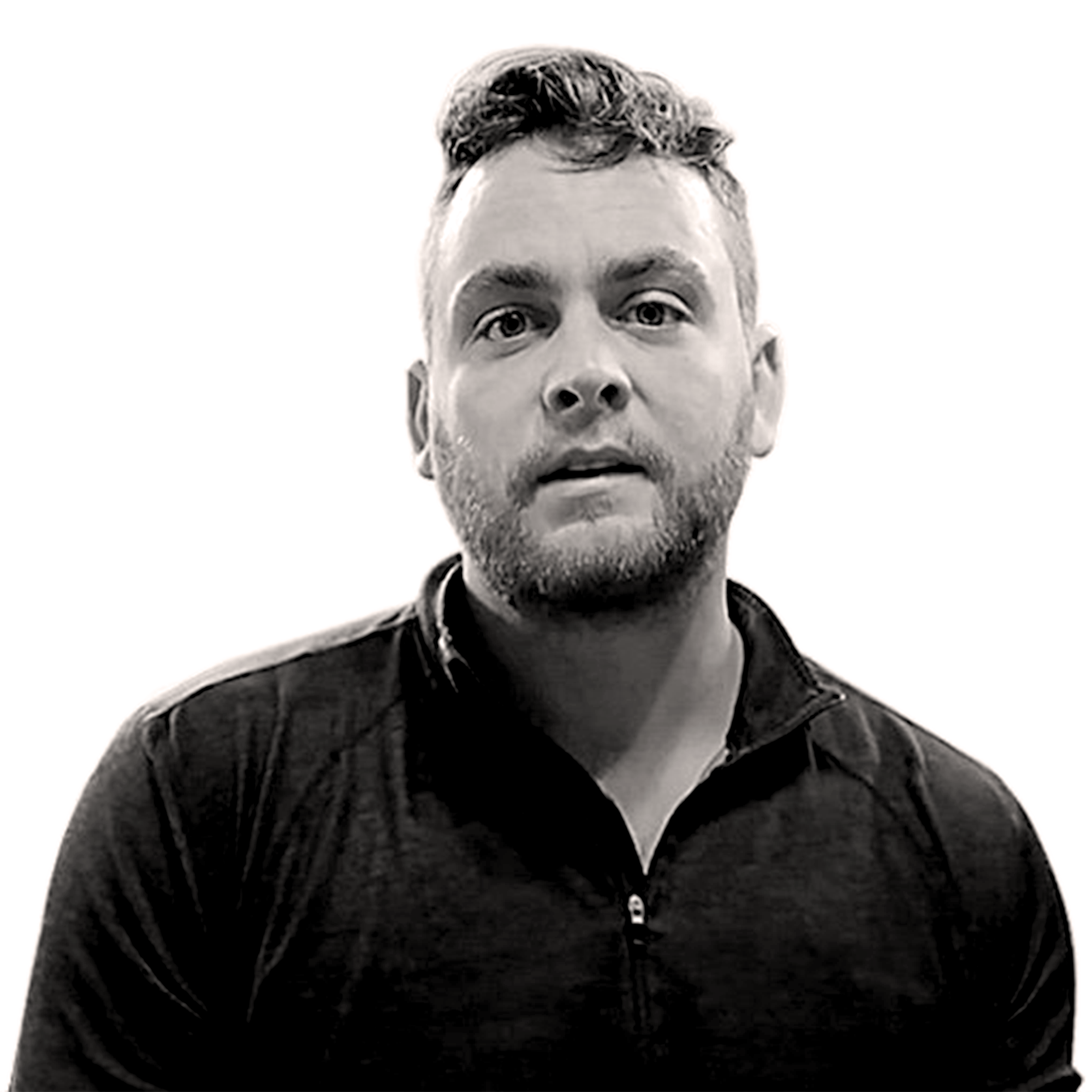 Dominic Coryell (aka DistroDom) is a tech entrepreneur in San Francisco. As a Co-Founder of Talkable, he understands referral intimately since he's built programs for companies like TOMS, Bonobos, Hotels.com, Shutterfly and so many more. He's spent years in the weeds optimizing referral programs to make sure that referrals as a channel are valuable and relevant.