Turning Data to Insights: Sprint
"Let's see what the data says!"
Actually, data doesn't say anything. Data is passive, it's just there.
It's up to you to extract the insights, make meaning out of the data. You need to be able to make sense of what you're seeing and tell a story.
Turning data into insights is a skill like any other, and we will teach it to you.
Join this 6-week live, interactive training program to learn how to extract the right insights from the data, so you can take data-informed action.
This training program is designed for digital marketers and analysts.
More info coming soon!
Some of the companies that train their teams at CXL:










Data

without insights is useless
You can collect massive amounts of data all day long. But data means nothing if you aren't collecting the right information—or if you don't know how to use it.
Ever logged into Google Analytics, and wondered what you should be looking at, or what to look for?
Your analytics should bring you insights you can act on and answers to your burning business questions. You need the right framework in place to do it.
This Turning Data to Insights Sprint will teach you all you need to know about working with analytics data, and making data-backed business decisions.
About
Chris Mercer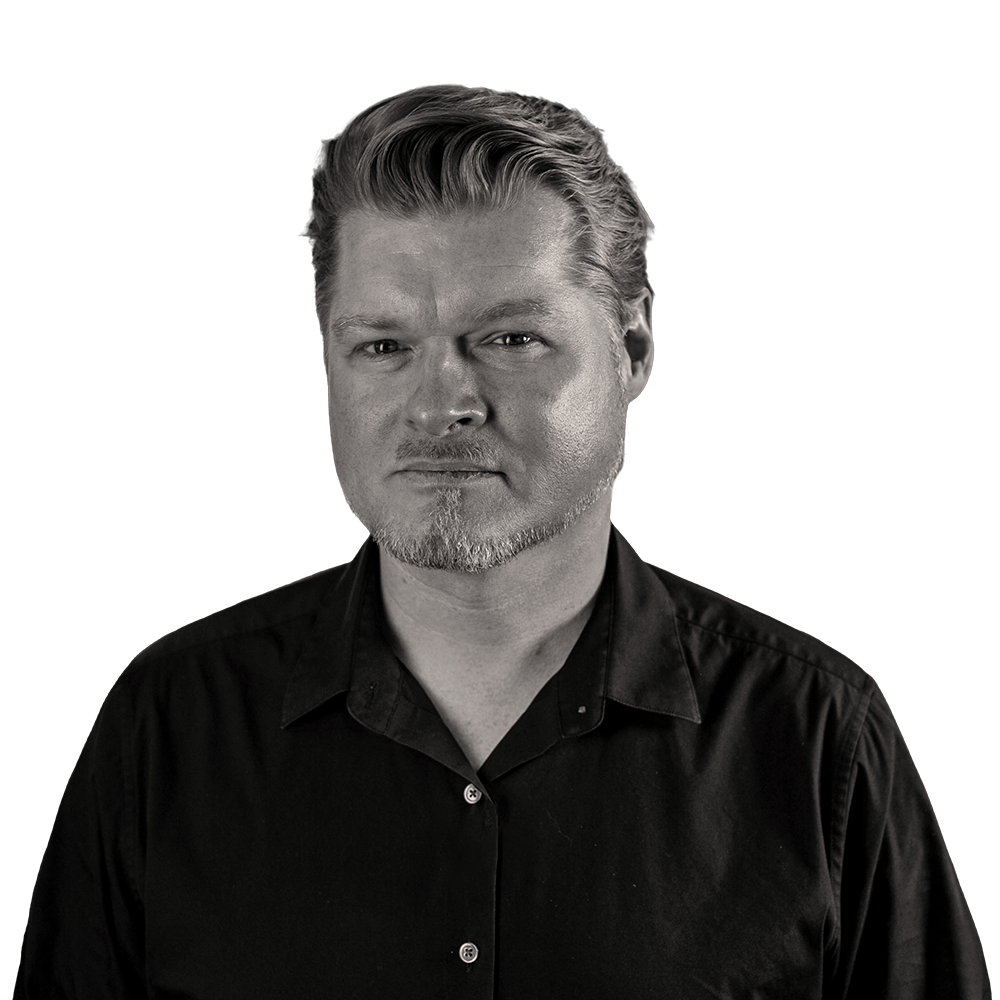 Mercer (as he's known) is the co-founder of MeasurementMarketing.io and has been helping marketers, marketing teams, and agencies implement and unlock the power of Google Analytics and Google Tag Manager since 2013.
He has spoken at conferences around the globe, including Traffic & Conversion, Digital Elite Camp, Performance Marketing Summit, Digital Growth Unleashed, and Social Media Marketing World.
Special pricing for teams
We are offering special pricing options for groups of two and up. Sign up with a friend or your entire team to save on costs while you master the conversion research process.
Sign up and add up to 10 emails when prompted in the application process.
Build deep connections with other people in the field
We take networking seriously. Another major benefit of this live cohort is meeting other people like you – folks with a growth mindset, going places.
You will work together on group projects every week, and form relationships that you can leverage for years to come.
It's one of the key benefits to join – say many of our past cohort members.
Get notified when session gets scheduled
Stay updated