Turning Data to Insights: Sprint
"Let's see what the data says!"
Actually, data doesn't say anything. Data is passive, it's just there.
It's up to you to extract the insights, make meaning out of the data. You need to be able to make sense of what you're seeing and tell a story.
Turning data into insights is a skill like any other, and we will teach it to you.
Join this 6-week live, interactive training program to learn how to extract the right insights from the data, so you can take data-informed action.
This training program is designed for digital marketers and analysts.
Apply today
Some of the companies that train their teams at CXL Institute:










Data

without insights is useless
You can collect massive amounts of data all day long. But data means nothing if you aren't collecting the right information—or if you don't know how to use it.
Ever logged into Google Analytics, and wondered what you should be looking at, or what to look for?
Your analytics should bring you insights you can act on and answers to your burning business questions. You need the right framework in place to do it.
This Turning Data to Insights Sprint will teach you all you need to know about working with analytics data, and making data-backed business decisions.
About
Chris Mercer
Mercer (as he's known) is the co-founder of MeasurementMarketing.io and has been helping marketers, marketing teams, and agencies implement and unlock the power of Google Analytics and Google Tag Manager since 2013.
He has spoken at conferences around the globe, including Traffic & Conversion, Digital Elite Camp, Performance Marketing Summit, Digital Growth Unleashed, and Social Media Marketing World.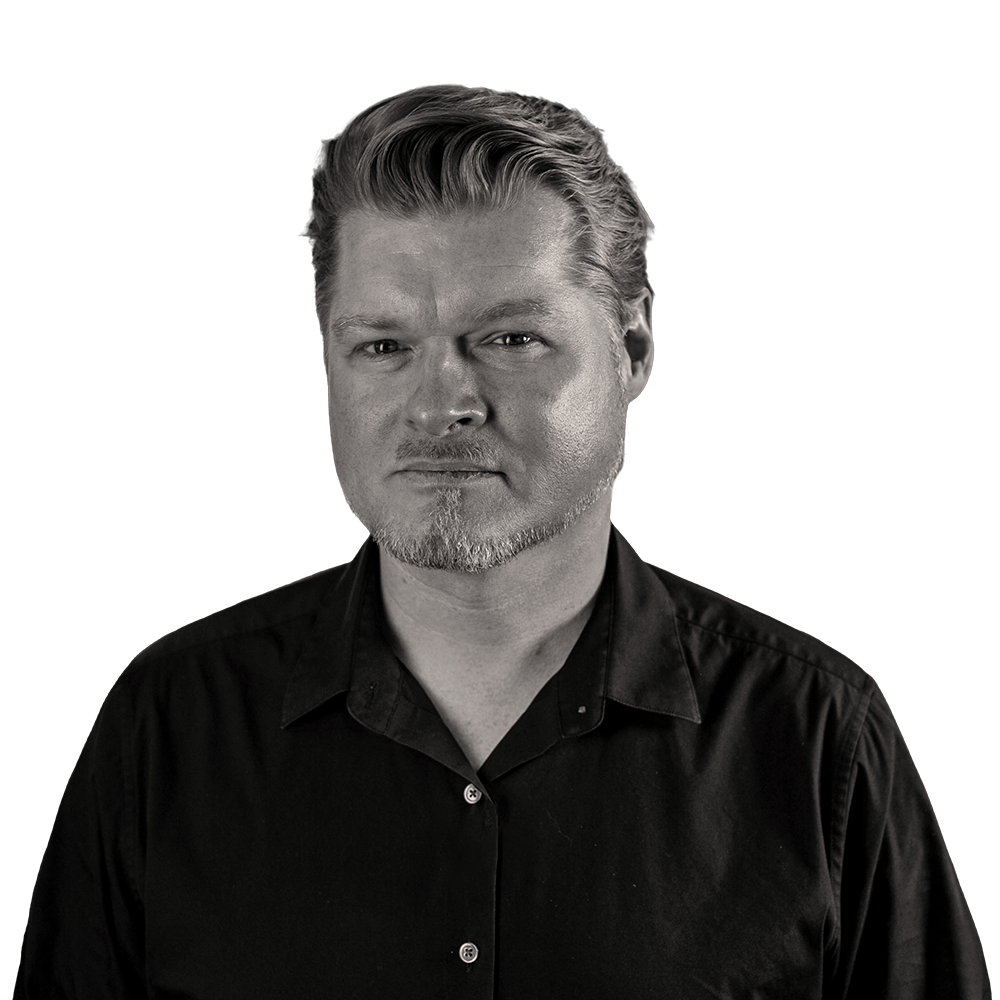 Special pricing for teams
We are offering special pricing options for groups of two and up. Sign up with a friend or your entire team to save on costs while you master the conversion research process.
Sign up and add up to 10 emails when prompted in the application process.
Build deep connections with other people in the field
We take networking seriously. Another major benefit of this live cohort is meeting other people like you – folks with a growth mindset, going places.
You will work together on group projects every week, and form relationships that you can leverage for years to come.
It's one of the key benefits to join – say many of our past cohort members.
Curriculum for the Turning Data to Insights Sprint
The Spring will last for 6 weeks.
August 10 – 14
Working with analytics starts by asking the right questions. You'll be making a list of business questions you're really trying to answer, and learn why those questions are the foundation of your analytics.
Identify what's important to measure in Google Analytics and why.
Understand what numbers will move the needle for your business.
Determine what stage your analytics are in and where to go next.
August 17 – 21
Once you know what data you need to collect to answer your business questions, you will build out your analytics to collect the right data.
Identify which stage in your analytics build you are in
Create systems to assure you are collecting the right information
Learn how to structure your data to tell a story.
Working knowledge of Google Tag Manager is required for students by week 2. You have time between now and the sprint to catch up with our courses if you are new to GTM. Plus, you'll have a great resource to ask questions.
August 24 – 28
Good data tells a story. Good reporting provides that.
Now that you have the right information in place, how do you display the answers in a way that is easy to read, take action, and share with key stakeholders?
Identify which stage in your analytics build you are in.
Create systems to assure you are collecting the right information.
Learn how to structure your data to tell a story.
Working knowledge of Google Data Studio is required for students by week 3. You have time between now and the sprint to catch up with our Google Data Studio course if you are new to Google Data Studio.
August 31 – September 4
It's good to know what happened, it's better to know what will happen.
This week focuses on how to improve your forecasts based on your benchmarked reports. Go from "what happened" to "Did it work like it was supposed to work?"
Learn how to qualify your data benchmarks.
Identify how to make realistic estimates and planning.
Understand the larger scope of forecasting
September 7 – 11
With the proper forecasting in place, you will need to know where to pivot in order to maximize your gains. This week's session will illustrate how to make decisions using your forecast to determine what's working, what's not, and what to do next.
Identify conversion opportunities
Understand how to effectively allocate resources
Leverage CXL's Optimization framework to make actionable decisions
September 14 – 18
This final session will dot its i's and cross its t's. Students will present their analytics frameworks for peer and expert review with Chris Mercer and special guests.
Sprint Details
6 weeks starting August 10, 2020.
Live 2 hours sessions will be held on the Thursday of each week at 10 am CST.
A weekly kick-off, follow-up, or recap will be sent to students on Mondays to prepare for the week ahead.
Sprint exercises will vary week-over-week and students will receive video and course assignments in advance.
Students will be members of a private Slack group and should expect a total time commitment of 3-6 hours per week between sessions and assigned curricula. Note: if you are taking CXL courses to prepare the time commitment, in the beginning, will be based on the material needed.
Students must have a qualifying membership to participate. Qualifying memberships for this sprint are: All-Access Pass (current throughout the program) and/or the Digital Analytics Minidegree.
Apply to this CXL Sprint
Next Turning Data to Insights Sprint begins on August 10, 2020
The deadline to apply for this Sprint is August 9, 2020
Apply now