How to achieve more with less in content marketing
Reach more people and get the most value from your content marketing efforts with content recycling
Hosted by Paul Boag
User Experience Marketing Specialist @ Boagworks Ltd
If you feel like content marketing is hard work for dubious returns, then this webinar is for you. User experience marketing consultant, Paul Boag, is sharing his 15 years experience in content marketing to demonstrate how to produce valuable content with minimal effort and maximum reach.
Find out how you can take one piece of content, recycle it in many different ways, and start reaching far more people than ever before.
In this webinar you will learn:
How your humble blog can become a content marketing powerhouse.
How different content channels can work together, reinforcing one another.
How you can reuse the same piece of content many times for a great reach.
About Paul Boag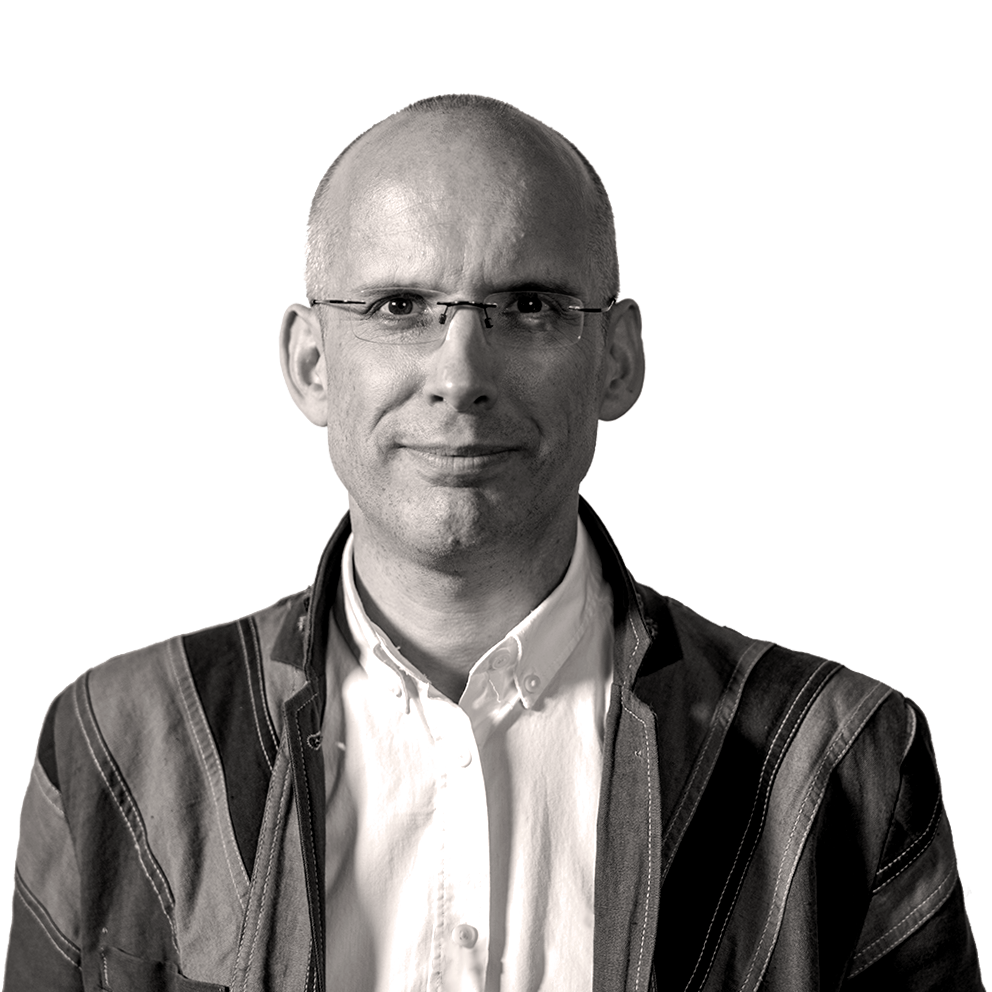 Paul Boag is a leader in conversion optimization, digital strategy and user experience design. He has been working with diverse organizations such as The European Commission, PUMA and Doctors Without Borders for over 25 years. Through consultancy and training, he helps organizations better connect with today's digital consumers.Paul is also a well-respected figure in the digital sector. Author of six books, including Click, Digital Adaptation and User Experience Revolution. Finally, he is a prolific writer for numerous publications, including his blog, and regularly speaks internationally.
Have any questions?
The webinar will last about 30 minutes. Have questions? Send them in the webinar chat or join our CXL Facebook group here. It's a place for discussions about marketing, growth and optimization.
Get unlimited access
How to achieve more with less in content marketing
Reach more people and get the most value from your content marketing efforts with content recycling
Watch ondemand anytime!